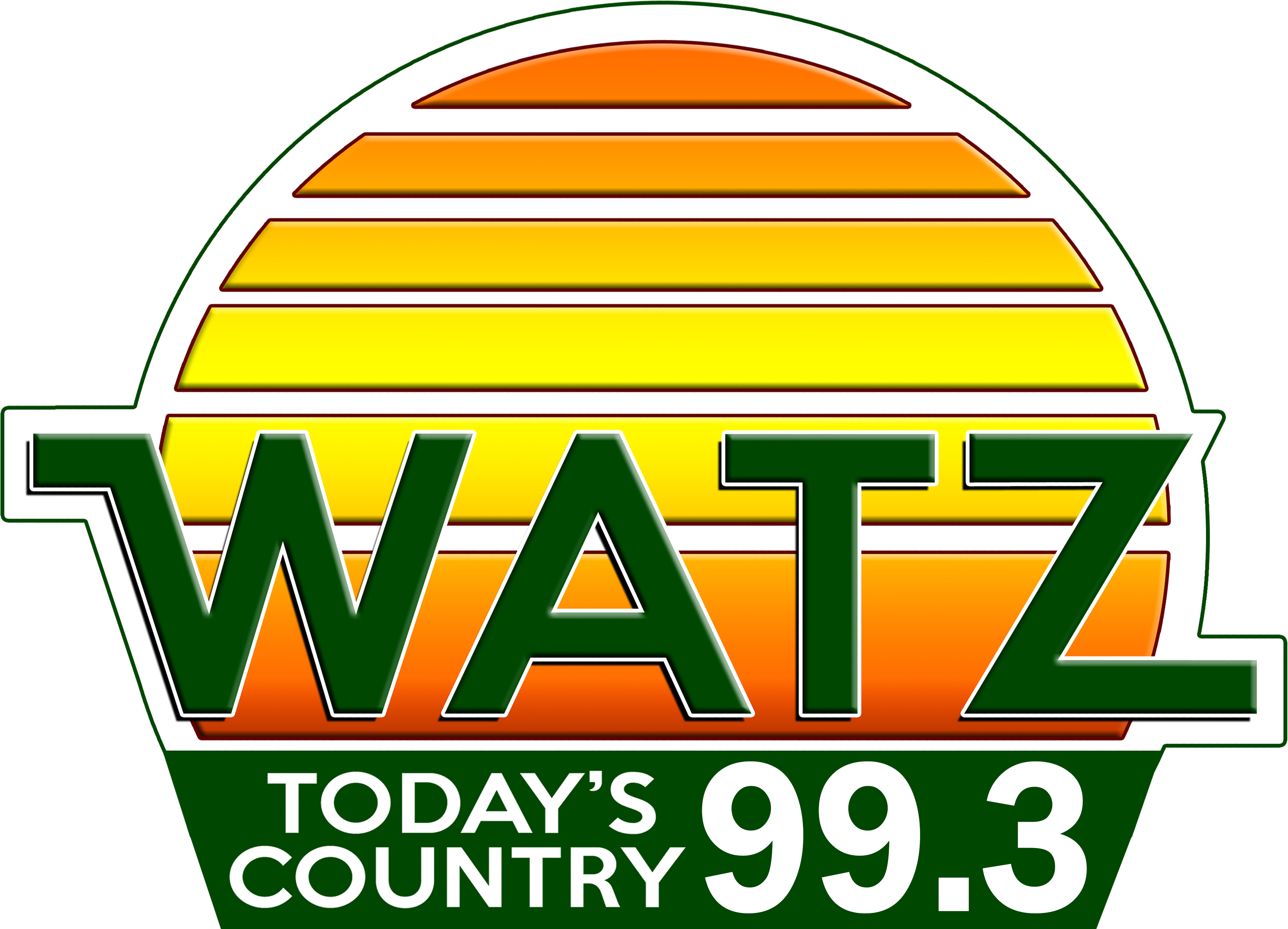 Alpena Commissioner Finance Committee Recommends Budget Adjustments
Thu, 22 Apr 2021 06:01:53 EDT


Alpena County Commissioner Finance Committee members recommended several budget changes to the full board after the first quarter of the year.

In her monthly status report, Treasurer Kim Ludlow said general fund percentages should normally be around 24 percent (24.66%).

At the end of March, total expenditures were 3-point 3 million ($3,357,793.11), or over 29 percent (29.33) of the budget. Revenue was over 1-point 8 million ($1,886,405.64), or nearly 19 percent (18.92%).
Cash on hand totaled 2-point 7 million ($2,730,183.76), of which over 5-hundred 67 thousand ($567,746.00) was reserved.

Ludlow noted differences were due to an additional payroll, and 4-hundred thousand dollars in grant income and expenditures.

As far as budget adjustments, expenditures are now expected to be over 11-point 4 million ($11,447,881.00) with only 9-point 9 million in revenue ($9,975,288.00), leaving a shortfall in the general fund of 1-point 4 million ($1,472,593.00).

That would have to come out of surplus dollars currently at 3-point 6 million ($3,633,825.23) dropping the fund balances to just over 2-point 3 million ($2,376,985.23).

The full board will likely approve of the adjustments at their monthly meeting on tuesday (27).





WebReadyTM Powered by WireReady®NSI