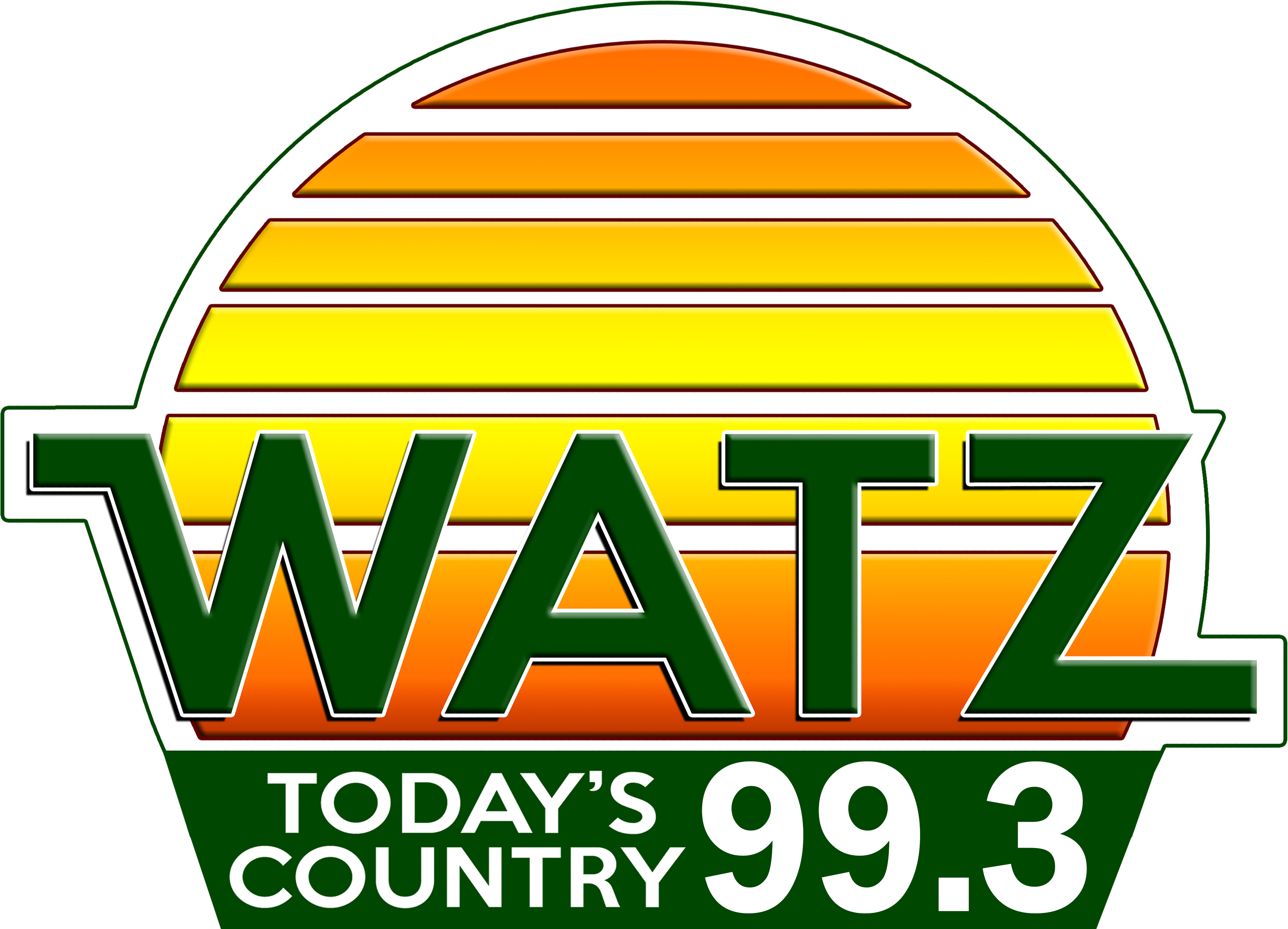 Regional Michigan Jobless Rates Display Mixed Trends in March
Fri, 23 Apr 2021 06:03:22 EDT


Seasonally unadjusted jobless rates edged down slightly in 10 of Michiganís 17 major labor market areas during March, according to data released recently from the Michigan Department of Technology, Management & Budget.

Michigan regional unemployment rate changes were minor in March, with monthly rate decreases ranging from 0.1 to 0.3 percent.

In Northeast Lower Michigan, counties included:

Alpena at 6%
Otsego - 6.9%
Alcona - 7.4%
Iosco - 7.5%
Oscoda - 8.3%
Presque Isle - 9.5%
Montmorency - 10.2
and Cheboygan was at 13.1%

The U.S. jobless rate fell by two-tenths of a percent to 6.0 percent. Michiganís unemployment rate in March was 0.9 percent below the national rate at 5.1.








WebReadyTM Powered by WireReadyģNSI