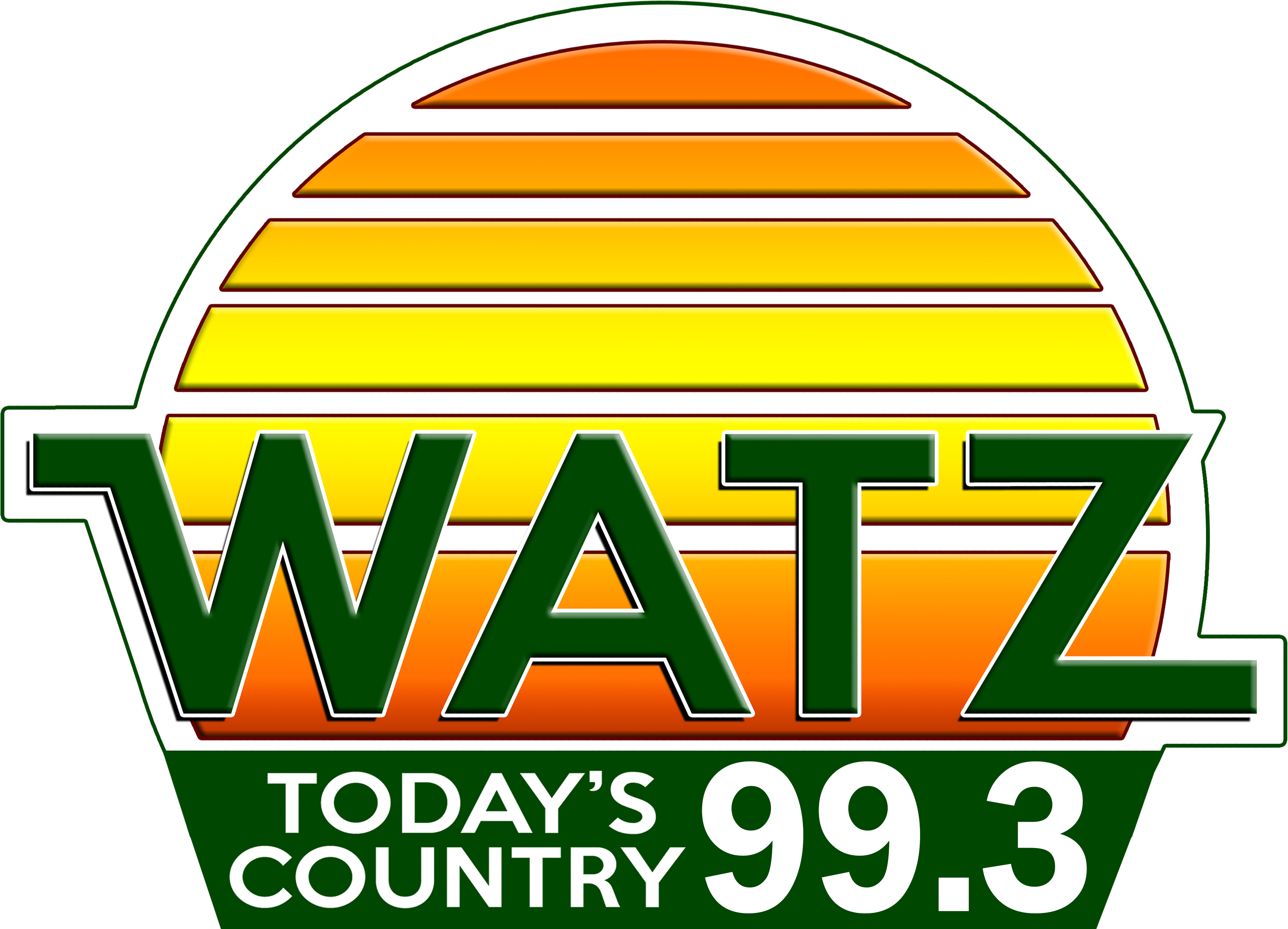 Drinking Fountains At County Buildings - Alternate Water Sources Considered
Thu, 22 Apr 2021 17:03:34 EDT


During an Alpena County Commissioner Finance Committee meeting Wednesday, the topic of water fountains was discussed, and alternative methods of obtaining water for consumption.

Clerk Bonnie Friedrichs raised the topic, asking what the status of drinking fountain use was, as they have been closed off due to the Coronavirus Pandemic. She noted that not only the court house, but other county buildings were in the same plight. Employees have been using cups or small pitchers to obtain water from restrooms or utility sinks, some of which she said is clouded, apparently due to minimal use.

She asked if the county was going to provide alternative water sources, such as bottled water and or portable drinking warder dispensing stations with cups.

Emergency Services Director Mark Hall noted that the Centers for Disease Control has not changed their position on drinking fountains, as being direct contact sources to spread Covid when users put their face near the water source. Portable bottled water systems are permissible, and it was recommended employees should use individual cups or glasses when obtaining water.

Friedrichs and Hall will investigate costs of obtaining alternative drinking water sources throughout county buildings, and Hall will also check into potential grant dollars to cover the costs.






WebReadyTM Powered by WireReady®NSI