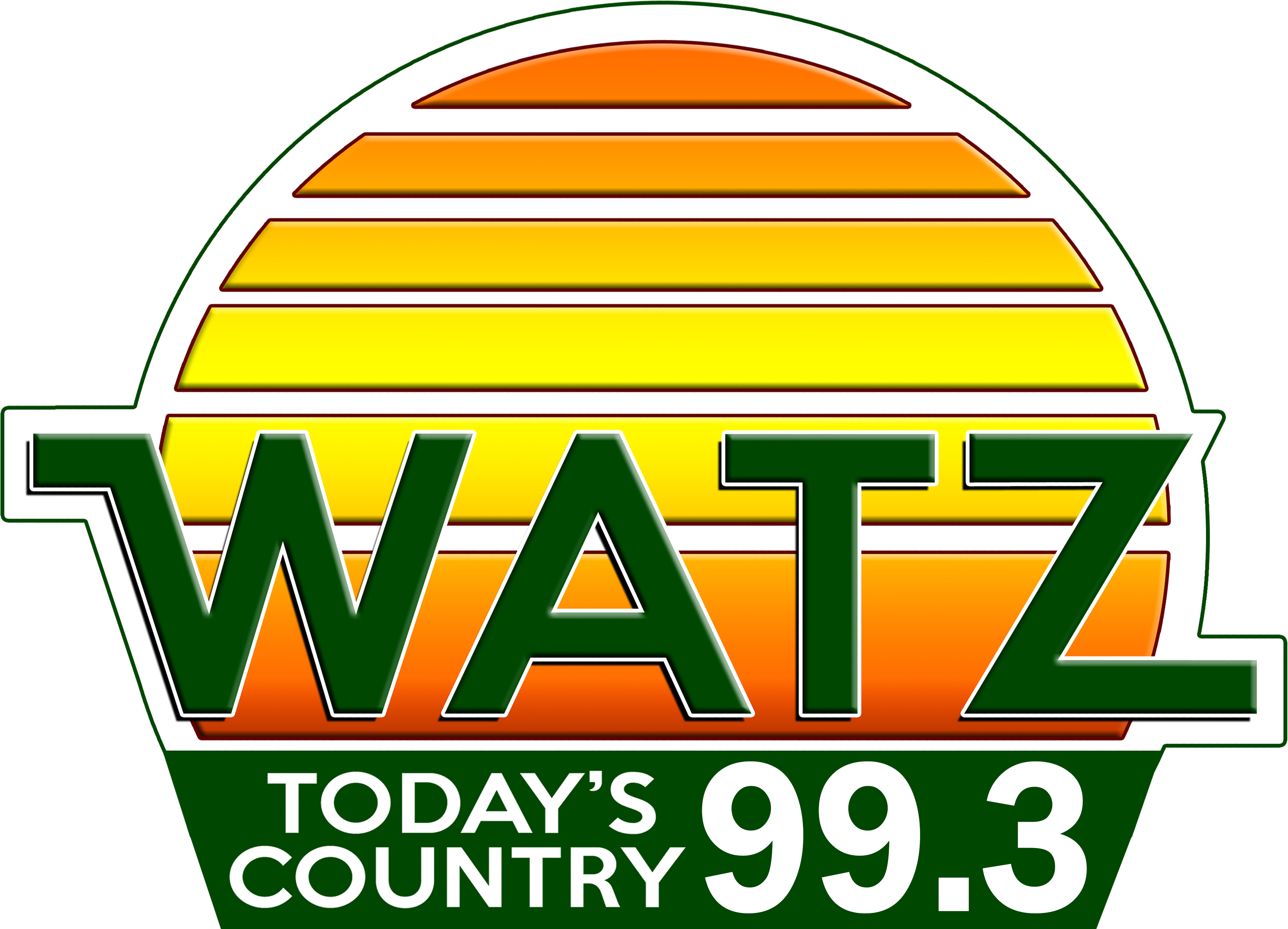 Tuesday State News Summary
Tue, 27 Apr 2021 05:35:28 EDT


New information about a gunman who shot two Central Michigan University students at
a party over the weekend. Isabella County Sheriff detectives have a warrant for a
suspect who is from southeastern Michigan. Investigators aren't releasing any
information about the suspect until he is arrested. The gunman fired shots after a fight
broke out at a party at the Deerfield Village apartments. A quarterback on the CMU
football team and another student were each shot once. They are recovering.


The state Senate has approved a bill making purchasing a home in Michigan more
affordable for first-time homebuyers. It would provide an income tax deduction of up to
$5,000 for a single filer or $10,000 for joint filers on contributions made to a first-time
homebuyer savings account. The bill would enable residents to start Michigan First Time Home Buyer Savings Accounts. The accounts would provide an opportunity to
save and grow funds for homeownership in Michigan. Comparable programs across
the nation allow money to be set aside and deducted from income tax for the purpose
of down payment and closing cost assistance related to first-home purchases.


Troopers from the Michigan State Police Flint and Tri-City posts will increase patrols in
work zones around mid-Michigan through Friday, which is National Work Zone
Awareness Week. During 2020, five workers were killed in work zones in Michigan
along with 3,900 traffic crashes in work zones last year of which 14 were deadly. In
attempt to reduce these numbers, troopers from the Flint and Tri-City posts will be
more visible in work zones. Troopers will be looking for speeding and distracted
drivers. The message is simple, slow down and pay attention.


Michigan Attorney General Dana Nessel has joined a bipartisan group of current and
former elected leaders to thank businesses for speaking out in support of voting rights
and encouraging more to speak up. In the open letter, Nessel and other attorneys
general, lieutenant governors and secretaries of state applauded business leaders and
corporate executives who have spoken out against anti-democratic efforts to make
voting more difficult. Earlier this month, leaders from some of Michiganís largest
companies expressed the importance of protecting voting rights through a joint
statement. That included CEOs from Ford, GM and Kellogg Company, as well as
Quicken Loans, Bridgewater Interiors and Penske Corporation.


One county in Michigan is showing great improvement with their unemployment rates.
The preliminary unemployment rates for March 2021 were released recently by the
Michigan Department of Technology, Management, and Budget. Ottawa Countyís
unemployment rate has decreased from a high of 20.4% in April 2020 to 4.3% in March
2021. This is currently the third-lowest unemployment rate in Michigan, with rates
ranging from 16.2% in Mackinac County to 3.2% in Livingston County.


Michigan Congressman Kildee will hold a press conference at a local restaurant today
at 9:45 a.m. to highlight new resources available for local restaurants and small
businesses as a part of the recently passed American Rescue Plan. At the event,
Kildee will be joined by the co-owners of The Poke Bowl, a local small business
restaurant, as well as representatives from the Genesee County business community.
Following the press conference, Congressman Kildee will tour the construction site of
The Poke Bowl restaurant, which has been open for delivery and take-out during the
pandemic. The American Rescue Plan, supported by Kildee and signed into law by
President Biden, provides $28.6 billion in economic relief through the Restaurant
Revitalization Fund. The Restaurant Revitalization Fund provides funding to help
restaurants and other eligible businesses keep their doors open during the COVID-19
pandemic.


An upcoming clinic in Oceana County is offering both Johnson and Johnson and Pfizer
vaccines. District Health Department #10 is partnering with Double JJ Resort in
Rothbury to host the vaccine clinic. The first dose of the Pfizer will be available for
anyone 16 and older. Johnson and Johnson will be available for anyone 18 and older
and is the one-dose vaccine. Those interested can sign up for an appointment online.


The Michigan Department of Environment, Great Lakes, and Energy on Monday
announced $75,000 in grants to 27 local governments and nonprofit organizations for
stream cleanup and monitoring through the Michigan Clean Water Corps Program. The
organizations selected to receive cleanup funding in 2021 are: Benzie Conservation
District, Genesee County Parks, Grand Traverse Conservation District, Missaukee
Conservation District and the St. Joseph Conservation District.


Michigan's decreasing population growth over the past decade will cost the state a U.S.
House seat, continuing a decades-long trend thatís finding both job-seekers and
retirees fleeing to other states. The U.S. Census Bureau didn't immediately release
state population figures Monday, but said Michigan lost one congressional seat.
Michigan's population grew for decades, from 7.8 million in 1960 to more than 9.9
million in 2000. It recorded a slight decline in the census 10 years ago, to 9.8 million.
Over time, Michiganís congressional seats have been taken over by faster-growing
states, mostly in the Sunbelt.


Anyone who caught Saturdayís matchup against the Detroit Red Wings and the Dallas
Stars might have noticed that goalie Jonathan Bernier (Bern-Yay) was wearing a
different helmet. That helmet was designed by 5-year-old Drew McCarty from
Kalkaska, whose design was selected by Bernier as the #MIKidsCan Detroit Red
Wings helmet design contest winner. Kids 5-15 were encouraged to design a helmet
that was Red Wings-themed using creativity and originality. Four finalists were also
selected and will receive a Bernier-autographed item.


The total number of confirmed COVID-19 cases in the state of Michigan is now 825,844
with total deaths at 17,324. The Michigan Department of Health and Human Services
reported 6,524 more cases and 35 more deaths on Monday.


A 33-year-old woman from Manton has been arrested in Osceola County for a
concealed weapon in her vehicle along with several outstanding warrants. Mount
Pleasant troopers pulled the woman over on M-115 for driving 94 in a 55 zone.
Troopers say the woman was driving on a suspended license, had warrants out for her
arrest and they also discovered the concealed weapon. The woman was taken to the
Osceola County Jail and is awaiting arraignment.


A sad end to the search for a missing 17-year-old boy with autism in the western U-P
as the body of Cam Besonen was found yesterday. His mother, Jill Keely-Besonen
posted on Facebook last night, thanking all who participated in the search, saying he is
with Jesus. Hundreds of people searched in the woods since Friday night near his
home in the Paulding area, fighting snow and sub freezing temperatures.


Police in Kalamazoo are asking for the public's help to find suspects in a couple of
shooting incidents last night. They say a 16-year-old boy was shot several times just
before 11 last night and taken to the hospital. The Kalamazoo Department of Public
Safety is looking for three black juveniles.
Another shooting happened just after midnight when two homes were shot at. No one
was injured.


Police in Livonia continue to investigate following an alleged road rage incident last
night. Police say shots were fired by people in two vehicles. Both had left the area
before officers arrived. No injuries were reported. Any witnesses are asked to contact
Livonia Police.


A judge has ruled in favor of a Bay City mattress store that declined to pay rent for two
months last year when the business was shut down by pandemic orders. Mattress Firm
argued a legal theory known as "frustration of purpose." Federal Judge Thomas
Ludington ruled that it was an appropriate defense against paying 21-thousand dollars
in base rent for April and May... while the store was barred from conducting business.


U.S. Senator Gary Peters is leading a hearing today, assessing the future of the
American auto industry. It's Peters' first hearing as Chairman of the Surface
Transportation Subcommittee. The hearing will address how automotive innovation
influences the future of vehicle safety, mobility and technology in a global economy.




WebReadyTM Powered by WireReadyģNSI