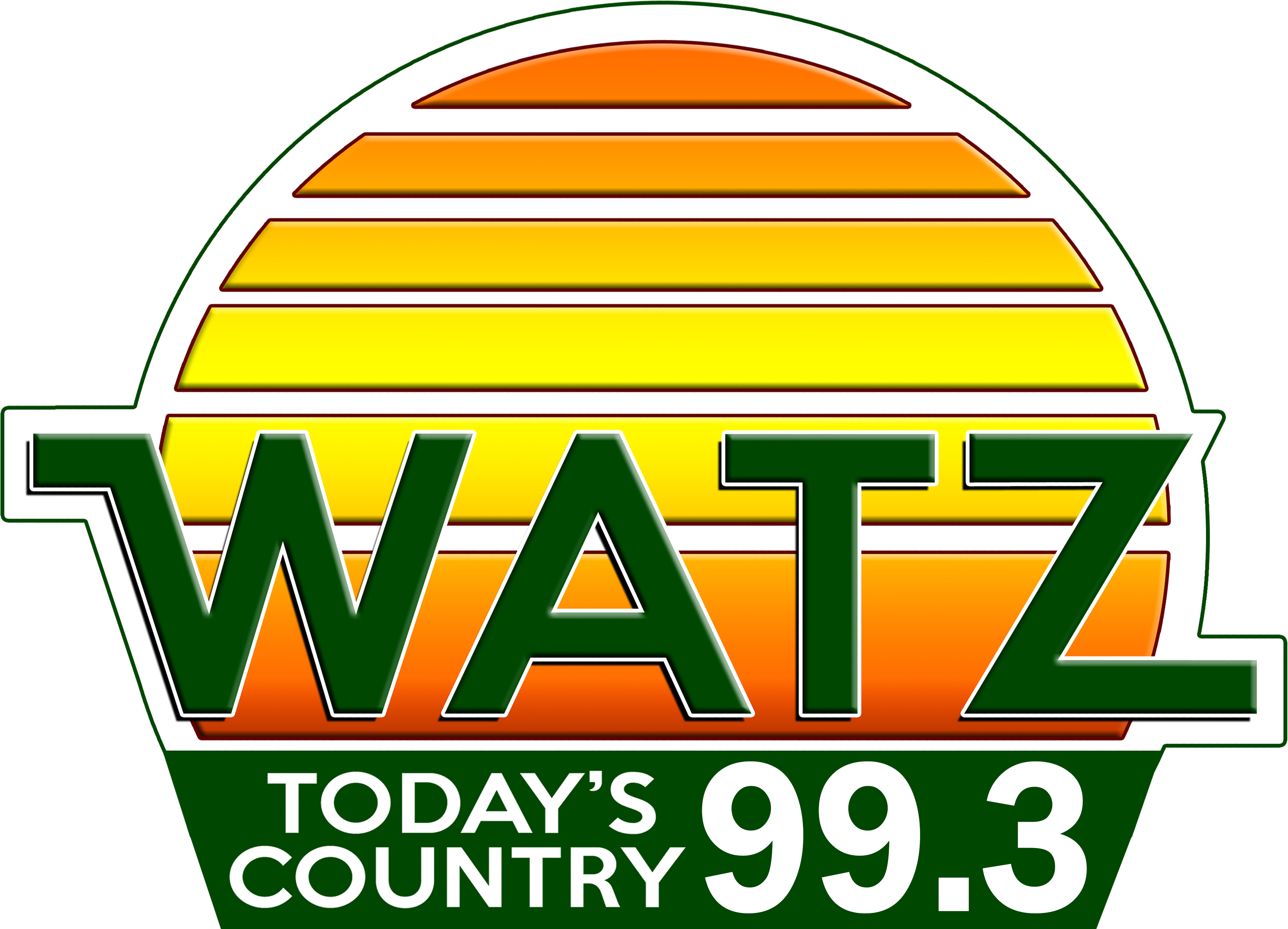 Friday State News Summary
Fri, 23 Apr 2021 03:48:56 EDT


Another drop in the number of daily cases of the coronavirus in Michigan...
The state Health Department reported just under 49-hundred cases, and 108 deaths on
Thursday. The number of people who are hospitalized with the virus also has dropped
to below 4-thousand. The positivity rate of tests has also been dropping for the past
week.


The Governor has been pinning her hopes on large numbers of state residents getting
vaccinated - but current numbers show Michigan is falling behind when it comes to
administering doses. 33-percent of Michigan residents are now fully vaccinated, while
nearly 47-percent have received at least one shot. But the state ranks at number 32 in
the nation for the percentage of available doses that have been administered. The rate
is just under 76-percent. New Hampshire is leading the country, administering over 96-
percent of it's doses so far.


A man and woman suspected of stealing guns, RV's, off-road vehicles, trailers and cars
from as many as ten counties throughout west Michigan in the last two months are in
jail. Authorities arrested 36-year old Jordan Dewitt and 40-year old Christina Taylor
Monday in Kent County after a 40-mile chase that went through parts of three
counties. The suspects, who are from Evart, are now in the Mecosta County Jail.
Detectives from eight Sheriff's Departments along with Michigan State Police and the
Big Rapids Public Safety Departments are working together to link the suspects to
various criminal activity and recover stolen property.


Michigan's elections board has deadlocked on certifying a veto-proof initiative that
would enable the legislature to wipe from the books a law Governor Gretchen Whitmer
used to issue sweeping pandemic orders last year. The 2-2 vote means proponents of
the ballot drive will go to court. Democrats on the Board of State Canvassers voted not
to certify the citizen-initiated measure despite a recommendation by the state elections
bureau.


People going to welcome centers along I-75 and U.S. 23 in Monroe County will be able
to be tested for the coronavirus. The state Health and Transportation departments
have teamed up to bring antigen testing to the Monroe and Dundee Welcome Centers
starting today. Officials say it will be a way to stop the spread of the virus. Travelers
who get the free tests will have results in about 15 minutes. The testing will also be
available at Cherry Capital Airport in Traverse City.


Road work on a major freeway is set to begin in West Michigan this weekend. The
Michigan Department of Transportation is investing $4 million to make concrete
pavement repairs and resurface I-96 from M-11 (28th Street) to Thornapple River Drive
in Kent County, and from the Kent/Ionia county line (Montcalm Avenue) to Bliss Road
in Ionia County. Weekend lane closures will be in effect 6 a.m. Saturday through 6 a.m.
Monday on I-96 from M-11 to Thornapple River Drive. Weekday lane closures will be in
place on I-96 from Montcalm Avenue to Bliss Road 6 p.m. Sunday through 6 a.m.
Friday. The project is set to be completed on July 1st.







WebReadyTM Powered by WireReady®NSI