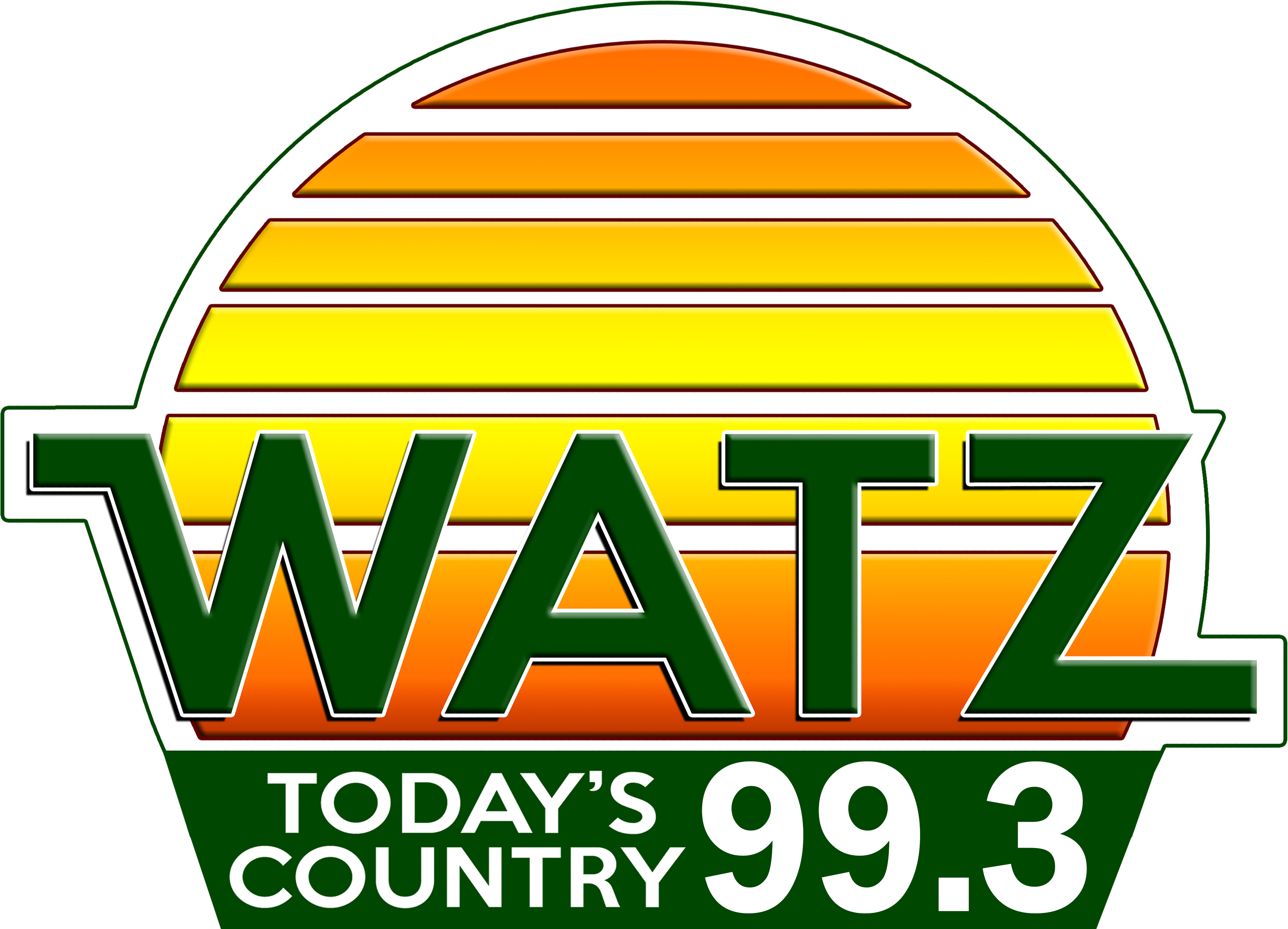 Refund Requested - No Way To Pay
Fri, 23 Apr 2021 17:06:35 EDT


Alpena County Commissioner Finance Committee members recently received a request, but fulfilling that request turned out to face an unusual dilemma.

Back in 2019, the Alpena Optimist Club had made a payment to the Alpena County Plaza Pool for an event, but that was later canceled due to Coronavirus closings under state restrictions... resulting in the event being canceled.

So a refund was requested, but later denied, and representatives appeared before the Finance Committee to ask why.

County Treasurer Kim Ludlow, explained by saying "There is no mechanism in place for a refund from the pool. There is no general ledger line item in their budget."

Ludlow observed that it is not possible to go back a couple years in budgets to pay back the collected fee as they are closed out. And she further noted that it was a first... the county has never had a request for a refund.

She indicated that the payment request might be able to be taken from a revenue line item and adjustments made to create a refund line item, but that would require approval from the full commissioner board.

The committee approved recommending payment and the full board will likely concur within a consent agenda approval next Tuesday.






WebReadyTM Powered by WireReady®NSI