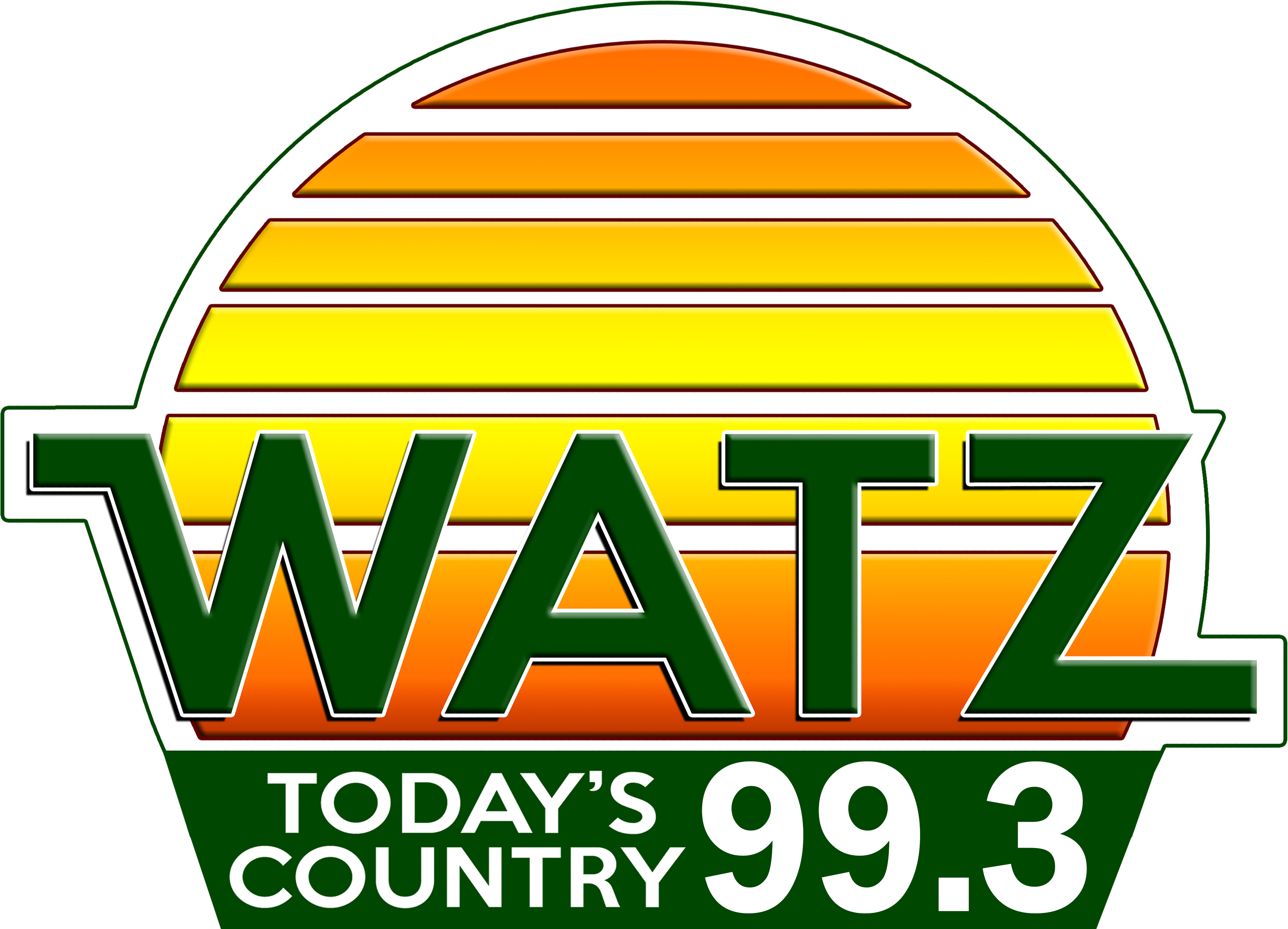 Alpena Township Continues To Weigh Fire Department Options
Tue, 27 Apr 2021 06:01:49 EDT


Charter Township of Alpena Trustees continued to ponder the future direction of their fire department at their meeting Monday.

Trustee Steve Lappan who has led an Adhoc committee charged with reviewing options and developing questions for the city for future talks presented pros and cons along with options for consideration.

Much of the two hour session was devoted to the topic, and some options appeared to be eliminated for immediate consideration. Those included no department, having a non or for profit company operate the program, or forming a county wide authority, since time is limited.

Options still on the table include the township operating it's own department, contracting for services and assistance with the City of Alpena, or running a hybrid model of the two where specific medical services are contracted out.

With a list of questions developed by the committee which will go on standby status, it was decided that the new committee of Supervisor Nathan Skibbe along with Trustees Lappan and Russ Rhynard will work to schedule meetings with City of Alpena officials to further discuss a mutual operated department. Results of those discussions and city proposals will be brought back to the trustees.

Also, a representative of Tri-Township had expressed interest in providing medical services, and MidMichigan - Alpena which operates an ambulance may be another option. Skibbe will contact each for clarifications and level of interest.

Trustee Norm Poli noted a contract with the city for services that started in January expires June 30th, and urged swift action on the part of the board. The city was the only proposal submitted to the township and he noted time was running short.

"Lets talk to the city, have them answer our questions, discuss them as a board, and look at whatever else we get", he said.







WebReadyTM Powered by WireReady®NSI