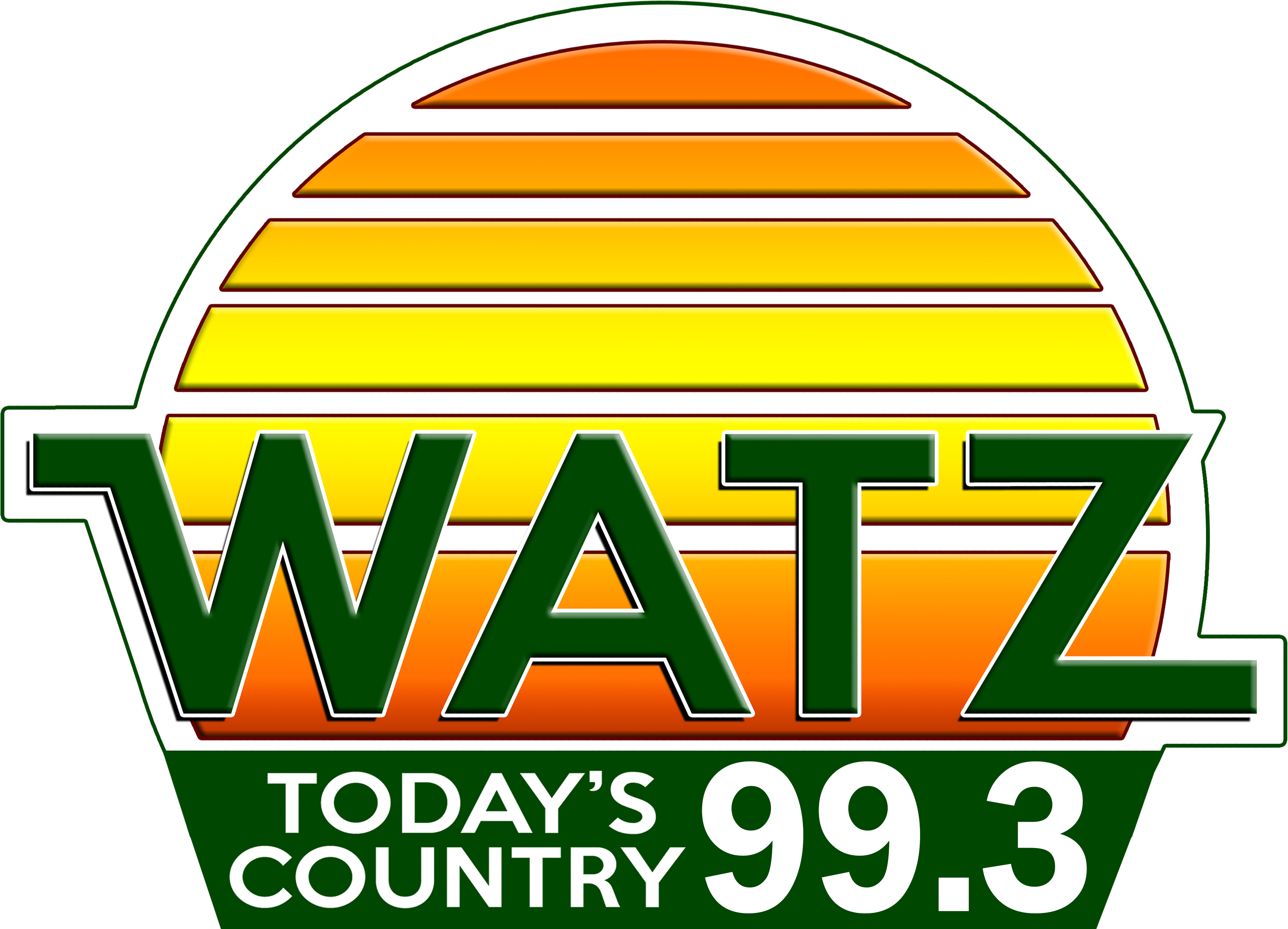 Montmorency Agencies - 67 Calls For Service
Mon, 26 Apr 2021 06:01:21 EDT


Montmorency emergency service agencies responded to 67 calls for service in the past week.

Deputies made three warrant arrests and two arrests each on Operating While Intoxicated and complaints.

They also handled four each of disputes and animal control complaints, along with three each of alarms and car / animal crashes,

Tri-Township EMS had 13 runs, Hillman seven, Lewiston five, and Canada Creek one.

Tri-Township Fire had two runs while Hillman Fire had one.

A more detailed dispatch summary can be seen with this story on our news page at WATZ dot com.


=== MCCD Dispatch Summary - As Prepared By MCCD ===


April 19th

4:37 AM 911 call reporting a wood pile on fire outside of a home in Loud Township. Tri Township Fire and Hillman Fire Departments responded. The fire was contained and all units cleared without incident.

12:03 PM A dispute in Vienna Township resulted in a male subject being arrested for domestic violence. Subject was lodged.

1:13 PM A subject in Albert Township called to report his assembled trailer stolen off his property, investigation is ongoing.

7:43 PM While on routine patrol; a Deputy initiated a traffic stop. The driver was found to be driving on a revoked license and operating while under the influence of alcohol. Subject was arrested and lodged; officer cleared without incident.

April 20th

3:59 PM Dispatch received a call about a tree that had fell and is blocking Fritz Rd. The Montmorency County Road Commission was contacted.

4:15 PM Deputies responded to a verbal dispute on Helen Ave in Briley Township. Parties were separated and officers cleared at 4:59 PM.

April 21st

10:42 AM Tri Township Fire Department responded to a chimney fire on Hammond Dr. The fire was contained to the chimney in the garage. All units cleared at 11:25 AM.

7:00 PM 911 call reporting a male subject assaulted and left on the side of Hall Rd. MCSD Deputies and Tri-Township EMS responded to the scene. The male subject was transported to the hospital. Suspects fled the scene prior to arrival of deputies and the investigation is ongoing.

April 22nd

7:16PM Traffic stop was made in the Village of Hillman by MCSO Deputies. Male subject driving the vehicle had an outstanding warrant, was taken into custody and lodged at the MCSD Jail.

April 23rd

2:22 PM A 53 year old male from Lewiston turned himself in for sentenced to serve 5 days.

3:57 PM Deputies responded to a call about a possible drunk driver in Albert Township; driver had driven into the ditch and was found at his residence with no injuries. Subject was arrested and lodged at MCSO jail for an OWI and driving while license revoked.

5:48 PM A 30 year old male was arrested in Isabella County on a MCSO warrant. He was picked up and lodged.

April 24th

10:41 PM Officers responded to a verbal dispute in Briley Township; the male subject was arrested and lodged at MCSO.

April 25th

12:58 AM Dispatch received a message from Otsego County stating they were on a traffic stop with a subject with a warrant out of Montmorency County; a Deputy and a Trooper met at the county line where the male subject was then arrested and transported to MCSO jail.

2:18 AM An officer responded to a commercial alarm in Hillman Township at a local business; building was found to be secure. Deputy cleared without incident.

8:15 PM Deputies responded to a call about ATVís and ORVís tearing up a road in Hillman Township; investigation is ongoing.





WebReadyTM Powered by WireReadyģNSI