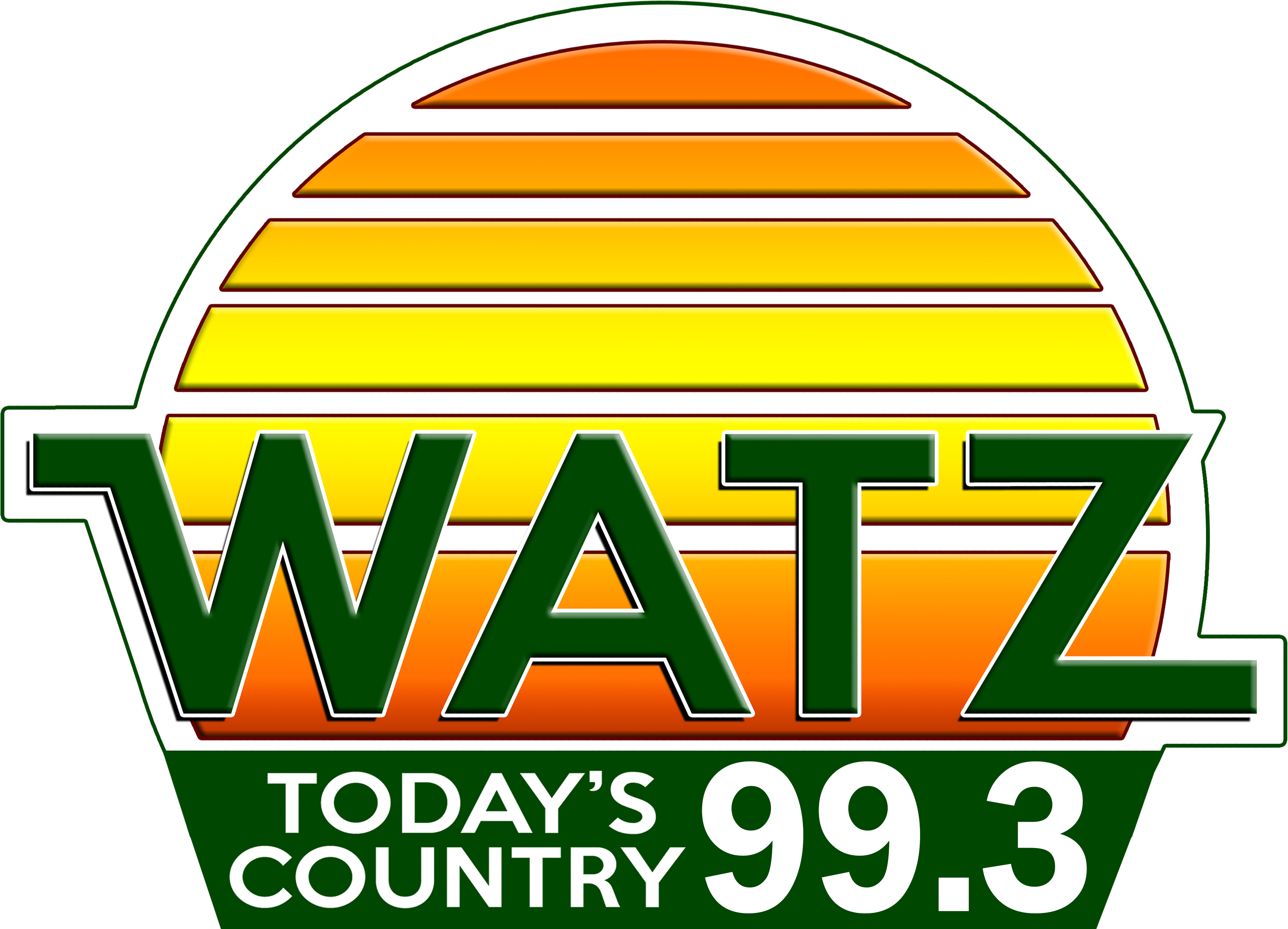 Police Release Details Of Alpena Suspect Search - UPDATE
Tue, 27 Apr 2021 19:30:32 EDT


Alpena City Police have released a brief update about the search for two suspects this (Tuesday) morning on Alpena's Northside.

At this time, officials do not believe the community is in any immediate danger.

As previously reported, authorities say at about 2 a.m. Tuesday morning (April 27th) two suspects allegedly forcibly entered a residence in the 400 block of South Second Avenue and confronted a male and female resident. The suspects allegedly held the victims at gunpoint, demanded valuables, and when the victims were unable to comply, one of the suspects repeatedly beat the male victim about the head with a handgun.

Both suspects fled the scene in a gray-colored passenger car, which was later observed traveling at a high rate of speed on Chisholm Street near Johnson. When the officer turned to follow, the vehicle turned right onto Johnson and continued at an excessive speed.

The suspect vehicle stopped near a residence on Ford near Miller Street, where it was abandoned and the suspects scaled a fence bordering DPI. Officers searched the area but the suspects evaded capture.

The suspects are described as black males; with one being in his late 20's and displaying a large red "GR" tatoo on the front of his throat area. If spotted, citizens should call 911.

Officials say the investigation from the incident is still ongoing, and additional information will be released when appropriate.





WebReadyTM Powered by WireReady®NSI