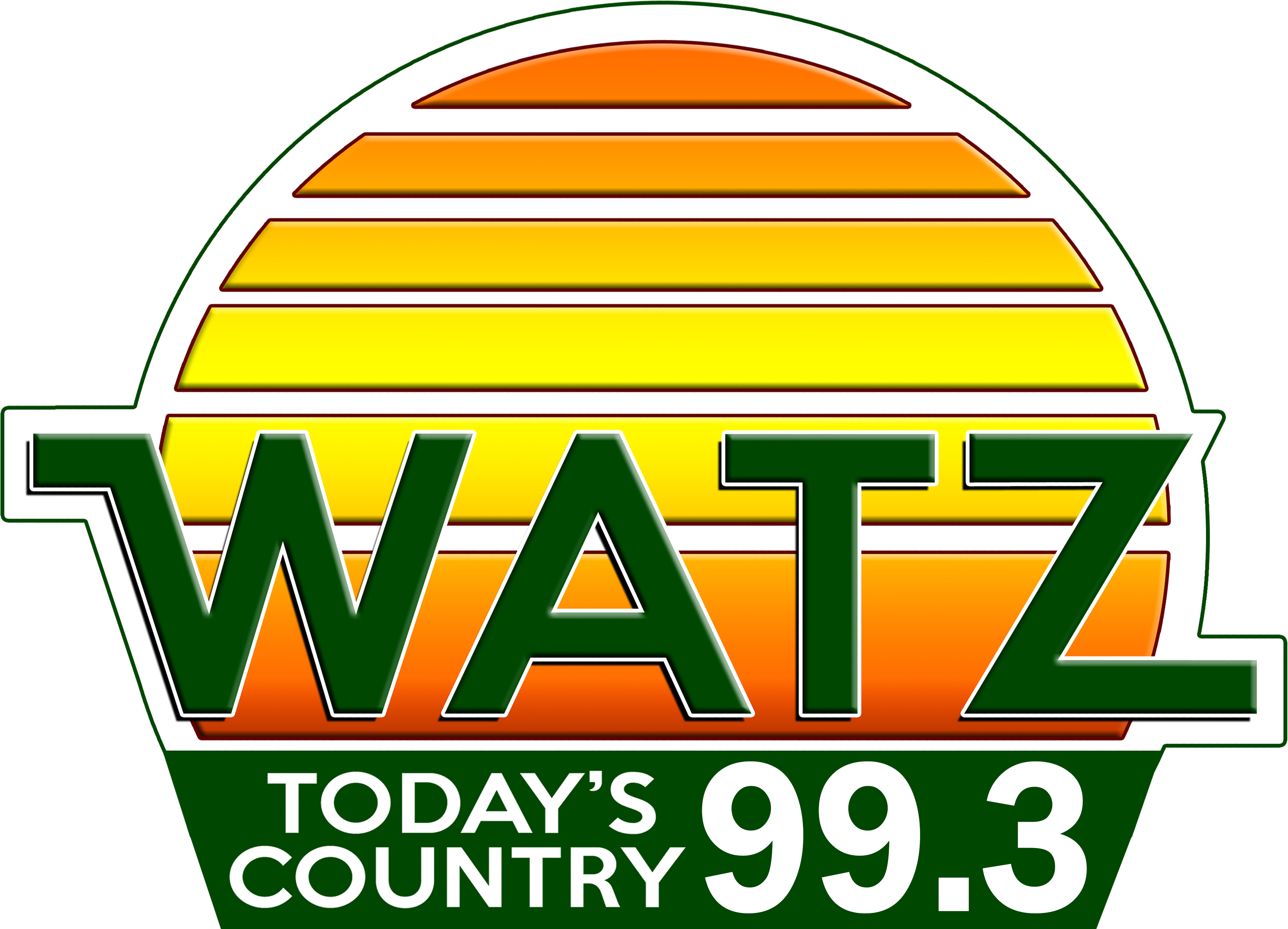 Rogers City Harbor Booming
Mon, 26 Apr 2021 06:02:02 EDT


If you study the numbers, it appears business at the Rogers City Marina is booming.

At a recent Harbor Advisory Committee meeting, City Manager Joe Hefele and Harbormaster Wayne Saile presented activity numbers and revenue at the harbor last year, and for the initial few months of this year.

Looking at numbers for the past five years, last year, total revenue was at over 2-hundred 60 thousand dollars ($260,362.88), the second worst year of revenue with the best year being in 2019 where over 3-hundred 78 thousand ($378,293.40) in revenue was realized. Much of that was in fuel sales when the Presque Isle Harbor was closed.

But officials say very encouraging is seasonal and summer dockage activity, along with boaters taking advantage of other services such as winter prep, storage, and jack stand rentals. As well, ever since the harbor acquired a trailer to launch and retrieve boats, that revenue has continued to increase.

Seasonal dockage, charges for services, and winter storage revenue was around 48-thousand in 2017, but that had increased to over 88-thousand last year... the best year ever. And three months into this year so far, revenue has surpassed 61-thousand dollars.

It also appears to be a bright future as 17 additional seasonal slips have been reserved, with eight more considering... that on top of a sizable increase last year.







WebReadyTM Powered by WireReady®NSI