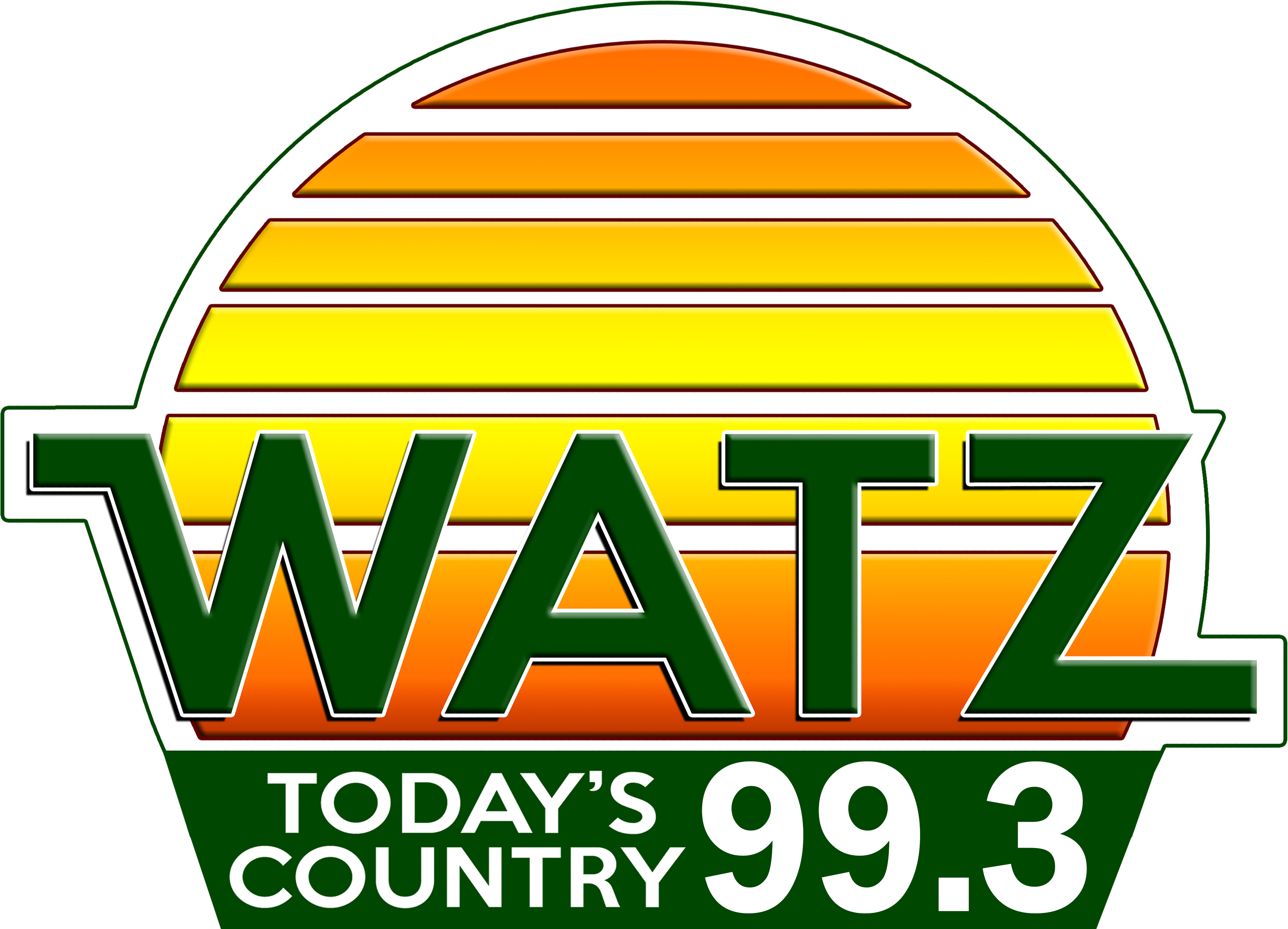 Airport Improvement Projects Presented
Wed, 28 Apr 2021 06:02:18 EDT


Alpena County Airport Manager Steve Smigelski has unveiled a list of proposed projects for the Alpena County Regional Airport as the result of grant funding through federal CARES act dollars.

Projects include clearing trees at the corner of Airport and M-32, removing the old terminal for future development while renovating another building for office and rental space.

A taxiway extension at the southwest portion of the airfield would accommodate construction of around 20 or 24 new small aircraft ('T") hangars. Currently 16 letters of intent from private owners to lease the hangars have been submitted to the county, and leasing would provide additional revenue. Smigelski saying he is confident all could be leased out. Expansion of the taxiway would also open up possibilities for cargo haulers to develop facilities for transportation of air freight.

And there are two other big projects. The first is building a new snow removal equipment or SRE building. Currently, large equipment has to be backed in to store, but the new building would have drive through bays. The current SRE building would then be used for emergency equipment storage.

The other large project would be construction of a new 20-thousand (20,000) square foot corporate hangar. A 15-thousand (15,000) foot version was removed to accommodate airport terminal construction. The new version would cater to larger private jets that frequent the airport, or larger aircraft storage, and could also be used to simplify medical evacuations, particularly in winter months. The structure could also include airport administrative offices, handle overflow of military units when training, and serve as a storage facility if a crash and National Transportation Safety Board investigation were to occur.

There is a three year window on many of the grant funded projects, with no match from the county, which for the most part would come under a one design project with one supervising contractor dealing with the bulk of all projects.

Smigelski noted that the grant process is still new to all and the feds have decided to utilize the existing Airport Improvement Grant Program to disperse CARES Act funds. That would allow extra safeguards and oversight of dollars for projects, that have to still pass final approval by federal and state transportation authorities.

County Commissioner board members would be updated about projects during weekly meetings, with minutes distributed to members not attending.






WebReadyTM Powered by WireReady®NSI