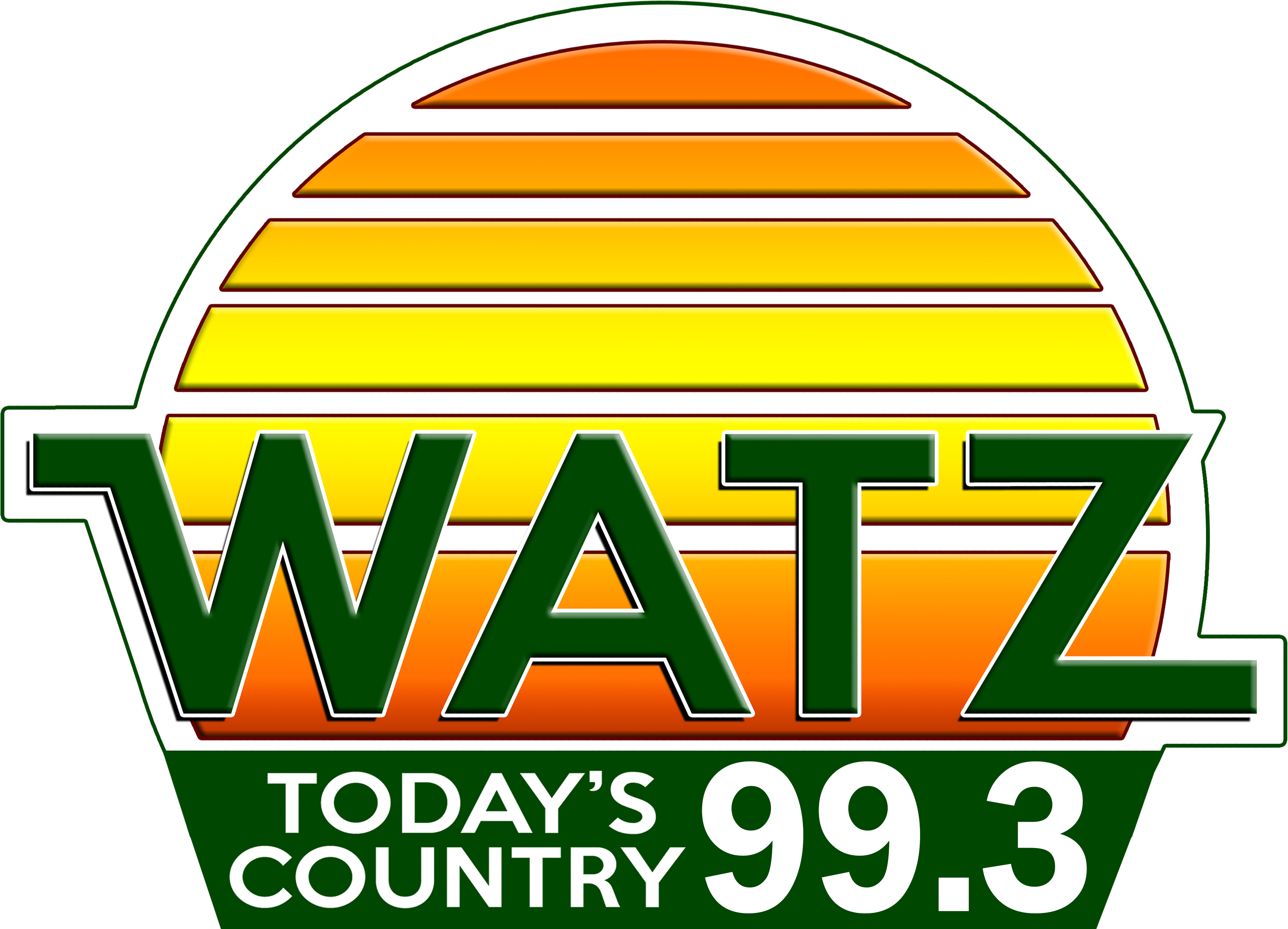 Thursday State News Summary
Thu, 29 Apr 2021 07:20:55 EDT


The State Health Department is reporting a slight increase in COVID cases yesterday
over Tuesday, but fewer deaths. There were 44-hundred cases reported, while 38
people have died. More than 100 people have been released from the hospital since
yesterday. Nearly 49 percent of Michigan residents have received at least one COVID
shot, while nearly 36-percent are now fully vaccinated.


The state is warning to watch your text messages for scams. Attorney General Dana
Nessel says the latest scam targets people who received unemployment assistance.
The message includes a fake announcement that the Unemployment Insurance
Agency is making changes to security features. It asks the recipient to click on a link
and log into their account, or risk losing their benefits. If you get such a message, DO
NOT click on the link. You might give scammers your personal information.


Michigan Education Association president Paula Herbart is reacting to a House
Republican proposal to tie federal COVID relief funds to a demand for 20 hours per
week of in-person learning options in school districts by May 10th. Herbart says
quote""Keeping students and school employees safe isn't a political talking point – it
must be our priority as a state when it comes to in-person learning.


Beekeepers in Michigan can now get alerts about outbreaks of West Nile Virus or
Eastern Equine Encephalitis that might require aerial pesticide applications. The
Michigan Department of Agriculture and Rural Development director Gary McDowell
and Senator Rick Outman announced that state beekeepers can now self subscribe to
receive email alerts during public health emergencies and outbreaks requiring pesticide
applications.


Voters in Manistee will decide the fate of a bond proposal for the Manistee Area Public
Schools next week. The nearly 31 million dollar bond proposal would pay for
demolishing one elementary school and expanding other buildings. If approved the
district would add a gym to the middle school and renovate Kennedy Elementary
School.


The Allegan Public Schools in southwest Michigan are asking voters to approve a bond
issue for more than 87-point-five million dollars. They plan to use the money for
renovations at the high school , middle school and elementary schools.
The Zeeland Public schools in west Michigan are asking for approval of a 75 million
dollar bond.


Could we see an end to the time change in Michigan? The Michigan House has voted
to keep the state on the same time schedule all year if Congress approved eliminating
daylight saving time. State Senator Jeff Irwin has introduced a similar bill in the state
Senate.


State police are investigating what they describe as a "critical incident" involving a
Hillsdale County Sheriff's deputy. Reports indicate the deputy fatally shot a man
yesterday evening after responding to his home. It happened at the same location
where a 32-year-old man was arrested last month for firing several shots into the
woods while allegedly intoxicated. State police are expected to release more details as
the investigation continues.


We may learn more today about why the State Health Director abruptly resigned from
his post earlier this year. Testimony is expected from Robert Gordon before the House
Oversight Committee in Lansing.Gordon received a $155-thousand payment as part of
the confidentiality agreement, but he and the governor agreed to waive the clause last
month. The state legislature has offered over two dozen similar agreements over the
past decade.


An ambulance and a vehicle were involved in a crash last night in Grand Rapids.
WOOD TV reports it happened after 11:30 and it's not clear what caused the crash or if
anyone was injured.


If you're unemployed and you find a new job... the state could write you a 1-thousand
dollar bonus check. The "return to work" grants are part of a 12-point-7 billion proposed
COVID-19 relief spending advancing in the Michigan Legislature. Grants would be
available for up to 400-thousand residents. The Republican-led House Appropriations
Committee advanced the supplemental budget bills yesterday... but there's still a ways
to go, since there is currently no deal with the governor.


A moped driver is killed in a collision with a school bus. The crash happened around 3
yesterday afternoon, along the Detroit-Dearborn border. The 35-year-old man was
pronounced dead at the scene. The crash was captured on home security cameras.
Police are now reviewing video as the investigation continues.


Governor Gretchen Whitmer is providing an update on the state's COVID-19 response
this morning. She'll be joined by Chief Medical Executive Dr. Joneigh Khaldun. After the
announcement, Whitmer is expected to get her second dose of the Pfizer vaccine in
downtown Grand Rapids. She got her first shot earlier this month at the Ford Field
mass vaccination site in Detroit.


Governor Gretchen Whitmer has set a May 12th deadline for Canadian energy
company Enbridge to shut down its Line 5, which delivers oil from Alberta to refineries
in the U-S Midwest and eastern Canada.
Whitmer agrees with environmentalists who consider the pipeline an environmental
hazard, mostly because one 68-year-old section crosses a channel linking two Great
Lakes.
Canadian officials say closing the pipeline would hurt the economy and cost jobs in
both countries.


Enbridge is inviting the public to attend a virtual open house this afternoon regarding
the tunnel project planned for the Straits of Mackinac . Members of the project team will
be giving updates and take questions. Enbridge says the Great Lakes Tunnel Project
will house the Line Five oil pipeline that currently sits on the bottom of the lakebed.
The open house begins online at 1 at Enbridge-dot-com.


Today, we'll be watching Grosse Pointe Schools to see if, for the second day, teachers
call in sick to protest the district's new COVID-19 guidelines. More than 100 teachers
took the day off yesterday. At Grosse Pointe North High School, so many teachers
were absent that administrative staff had to step in and teach classes.
The teachers are upset over a school board decision to lower social distancing
between students from six feet to three feet... and shorten "close contact" quarantines
to 10-days.


A Genesee County Sheriff's deputy has been arrested in a sex trafficking sting by the
Genesee County Sheriff's Office GHOST operation. M-Live reports 24-year-old
Benjamin Reinhard was fired from his job after he allegedly exchanged messages with
an undercover officer who posed as a 15-year-old girl online. Sheriff Chris Swanson
says Reinhardt allegedly sent 446 messages to the undercover officer, 118 messages
and six pictures while on duty. Swanson says it's embarrassing for them, but says
there's a higher standard that they have that covers the embarrassment.




WebReadyTM Powered by WireReady®NSI