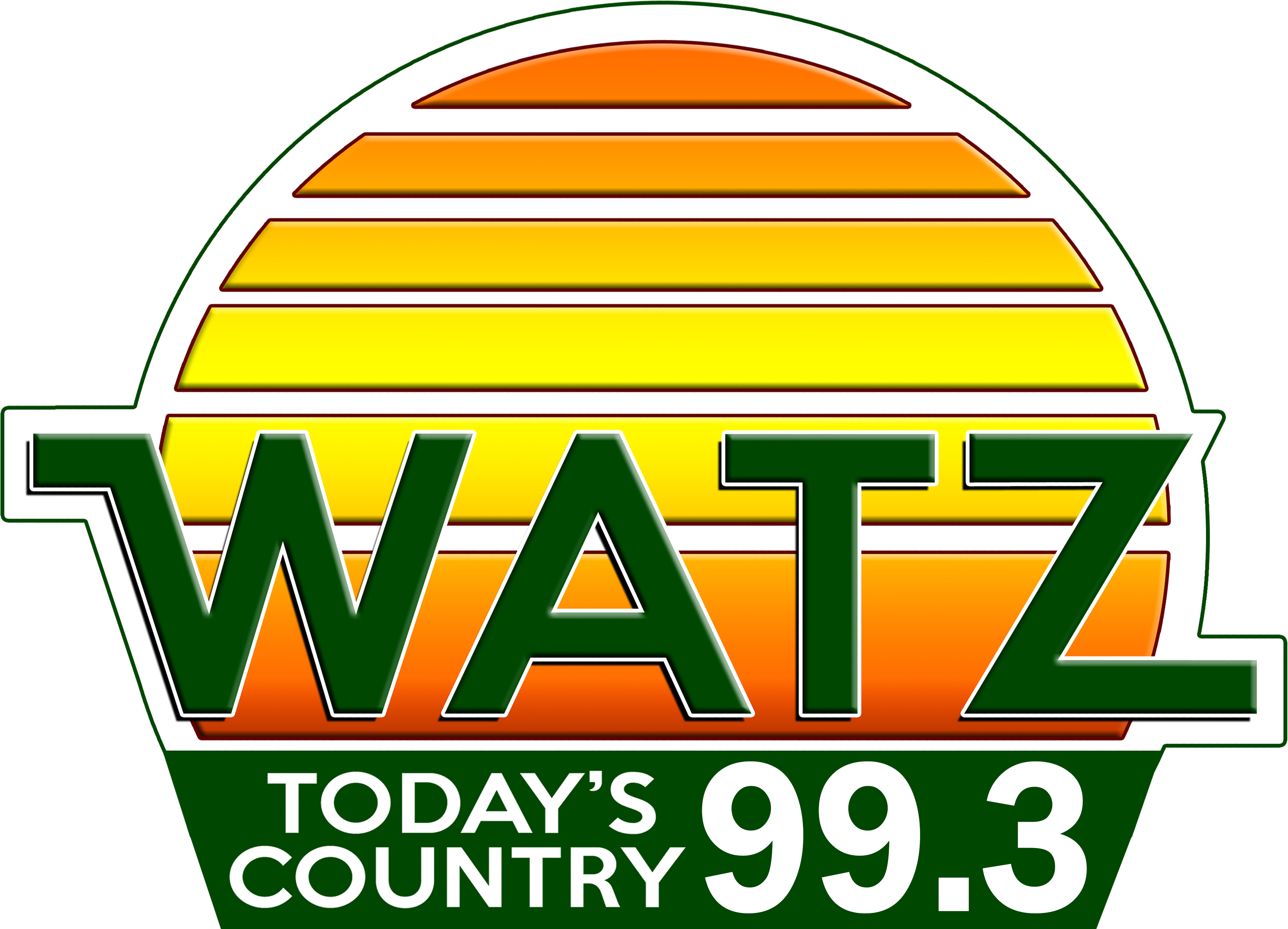 Governor Unveils Plan to Get 'MI Vacc to Normal'
Thu, 29 Apr 2021 16:26:32 EDT


Governor Gretchen Whitmer recently announced a path to "return to normal" by unveiling the 'MI Vacc to Normal' plan as the state continues to push toward its goal of vaccinating 70% of Michigan residents ages 16 years or older.

To facilitate the goal, the Michigan Department of Health and Human Services (MDHHS) will base future epidemic order actions on four vaccination-based milestones that, once achieved, will enable Michigan to take a step toward normalcy.

Officials say getting 55% of Michigan residents vaccinated will allow in-person work for all sectors of business. 60% increases indoor capacity at sports stadiums, conference centers, banquet halls and funeral homes to 25% as well as the capacity at exercise facilities and gyms to 50% and lifts the curfew on restaurants and bars.

65% lifts all indoor capacity limits, requiring only social distancing between parties and further relaxes limits on residential social gatherings. Finally, 70% Lifts the Gatherings and Face Masks Order such that MDHHS will no longer employ broad mitigation measures unless unanticipated circumstances arise, such as the spread of vaccine-resistant variants.

Currently, 48.8% of residnts ages 16 and older have received at least one dose, with 35.9% percent being fully vaccinated.





WebReadyTM Powered by WireReady®NSI