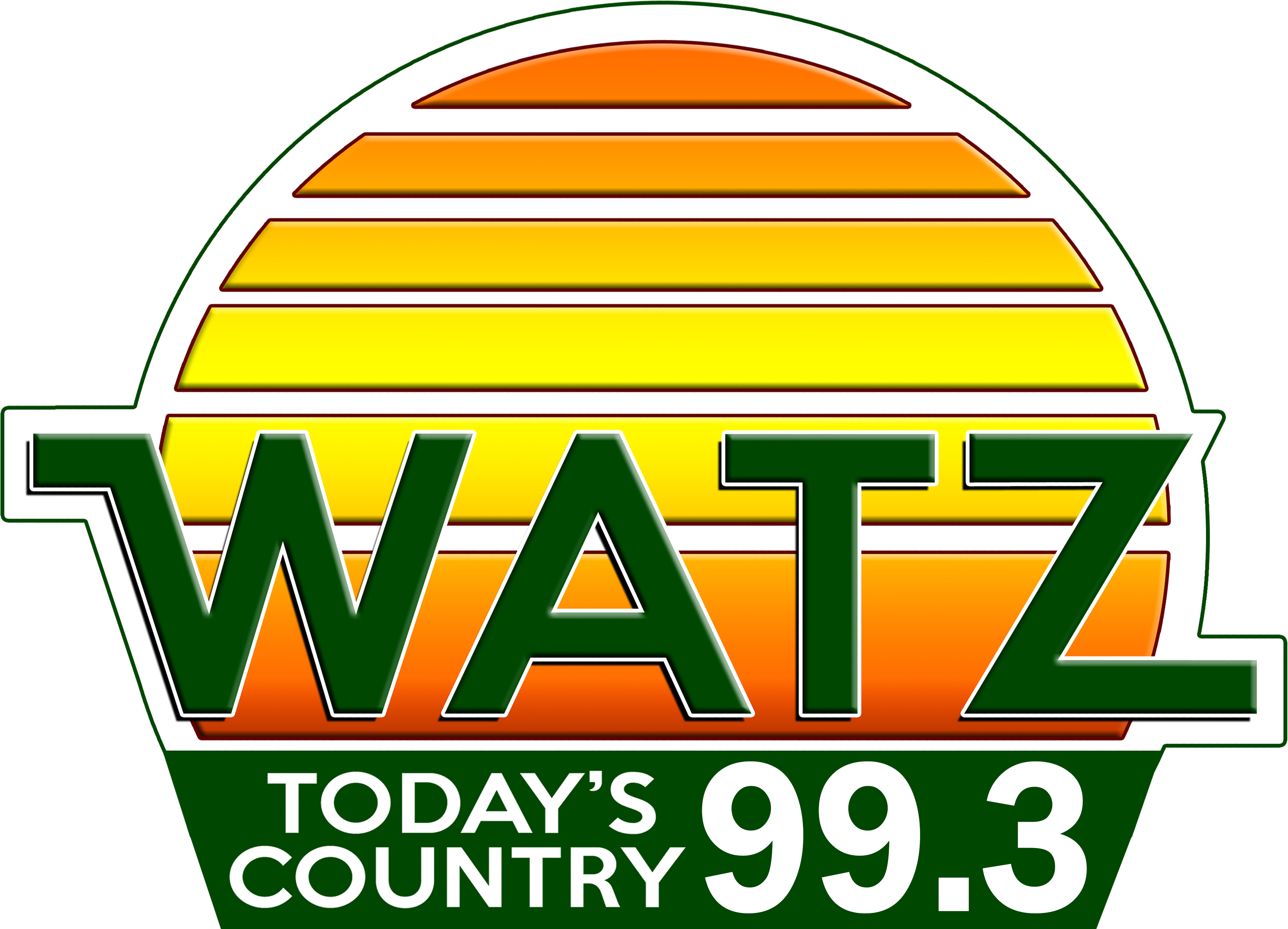 Friday State News Summary
Fri, 30 Apr 2021 05:21:56 EDT


State health officials reported just over 36-hundred new cases and 109 deaths on
Thursday. The Governor said that Michigan is headed in the right direction, but still
has work to do. Since the pandemic started Michigan has had more than 837-
thousand confirmed cases of the virus. 17,576 Michigan residents have died.


A former training site for Flint police officers could become a home for a marijuana
growing operation. The city administration is proposing to sell the old Flint police
academy to Evergrow LLC, which grows marijuana.
Evergrow is offering 500-thousand dollars for the 4-acre property. The building has
been empty for years; the last police academy class graduated in 2010.


The U.S. District Court for the Eastern District of Michigan tentatively plans to reopen
four of its five courthouses for limited proceedings beginning May 4 to determine how
quickly the Court can resume criminal and civil jury trials amid the COVID-19
pandemic. The Court has selected approximately 65 criminal hearings – pleas,
sentencings, evidentiary hearings, motions and probation and supervised release
violations – to be conducted in Detroit, Ann Arbor, Bay City and Flint.


Fredrick Meijer Gardens and Sculpture Park has announced three concert series this
summer. The Fifth Third Bank Summer Concerts at Meijer Gardens series will take
place in July, August and September, and will include 30 shows. The lineup will also
include The Verve Pipe, O.A.R., Kansas, St. Paul & The Broken Bones and Black
Violin + Blind Boys of Alabama. Tickets will be available to the general public after a
two-week pre-sale for members.


Michigan residents who visit secretary of state offices will ALWAYS need an
appointment. Secretary of State Jocelyn Benson said Thursday she is making
permanent a change that was done to curb COVID-19. Gone for good is the prepandemic ability to go to a branch and wait in line. Benson says appointment slots will
be increased by 10% in coming months.


State officials are urging Michiganders to protect their families and animals from rabies.
Four bats have tested positive for rabies in Clinton, Ingham, Kent, and Midland
counties in 2021. Spring is typically when rabies cases start appearing. Generally, bats
and skunks are a primary source of the disease. Michigan local health departments
experience an increase in calls from citizens about bat encounters between May and
September when bats are most active. In 2020, there were 56 cases of rabies in
Michigan animals including 52 rabid bats and four rabid skunks.


State Police are asking for the public's help to find a 78-year-old man, who's missing in
southwest Michigan. Paul Roy was last seen in the Niles or Galien (Ga-LEEN) area .
Police say he was supposed to arrive for a morning appointment and called someone
to say he was lost . Roy was driving a maroon 1999 Jeep Grand Cherokee with the
Michigan license plate EDB-4934.


After General Motors announced it will begin manufacturing electric vehicles in Mexico
starting in 2023- -Congresswoman Debbie Dingell released the following statement
Quote-"General Motors needs to reaffirm their commitment to working, American
families. I am focused on ensuring auto innovation and manufacturing stays in the
hands of hard-working American people so that the United States can remain the
global leader for the next era."


There was a fatal crash in west Michigan's Plainfield Township, in the Grand Rapids
area, last evening . A driver lost control and crossed the center line and hit another
car head-on. One vehicle reportedly caught fire. 27-year-old Joey Jackson, of Bryon
Center, was killed, while a 40 year-old woman and two children were taken to the
hospital.


Three people are facing ethnic intimidation charges in connection with a home invasion
in Oakland County. 37-year-old Branden Odegaard, 47-year-old Michael Graves and
26-year-old Macy Pietryga are accused of breaking into the Walled Lake home of a
Black family on April 26th... and threatening to kill everyone, including two children. The
trio is facing up to 20 years in prison.


A demonstration was held at the state capitol in Lansing Thursday by people who
oppose COVID-19 vaccine passports. About 100 people protested against the
passports. One protestor, Cindy Hahn, tells M-Live that it's just a backdoor to
mandatory vaccinations. A bill is in a house committee to van the use of COVID-19
passports.





WebReadyTM Powered by WireReady®NSI