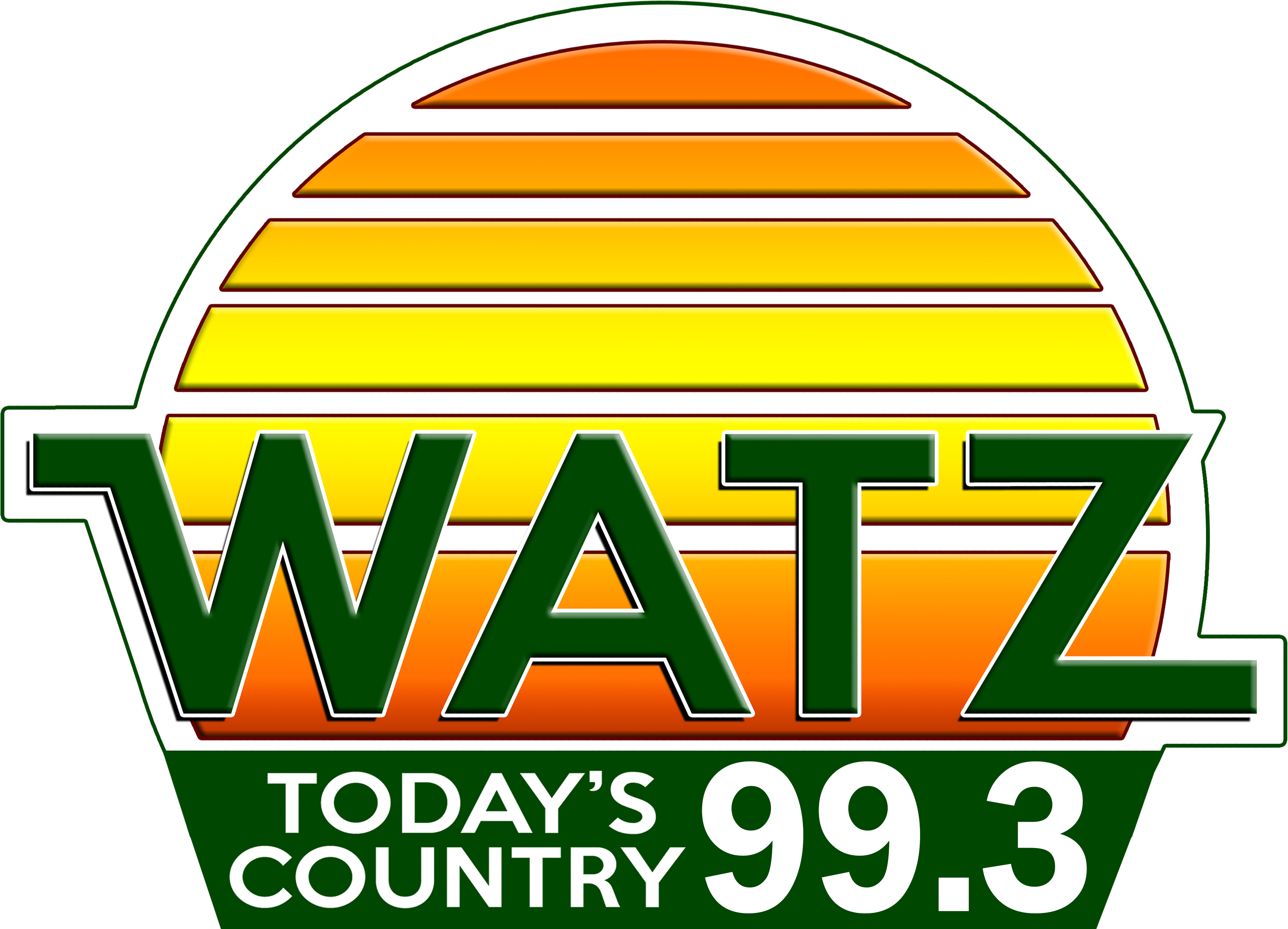 AG Nessel Warns Against New Spin on Grandparent, Family Emergency Scam
Mon, 03 May 2021 06:01:26 EDT


Michigan Attorney General Dana Nessel is once again reminding Michigan residents to be on alert for grandparent and family emergency scams following recent reports of different variations of this scam.

Officials say, in a period of five days, two mid-Michigan mothers each received calls from purported kidnappers demanding a ransom for their daughters' return. In each instance, the caller knew the daughter's name and demanded payment by wire. Both were scams. Officials say, while there are numerous variations of the typical grandparent scam, they are alike in their tactics.

Officials say if you receive such a call, you should verify the identity and location of the child or grandchild claiming to be in trouble. You should hang up and call another family member who can confirm your child or grandchild's whereabouts. Try calling them at the telephone number through which you normally reach them.

Also, do not wire money unless you have verified with an independent third party that your child or grandchild is truly in trouble.






WebReadyTM Powered by WireReady®NSI