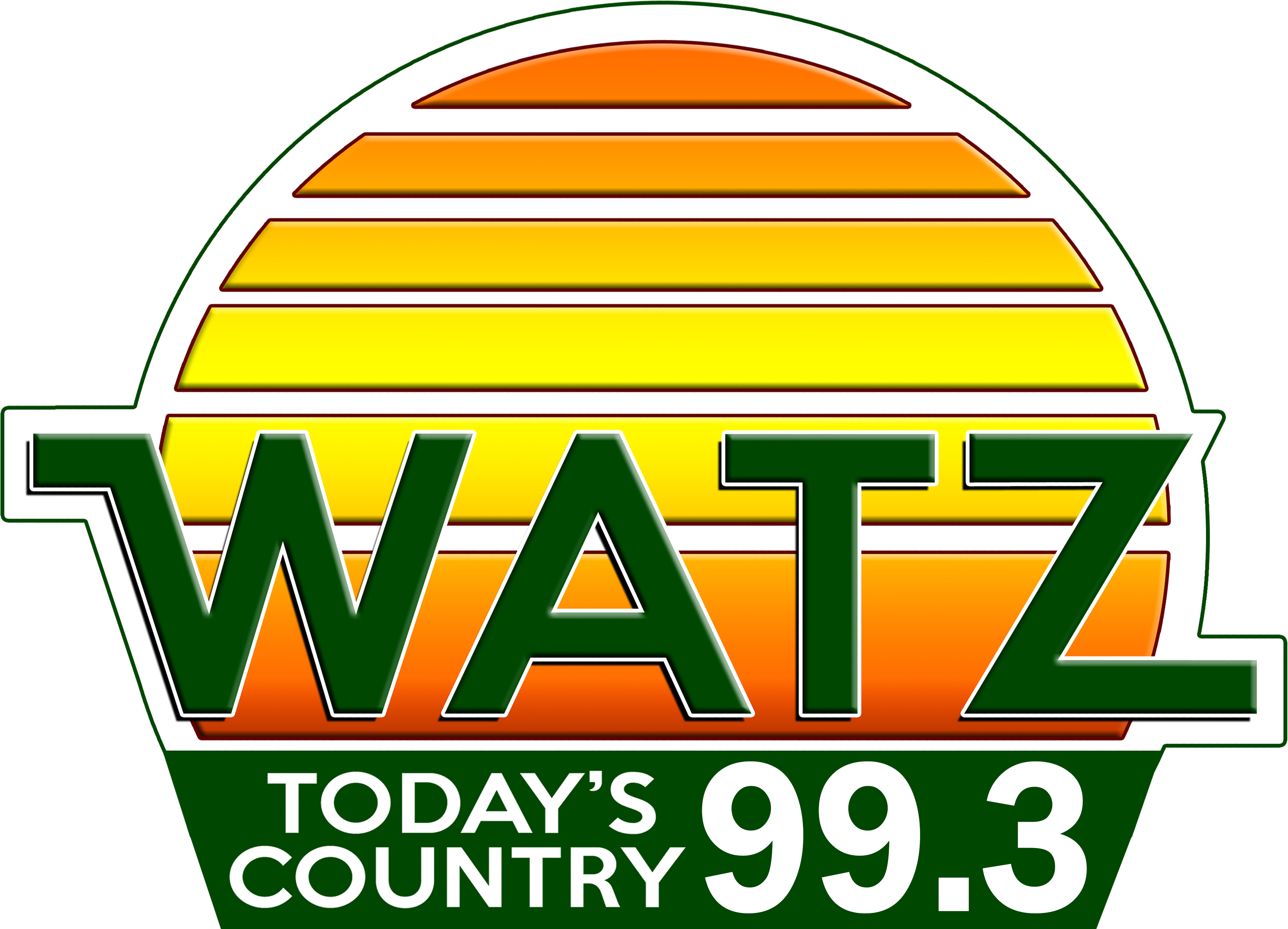 RC Council Members May See Pay Increase
Mon, 03 May 2021 06:04:16 EDT


Rogers City Council members may see a pay increase.

The city Local Officers Compensation Commission recently met (20), to discuss pay of council members. The board is required by law and reviews salaries of elected officials in the interest of neutrality, as opposed to the council establishing their own pay scales.

The commission recommended that council members receive an annual salary of 14-hundred dollars ($1,400.00), an increase of 2-hundred dollars ($200.00). It was noted there was only a gap of pay of 3-hundred dollars ($300.00) between council members and the mayor, a spot that has a lot more responsibility. So members decided to recommend widening the gap by 4-hundred dollars and suggested a mayor's salary of 18-hundred dollars a year ($1,800.00). All told, the total cost to the city budget would be 11-hundred dollars ($1,100.00).

In discussion, it was noted the council had not received a raise since 2005, while there has been a 32 percent increase in Social Security (32%), and around eight percent (8%) increase in the cost of inflation. It was also pointed out that the city was likely headed for financial doom as a pension liability problem was resolved, and with the pandemic, additional tasks and responsibilities were added. As such, members felt an increase was warranted and not unreasonable.

If the council takes no action on the recommendations, they will go into effect automatically.






WebReadyTM Powered by WireReady®NSI