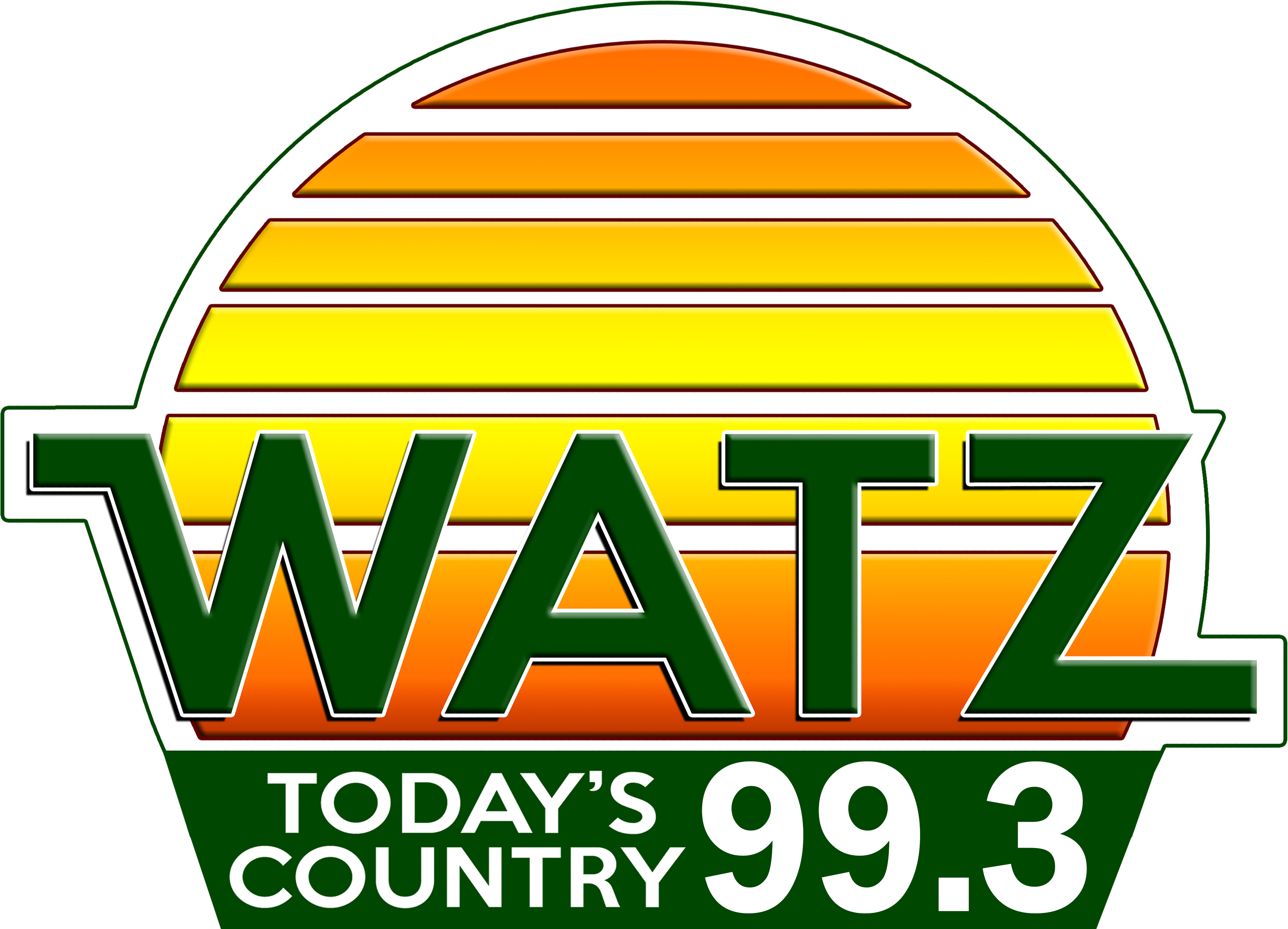 PI Commissioners Review March Finances
Mon, 03 May 2021 06:06:18 EDT


Presque Isle County Commissioners recently reviewed the status of their 2020-21 budget which runs from each July to the end of June as opposed to a calendar year. County Treasurer Bridget LaLonde saying "Overall, taxes, and the budget is pretty much on target."

Through March, with three more months to go, tax collections for the month wer over 27-thousand dollars ($27,070.72), and over 3-point 7 million for the year.

There was over 1-hundred 39 thousand ($139,461.22) in revenue, totaling 4-point 7 million ($4,773,693.19) for the year.

Expenses were under 4-hundred 53 thousand ($452,761.65) in March and 3-point 7 million ($3,716,394.40) for the year.

The change in fund equity was over 8-hundred 86 thousand ($886,731.72) with a checking fund balance of over 1-point 9 million ($1,952,065.49).

LaLonde also noted 340 properties have been foreclosed on and she referred 478 documents to the Register of Deeds office in relation to property foreclosures, as opposed to 400 last year.





WebReadyTM Powered by WireReady®NSI