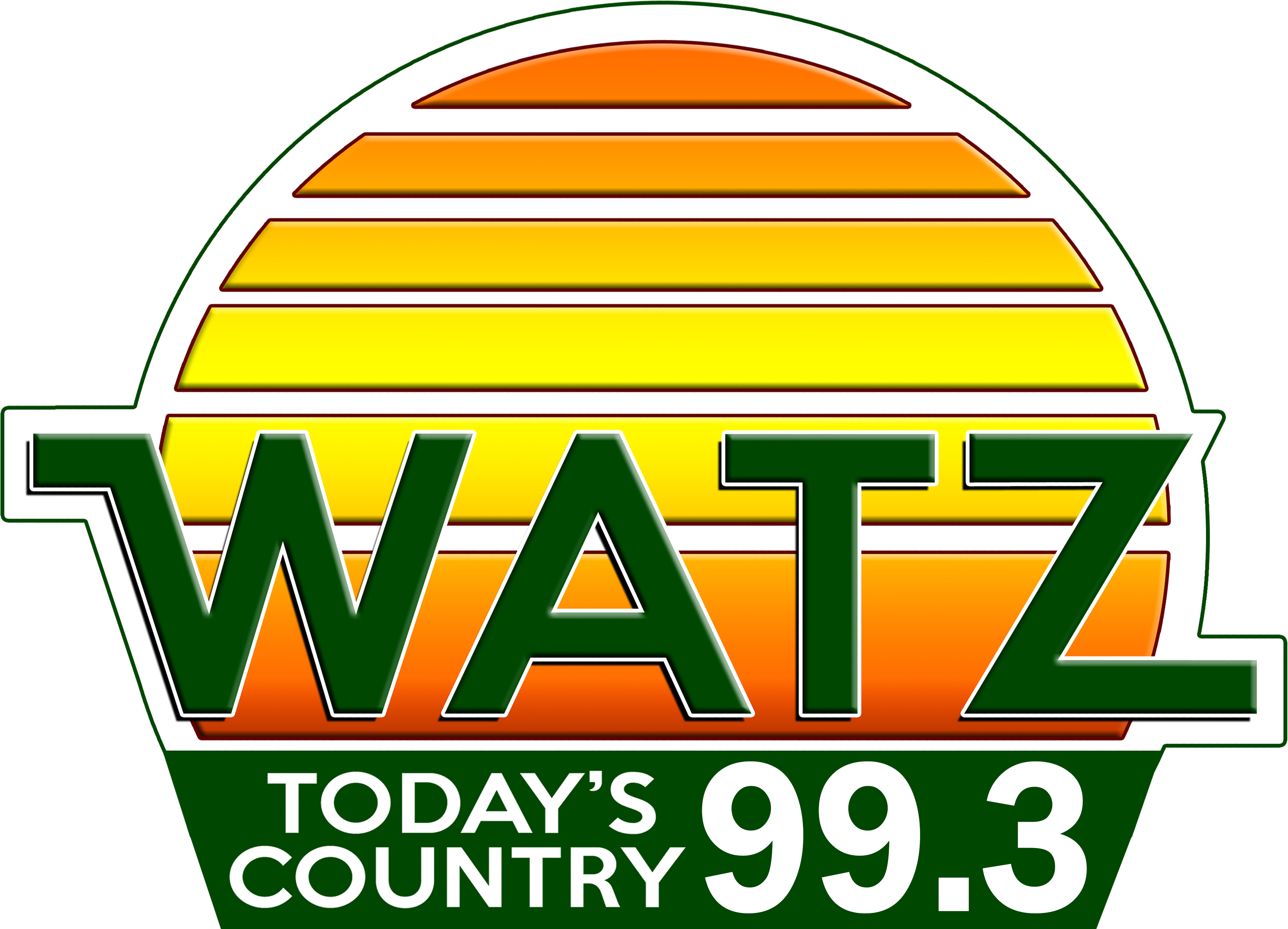 Elaborate Licensing Scam Costs Couple Their Life-Savings
Mon, 03 May 2021 17:19:02 EDT


Michigan Attorney General Dana Nessel and Department of Licensing and Regulatory Affairs Director Orlene Hawks has alerted professionals licensed by the State of Michigan to beware of an elaborate, sophisticated scam that ultimately cost one physical therapist and her family their entire savings.

Officials say the scheme took place over the course of several days and involved three different men who posed as an investigator from LARA, a chief investigator from LARA, and an FBI agent, respectively. The men convinced the physical therapist that her license to practice was in danger of "immediate temporary suspension" and directed her to the nearest UPS store to receive notification in writing. According to the woman, the document the men provided her appeared to be on official LARA letterhead and even included her license number.

Nessel says don't be fooled by a scam, no matter how real it seems.





WebReadyTM Powered by WireReady®NSI