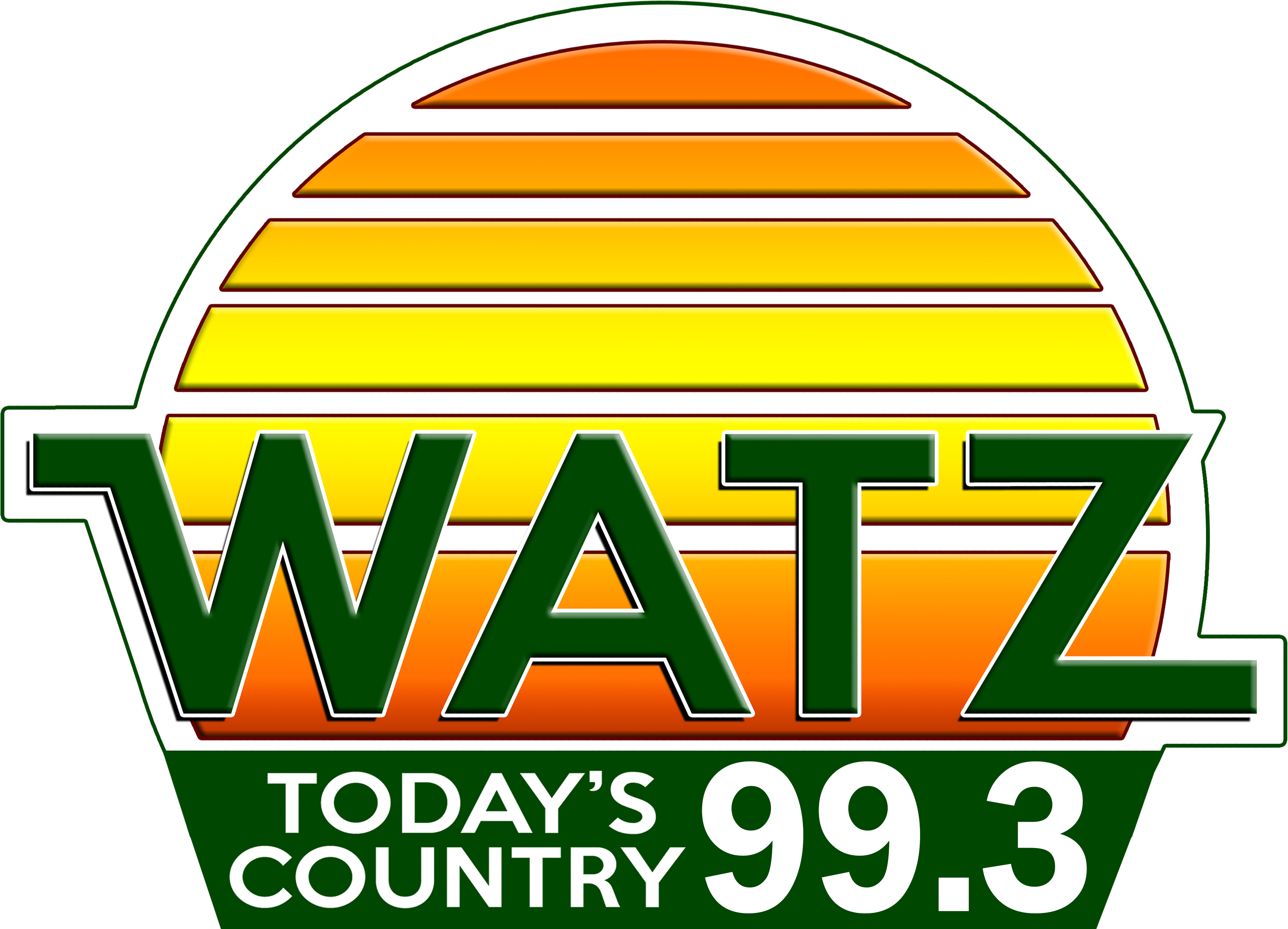 Montmorency Agencies - 72 Calls For Service
Mon, 03 May 2021 17:21:44 EDT


Montmorency emergency service agencies responded to 72 calls for service in the past week.

Deputies made two warrant arrests and one arrest for Operating While Intoxicated.

They also handled four disputes and two animal control complaints, along with two alarms and six car / animal crashes.

Tri-Township EMS had 14 runs, Hillman eight, Lewiston five, and Canada Creek one. Tri-Township Fire had two runs while Hillman Fire had one.

A more detailed dispatch summary can be seen with this story on our news page at WATZ dot com.


=== MCCD Dispatch Summary - As Prepared By MCCD ===

April 26th

6:45 AM A deputy responded to an injured deer in the roadway on Co Rd 459. The deer was located and dispatched.

6:20 PM Dispatched received a call from Mid-Michigan Health Alpena regarding a dog bite complaint. The complaint was assigned to an officer for follow up.

April 27th

6:18 AM An officer responded to a vehicle/deer accident on M-32 near Manier Rd. The passenger of the vehicle was found to have a MSP warrant out of West Branch. The 39 year old male from Atlanta was taken into custody and lodge until he was picked up by a MSP Trooper.

2:12 PM An officer responded to a two-vehicle accident on M-32 in Vienna Township. No one was injured and the vehicles had minor damage.

7:23 PM Officers were dispatched to a residential burglar alarm on M-32 in Vienna township. The alarm was accidentally set off by the home owner.

April 28th

7:59 PM Deputies responded to an attempted home invasion in Briley Township; Investigation is ongoing.

11:26 PM Dispatch received a call about a missing person in Briley Township; subject was located and found to be fine.

April 29th

7:32 AM A resident of Hillman Township called to request the fire department as she had smoke in her house but couldn't find the reason. The Hillman Fire Department and EMS responded to find something was wrong with the chimney. They fixed the problem and all units cleared without incident.

8:34 PM Deputies responded to an alleged home invasion involving a fire arm in Vienna Township; found to be a civil matter. Officers cleared without incident.


April 30th

1:15 AM Deputy responded to a deer vehicle crash in Vienna township. No one was injured, officer cleared without incident.

4:38 PM MSP Troopers and a DNR Officer attempted a warrant pick up in Loud Township. A 41 year old male was arrested on warrant and lodged.


8:00 PM A 911 call reporting an erratic driver on M32 west of Atlanta. MCSD Deputies responded and car was pulled over just east of Atlanta. Driver was found to be tired from driving all day.

May 1st

12:45 AM 911 call reporting loud music and ATV activity in Albert Township. MCSD Deputies responded to the area and the party was given verbal warning.

7:15 PM During a traffic stop on Airport Rd in Albert Township a DNR Officer arrested a 53 year old male for operating while intoxicated. The subject also had a warrant out of MCSO, he was lodged.

May 2nd

1:21 AM Officers responded to a verbal dispute on Orm Rd in Hillman Township. The subjects were separated for the night and officers cleared at 2:10 AM.





WebReadyTM Powered by WireReady®NSI