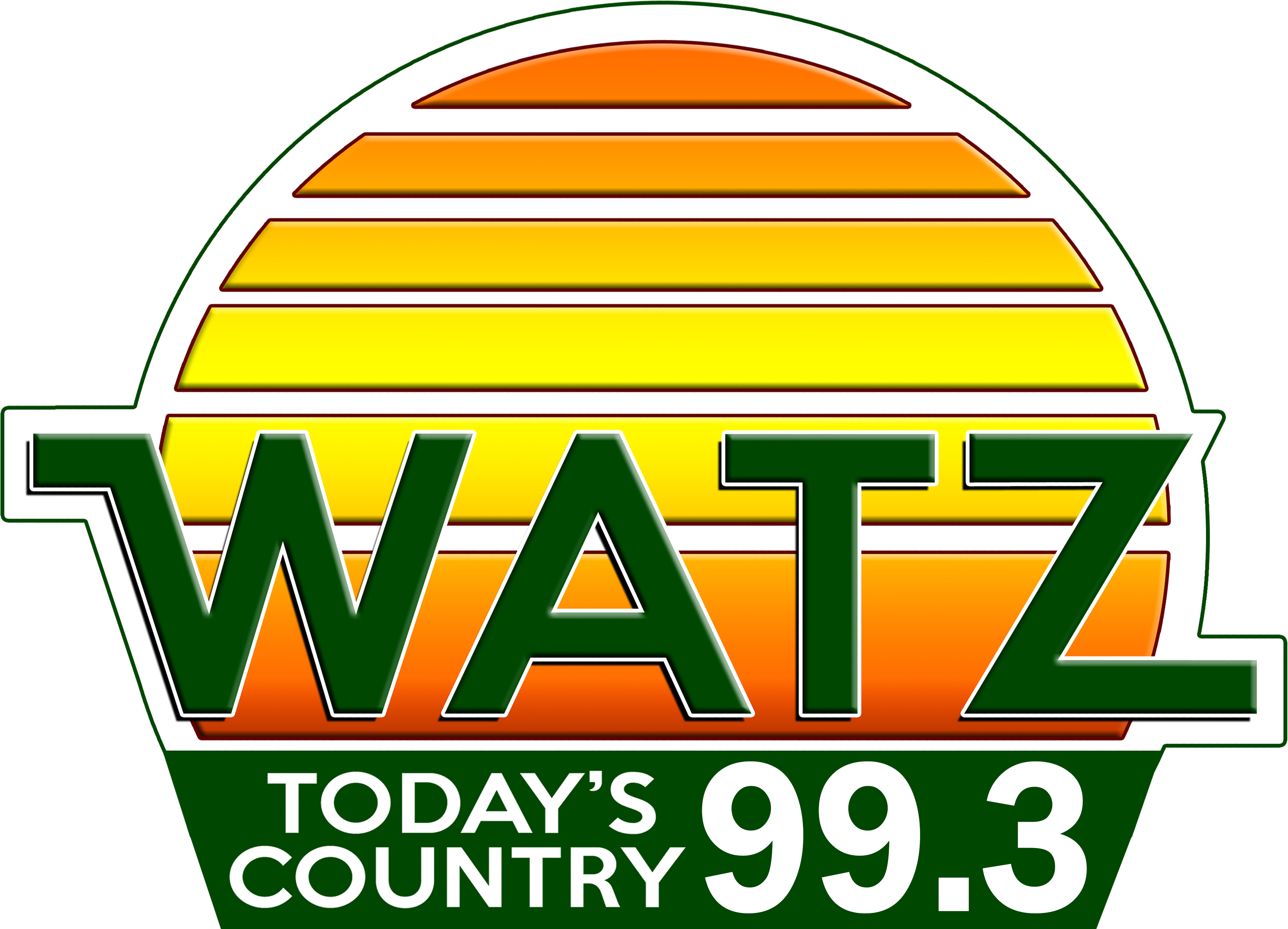 ESD Approves Expansion of Heroes Covid-19 Grants to More Employees
Tue, 04 May 2021 16:19:37 EDT


During their most recent meeting (April 8th), AMA-ESD (Alpena Montmorency Alcona Educational Service District) board members approved the expansion of Heroes Covid-19 grants to previously excluded employees.

Officials say, back in in September, Governor Whitmer passed a budget that appropriated funding for the MI Classroom Heroes Grants. In February 2021, checks began going out to eligible support staff hired before April 2, 2020.

Superintendent Scott Reynolds believed that the efforts of several staff were overlooked with the Heroes Grant and asked the board to support a step to recognize those who were left out. Reynolds saying, "Without the extra efforts put forth by these individuals, there is no way the work could have been done."

A proposal was made to pay a one-time stipend from corresponding departmental budgets for a total of $2,750 to eligible employees - $250 for each - for their work as an AMA employee before April 2nd an onward.

The board approved the proposal by unanimous vote.






WebReadyTM Powered by WireReady®NSI