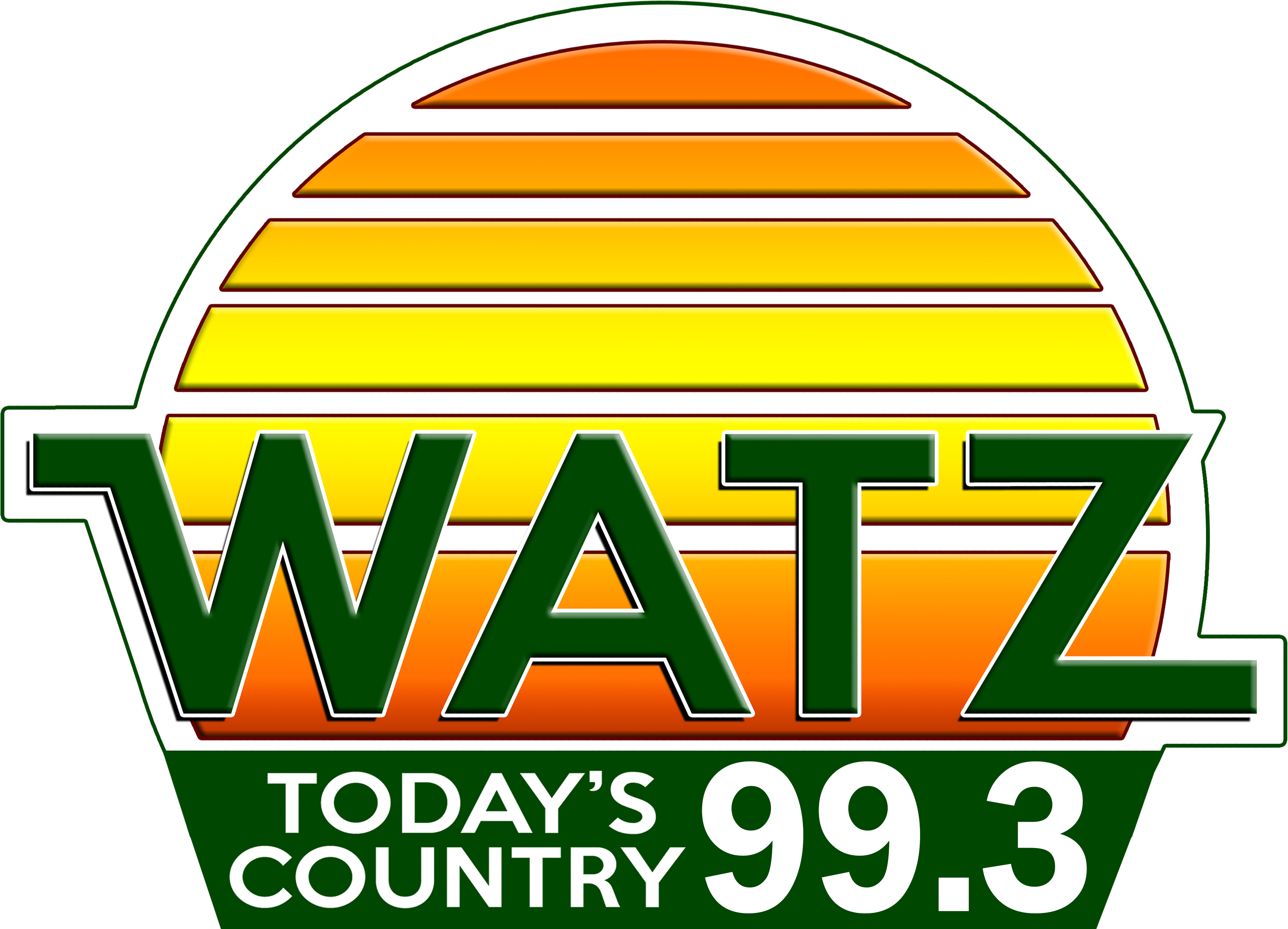 PI Commissioners Establish New Fees For Ocqueoc Outdoor Center
Tue, 04 May 2021 16:20:19 EDT


Presque Isle County Commissioners recently approved implementation of new fees for use of some facilities at the Ocqueoc Outdoor Center.

All fees that are currently in place will remain the same and unchanged. But added to the list is $75.00 for use of the newly renovated garage, $200.00 for a one day use of the entire outdoor grounds, and a $50.00 early arrival fee.

It was noted the new charges do not include use of restroom facilities and users would have to arrange and pay for a portable restroom facility.

Charges for use by non profit groups or events related to fundraisers may be waived.

On a related topic, the board approved expending up to 67-hundred dollars($6,732.00) for materials to re-roof a bunkhouse at the center with a metal roof. Installation will be performed in part by volunteers under a contractors supervision.





WebReadyTM Powered by WireReady®NSI