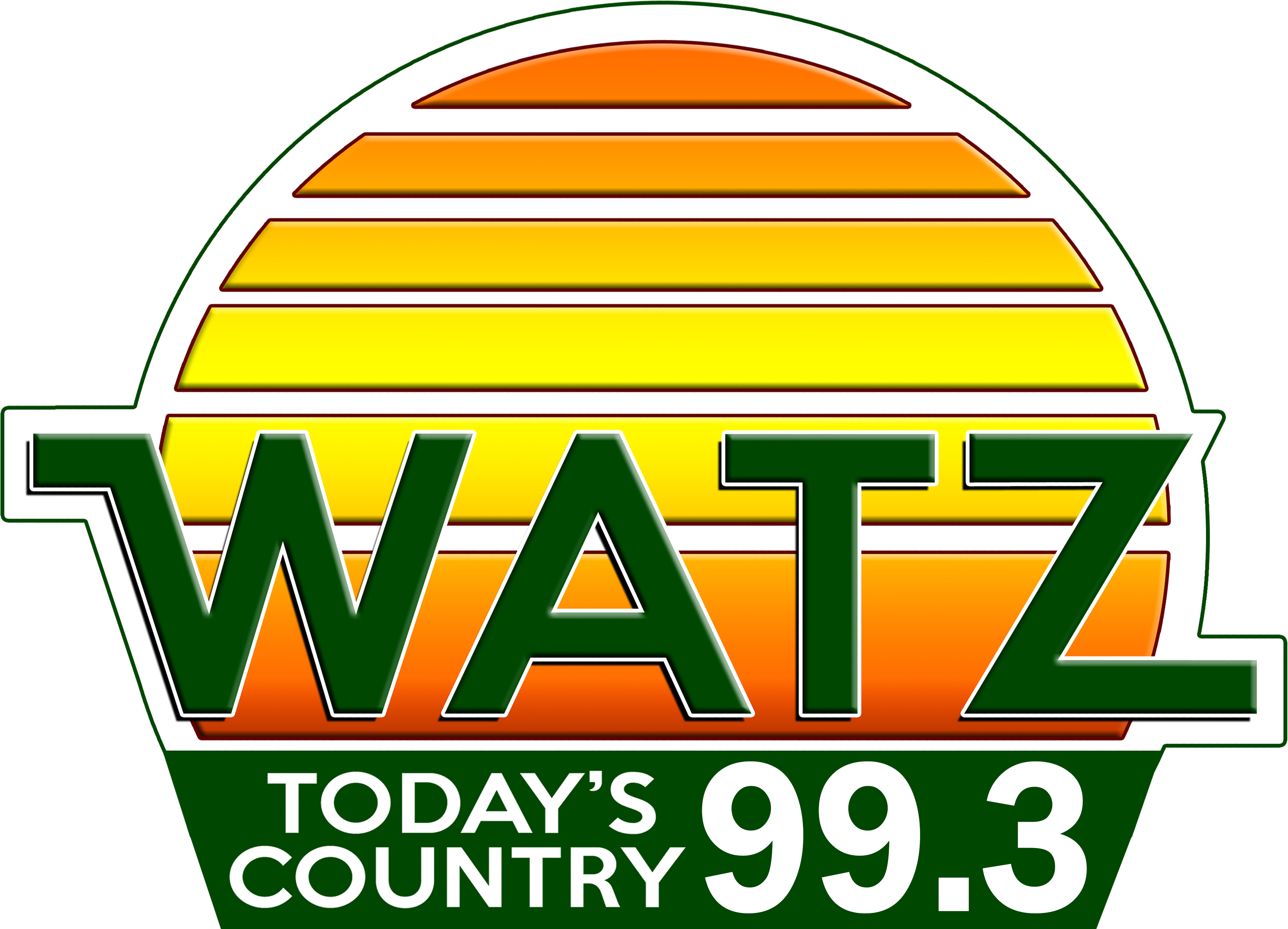 Monday State Sports Summary
Mon, 24 May 2021 05:28:10 EDT


THE TIGERS CLOSE OUT A WEEK-LONG ROAD TRIP WITH A 3 TO 2 LOSS TO
THE ROYALS, YESTERDAY, IN KANSAS CITY. CARLOS SANTANA DELIVERED
THE GAME-WINNING HIT FOR THE ROYALS WITH A WALKOFF, TWO-RUN
HOMER IN THE BOTTOM OF THE NINTH INNING OFF CLOSER MICHAEL
FULMER. THAT LOSS MEANS THAT THE TIGERS END THAT SIX-GAME ROAD
TRIP WITH A 4 AND 2 RECORD........


AFTER THE GAME, THE TIGERS OPTIONED JACOBY JONES - HITTING JUST .170
THIS SEASON - TO TRIPLE-A TOLEDO AND RECALLED OUTFIELDER VICTOR
REYES, WHO WAS HITTING .391 IN HIS 12 GAMES WITH THE MUDHENS........


DETROIT POLICE CONTINUE THEIR SEARCH TODAY FOR FORMER MICHIGAN
STATE STANDOUT KEITH APPLING, WHO ALLEDGEDLY SHOT AND KILLED 66-
YEAR OLD CLYDE EDWARDS ON SATURDAY NIGHT. POLICE CURRENTLY
CONSIDER APPLING ARMED AND DANGEROUS……..


PHIL MICKELSON WINS HIS SIXTH CAREER MAJOR ON THE PGA TOUR……..AS
HE CAPTURES THE TITLE AT THE PGA CHAMPIONSHIP YESTERDAY IN SOUTH
CAROLINA. IT'S THE SECOND TIME THAT MICKELSON HAS WON THE PGA
CHAMPIONSHIP….HIS OTHER VICTORY AT THIS EVENT CAME BACK IN
2005………


MICHIGAN GETS ELIMINATED FROM THE NCAA SOFTBALL TOURNAMENT………
AFTER LOSING TO WASHINGTON LAST NIGHT, 10 TO 5……..


FINALS FROM THE STANLEY CUP PLAYOFFS ON SUNDAY: WINNIPEG BEATS
EDMONTON IN OVERTIME, 5 TO 4; BOSTON KNOCKS OFF WASHINGTON, 3 TO
1; COLORADO ELIMINATES ST. LOUIS WITH A 5 TO 2 WIN; NASHVILLE - IN TWO
OVERTIMES - BEATS CAROLINA, 4 TO 3………


OVER IN THE NBA PLAYOFFS: MEMPHIS STUNS UTAH, 112 TO 109; ATLANTA
BEATS THE NEW YORK KNICKS, 107 TO 105; PHOENIX DEFEATS THE L.A.
LAKERS, 99 TO 90; PHILADELPHIA DOWNS WASHINGTON, 125 TO 118………


CHASE ELLIOTT WINS YESTERDAY'S RAIN-SHORTENED NASCAR RACE IN
AUSTIN, TEXAS.........MEANWHILE, WILL POWER CAPTURES THE POLE
POSITION FOR SUNDAY'S RUNNING OF THE INDIANAPOLIS 500.






WebReadyTM Powered by WireReady®NSI