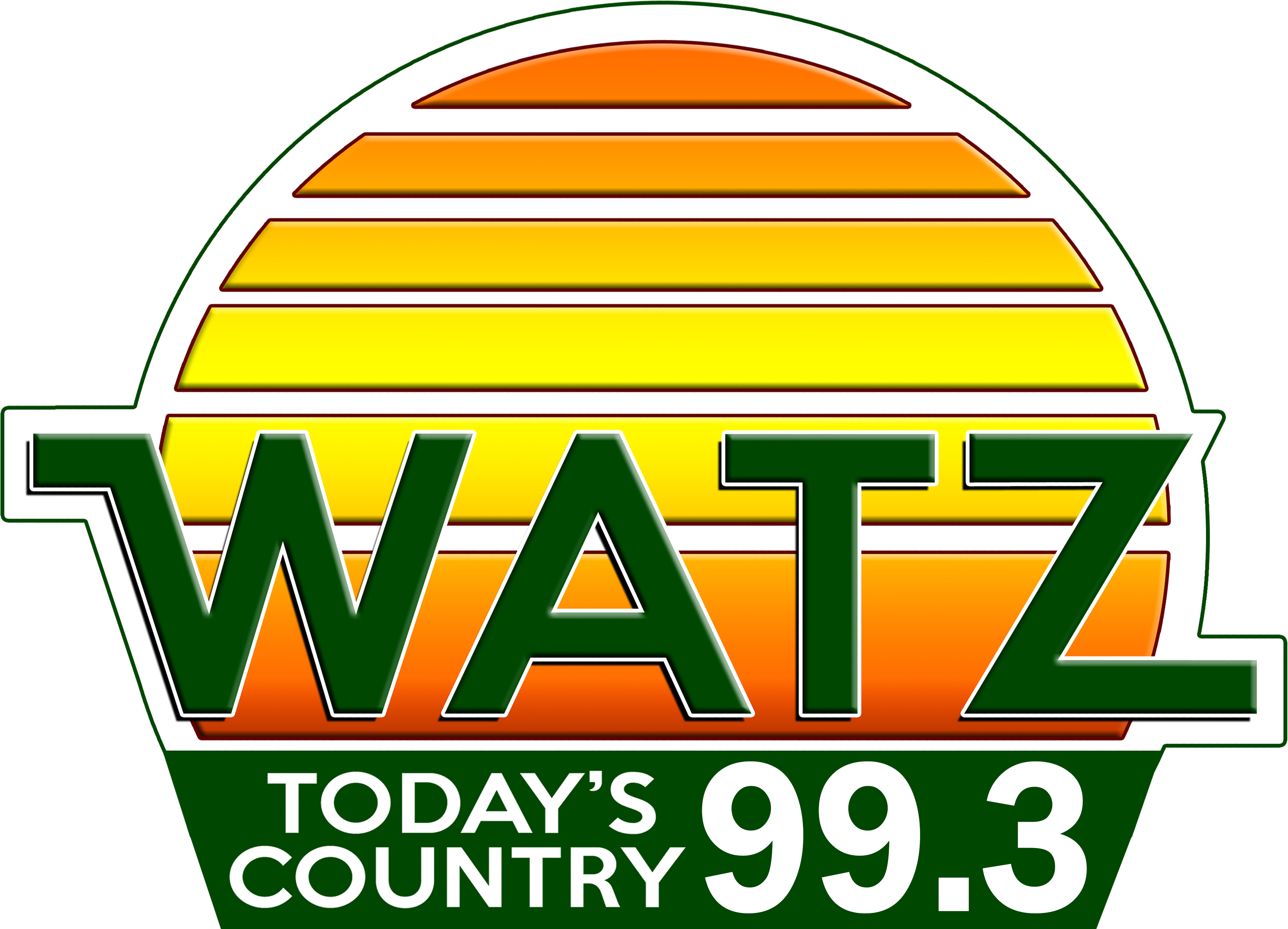 Wednesday State Sports Summary
Wed, 02 Jun 2021 07:49:09 EDT


ERIC HAASE AND JOHNATHAN SCHOOP WOULD EACH HIT A PAIR OF HOME
RUNS LAST NIGHT………..AS THE TIGERS OUTSLUGGED THE BREWERS, 10 TO
7, IN THE FINALE OF THAT MID-WEEK SERIES IN MILWAUKEE. THOSE 10 RUNS
WERE THE MOST SCORED IN A GAME BY THE TIGERS THIS SEASON……..


THE RED WINGS WILL HAVE A 7-POINT-6 PERCENT CHANCE OF GETTING THE
#1 OVERALL PICK………WHEN THE NHL HOLDS IT'S DRAFT LOTTERY TONIGHT
IN NEW JERSEY. THE TEAM WITH THE BEST CHANCE OF WINNING THE
LOTTERY?? THE BUFFALO SABRES, WHO HAVE A 16-POINT-6 PERCENT
CHANCE OF LANDING THE #1 PICK………


ON THE ICE, TAMPA BAY DEFEATS CAROLINA, 2 TO 1, TO GRAB A TWO GAMES
TO NONE LEAD IN THAT SECOND ROUND STANLEY CUP PLAYOFFS
SERIES………


IN THE NBA PLAYOFFS LAST NIGHT: PHOENIX STUNS THE L.A. LAKERS, 115 TO
85; DENVER NEEDED TWO OVERTIMES TO BEAT PORTLAND, 147 TO 140;
BROOKLYN ELIMINATES BOSTON WITH A 123 TO 109 VICTORY………


FORMER MICHIGAN HEAD BASKETBALL COACH JOHN BEILEIN WILL BE
JOINING THE DETROIT PISTONS' ORGANIZATION AS A SENIOR ADVISOR FOR
PLAYER DEVELOPMENT. AN OFFICIAL ANNOUNCEMENT ON THE HIRING OF
THE 68-YEAR OLD BEILEIN IS EXPECTED TO HAPPEN AS EARLY AS
TODAY……….


INDIANAPOLIS 500 WINNER HELIO CASTRONEVES CONFIRMS FOR THE
DETROIT FREE PRESS THAT HE WON'T COMPETE AT THIS YEAR'S DETROIT
GRAND PRIX, WHICH IS SET TO BEGIN NEXT FRIDAY ON BELLE ISLE. THE 46-
YEAR OLD CASTRONEVES - WHO WON AT THE DETROIT GRAND PRIX BACK IN
2014 - SAID HE HOPES TO COMPETE IN THE EVENT NEXT YEAR……….







WebReadyTM Powered by WireReady®NSI