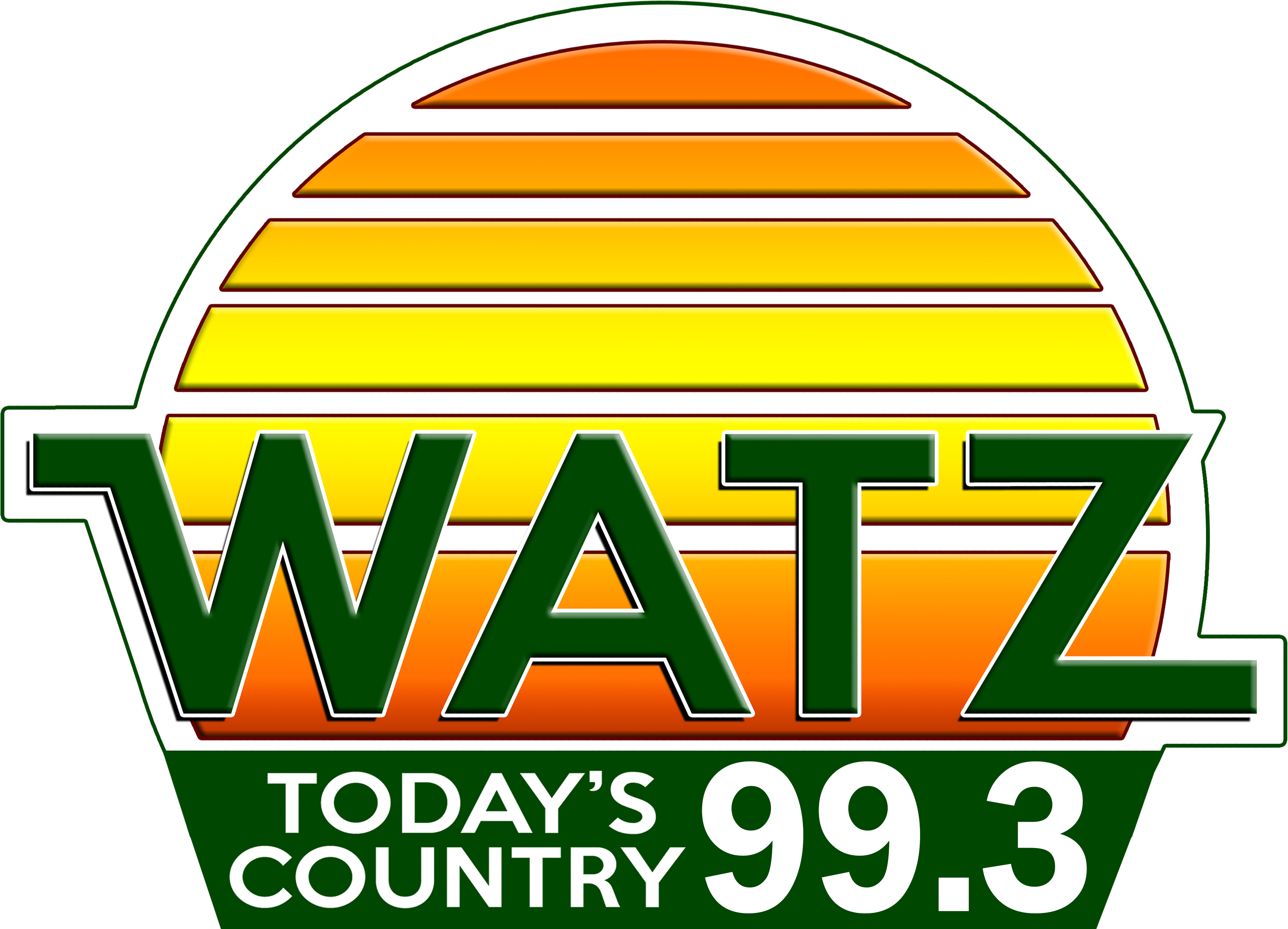 Friday State Sports Summary
Fri, 04 Jun 2021 05:52:55 EDT


JAKE LAMB'S SECOND INNING HOME RUN TURNS OUT TO BE THE GAMEWINNER FOR THE WHITE SOX……..AS THEY BEAT THE TIGERS, 4 TO 1, IN LAST
NIGHT'S OPENER OF A WEEKEND SERIES IN CHICAGO. LAMB'S BLAST WAS
ONE OF FOUR SOLO HOME RUNS HIT BY THE WHITE SOX - THREE OF THOSE
WOULD COME OFF STARTER CASEY MIZE, WHO TOOK THE LOSS IN LAST
NIGHT'S CONTEST………..


?A REPORT - PAID FOR AND COMMISSIONED BY OFFICIALS AT MICHIGAN -
CONCLUDES THAT FORMER HEAD COACH BO SCHEMBECHLER WAS ALERTED
ABOUT THE SEXUAL ABUSE BEING CARRIED OUT BY DR. ROBERT
ANDERSON……WHO REPORTEDLY MOLESTED MORE THAN 800 MEN, WHILE
AT THE SCHOOL. ANDERSON - WHO WORKED AT MICHIGAN FROM 1966 UNTIL
2003 - DIED BACK IN 2008……..


THERE'S GOING TO BE A NEW CHAMPION IN THE NBA THIS SEASON…….AS
THE DEFENDING CHAMPS - THE LOS ANGELES LAKERS - WERE ELIMINATED
FROM HE PLAYOFFS, AFTER LOSING TO THE PHOENIX SUNS LAST NIGHT, 113
TO 100. LAST NIGHT'S OTHER PLAYOFF GAME SAW DENVER ELIMINATE
PORTLAND, WITH A 126 TO 115 WIN………


OVER IN THE STANLEY CUP PLAYOFFS: CAROLINA BEATS TAMPA BAY IN
OVERTIME, 3 TO 2; BOSTON ALSO NEEDED OVERTIME TO BEAT THE NEW
YORK ISLANDERS, 2 TO 1…….


THE QUEST FOR A COLLEGE WORLD SERIES TITLE BEGINS THIS AFTERNOON
FOR MICHIGAN AND FOR CENTRAL MICHIGAN………AS THOSE TEAMS WILL
OPEN PLAY IN THE SOUTH BEND REGIONAL. THE WOLVERINES WILL TAKE ON
UCONN, WHILE THE CHIPPEWAS WILL TAKE ON NOTRE DAME………..


COLLIN MORIKAWA HOLDS A ONE-SHOT LEAD OVER ADAM LONG, AS FIRST
ROUND PLAY - WHICH WAS INTERRUPTED BY RAIN ON THURSDAY -
CONTINUES TODAY AT THE PGA TOUR'S MEMORIAL TOURNAMENT IN DUBLIN,
OHIO.






WebReadyTM Powered by WireReady®NSI