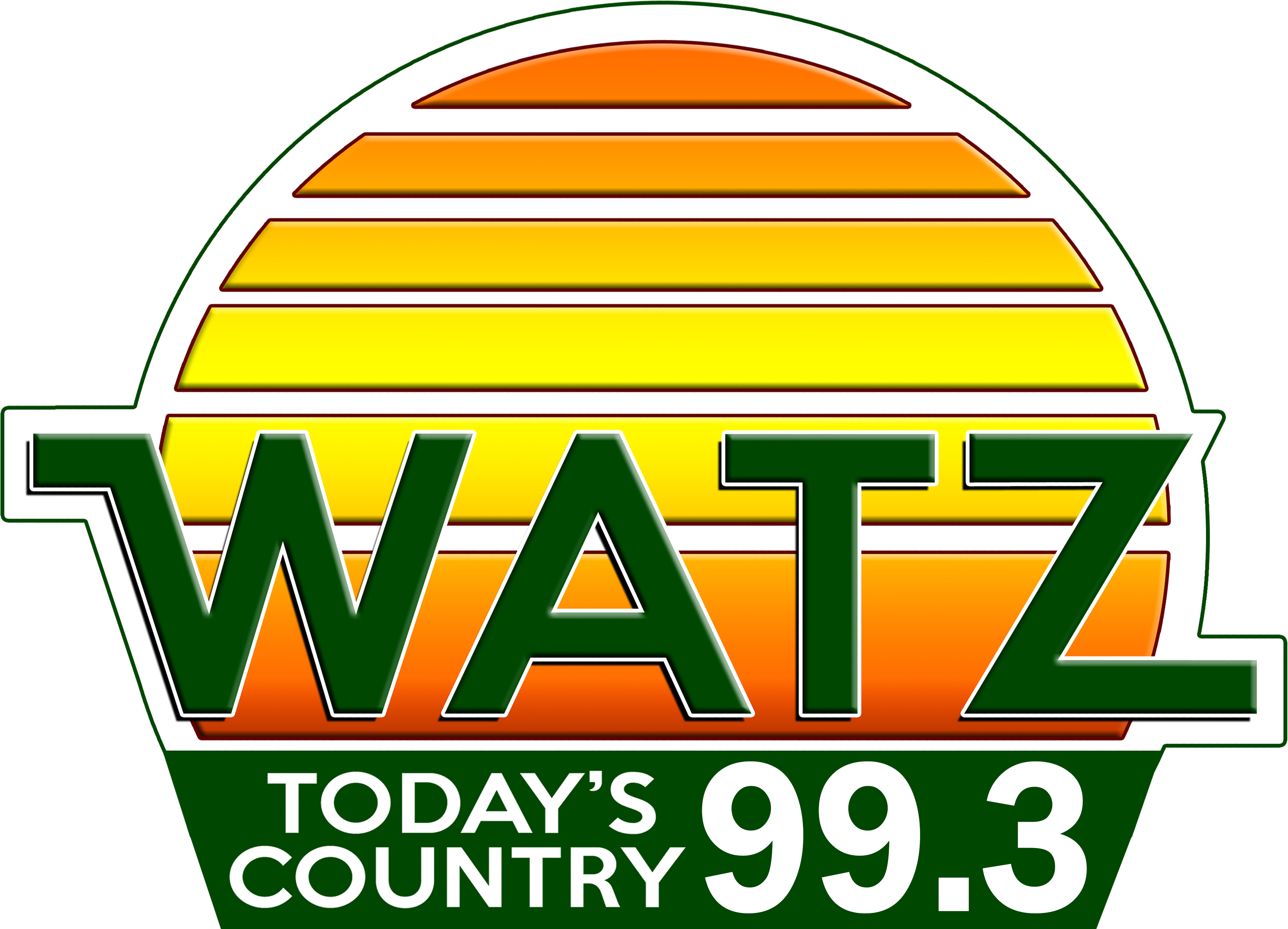 Monday State Sports Summary
Mon, 07 Jun 2021 06:12:42 EDT


WHITE SOX STARTER DYLAN CEASE WOULD STRIKE OUT 10 - WHILE
ALLOWING JUST 5 HITS OVER 7 INNINGS - TO LEAD CHICAGO TO A 3 -
NOTHING WIN OVER THE TIGERS IN YESTERDAY'S FINALE OF THAT WEEKEND
SERIES. IN HIS FIRST START SINCE COMING OFF THE INJURED LIST, JOSE
URENA (OOH-RAIN-YAH) WENT 5 INNINGS……..GIVING UP 3 RUNS ON 6 HITS.


BEFORE THE GAME, THE TIGERS MADE A SERIES OF ROSTER
MOVES…….PLACING RELIEVER MICHAEL FULMER ON THE INJURED LIST,
WHILE CALLING UP RELIEVER JASON FOLEY FROM TRIPLE-A TOLEDO. IN
ADDITION, THE TIGERS DESIGNATED OUTFIELDER JACOBY JONES FOR
ASSIGNMENT……..IF HE CLEARS WAIVERS, JONES CAN DECIDE TO RETURN
TO THE TIGERS' ORGANIZATION OR BECOME A FREE AGENT……..


FINALS FROM THE STANLEY CUP PLAYOFFS LAST NIGHT: MONTREAL BEATS
WINNIPEG, 5 TO 1; VEGAS DOWNS COLORADO BY THAT SAME 5 TO 1
SCORE…….


OVER IN THE NBA PLAYOFFS: THE L.A. CLIPPERS STUN DALLAS, 126 TO 111, IN
THE SEVENTH AND FINAL GAME OF THAT FIRST ROUND SERIES.
YESTERDAY'S OTHER GAME SAW ATLANTA HANG ON FOR 128 TO 124 WIN
OVER PHILADELPHIA…….


IN THE NCAA BASEBALL TOURNAMENT YESTERDAY, CENTRAL MICHIGAN
LOSES TO NOTRE DAME, 14 TO 2, IN THE FINAL GAME OF THE SOUTH BEND
REGIONAL. THE CHIPPEWAS ADVANCED TO THAT GAME BY BEATING UCONN
EARLIER IN THE DAY, 14 TO 9………


PATRICK CANTLAY DEFEATS COLLIN MORIKAWA IN A PLAYOFF TO WIN THE
PGA TOUR'S MEMORIAL TOURNAMENT YESTERDAY IN DUBLIN, OHIO……….
THERE WAS A MOVE OF NOTE IN THE NFL YESTERDAY……..AS THE ATLANTA
FALCONS TRADE JULIO JONES TO THE TENNESSEE TITANS IN EXCHANGE
FOR A PAIR OF DRAFT PICKS. THE DEAL HELPS THE FALCONS, WHO NEEDED
TO TRADE JONES TO CLEAR SOME ROOM UNDER THE SALARY CAP……….


KYLE LARSON WOULD OUTLAST CHASE ELLIOTT TO WIN YESTERDAY'S
NASCAR RACE AT SONOMA. IT'S THE SECOND STRAIGHT WIN - AND THIRD
VICTORY OF THE NASCAR SEASON - FOR THE 29-YEAR OLD LARSON......


TWO OF TENNIS' BIGGEST NAMES ARE OUT AT THE FRENCH OPEN. ROGER
FEDERER WITHDREW FROM THE OPEN YESTERDAY - CITING A NEED TO
REST, AS HE RECOVERS FROM A PAIR OF KNEE SURGERIES……WHILE
WILLIAMS LOST IN STRAIGHT SETS ON SUNDAY TO ELENA RYBAKINA (RYEBAH-KEEN-NAH)……….






WebReadyTM Powered by WireReady®NSI