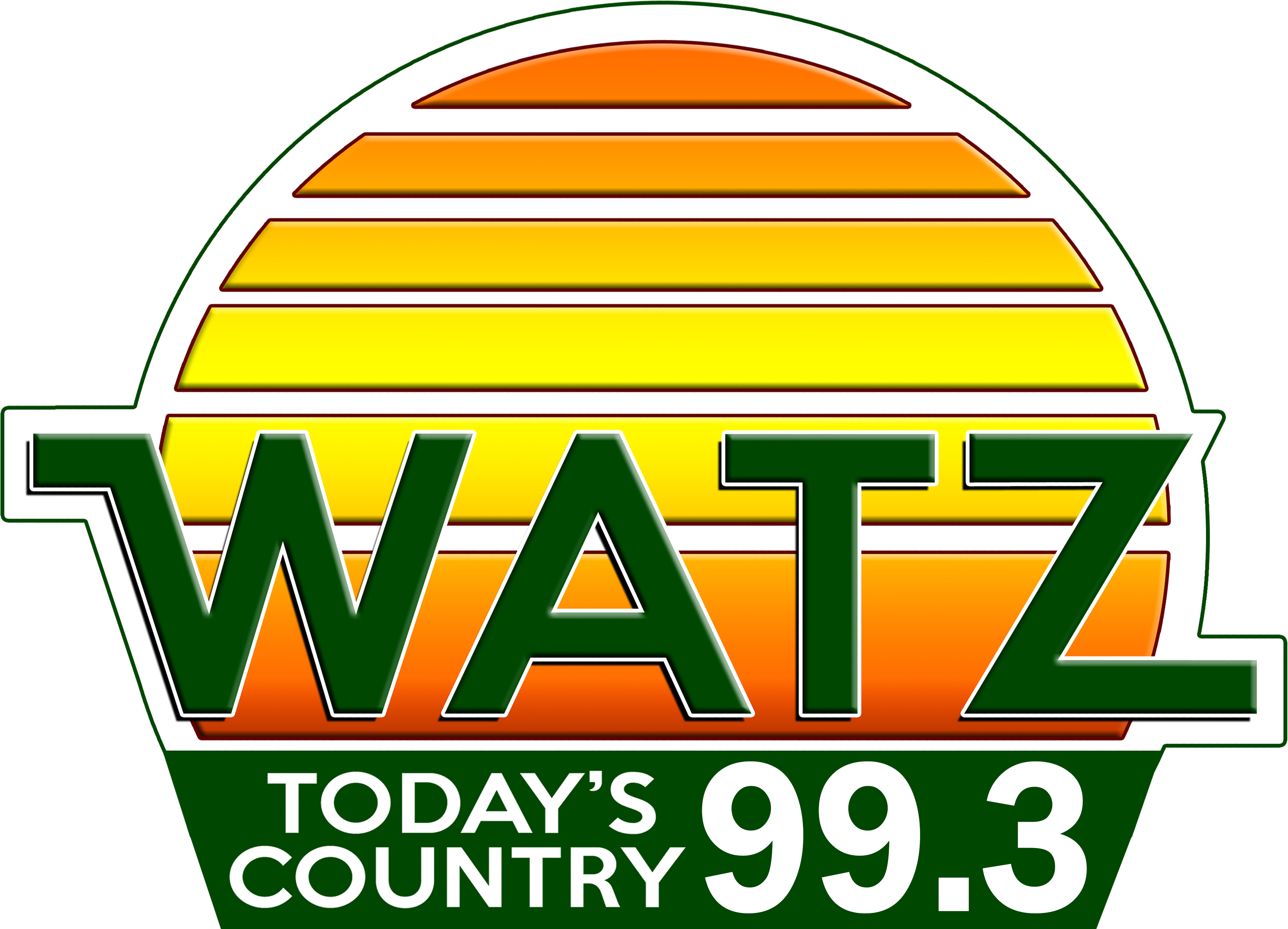 Tuesday State Sports Summary
Tue, 08 Jun 2021 05:49:08 EDT


MATTHEW BOYD WILL LOOK TO EARN HIS FIRST WIN SINCE APRIL 13th……..AS
THE TIGERS WILL TANGLE WITH THE SEATTLE MARINERS IN TONIGHT'S
OPENER OF A THREE-GAME, MID-WEEK SERIES AT COMERICA PARK. FIRST
PITCH IS AT 7:10……


TONIGHT WILL BE THE FIRST TIME SINCE SEPTEMBER OF 2019 THAT
COMERICA PARK CAN BE AT FULL CAPACITY FOR FANS……….AFTER
CAPACITY RESTRICTIONS WERE LIFTED FOR OUTDOOR STADIUMS BACK ON
JUNE 1st……..


THE NEXT PHASE OF OFF-SEASON TEAM ACTIVITIES BEGINS LATER TODAY
FOR LIONS' PLAYERS AND COACHES……..AS THE TEAM BEGINS A
MANDATORY THREE-DAY MINI-CAMP IN SUBURBAN DETROIT.......


MEANWHILE, AARON RODGERS ISN'T EXPECTED TO ATTEND THE PACKERS'
MINI-CAMP, WHICH BEGINS TODAY IN GREEN BAY. IF HE DOESN'T SHOW,
RODGERS WILL BE FINED $93,000 FOR MISSING THE THREE-DAY CAMP…..A
FINE WHICH IS MANDATORY, UNDER THE TERMS OF THE NFL'S LATEST
COLLECTIVE BARGAINING AGREEMENT…….


?FINALS FROM THE STANLEY CUP PLAYOFFS LAST NIGHT: MONTREAL - IN
OVERTIME - ELIMINATES WINNIPEG, 5 TO 4; THE NEW YORK ISLANDERS BEAT
BOSTON, 5 TO 4……..


OVER IN THE NBA PLAYOFFS: THE PHOENIX SUNS SCORCH DENVER, 122 TO
105; BROOKLYN CRUSHES MILWAUKEE, 125 TO 86……..


FORMER MICHIGAN STATE BASKETBALL STAR KEITH APPLING FACES LIFE IN
PRISON…..AFTER HE WAS CHARGED BY PROSECUTORS IN DETROIT WITH
FIRST-DEGREE MURDER YESTERDAY………FOR HIS ROLE IN THE SHOOTING
DEATH LAST MONTH OF 66-YEAR OLD CLYDE EDMONDS……


NICK SABAN ISN'T LEAVING ALABAMA - OR COACHING - ANYTIME SOON,
AFTER HE AGREES TO A CONTRACT EXTENSION YESTERDAY THROUGH THE
2028 SEASON. WITH A YEARLY SALARY OF $8-AND-A-HALF MILLION DOLLARS,
SABAN NOW BECOMES THE HIGHEST PAID EMPLOYEE OF THE STATE OF
ALABAMA.







WebReadyTM Powered by WireReady®NSI