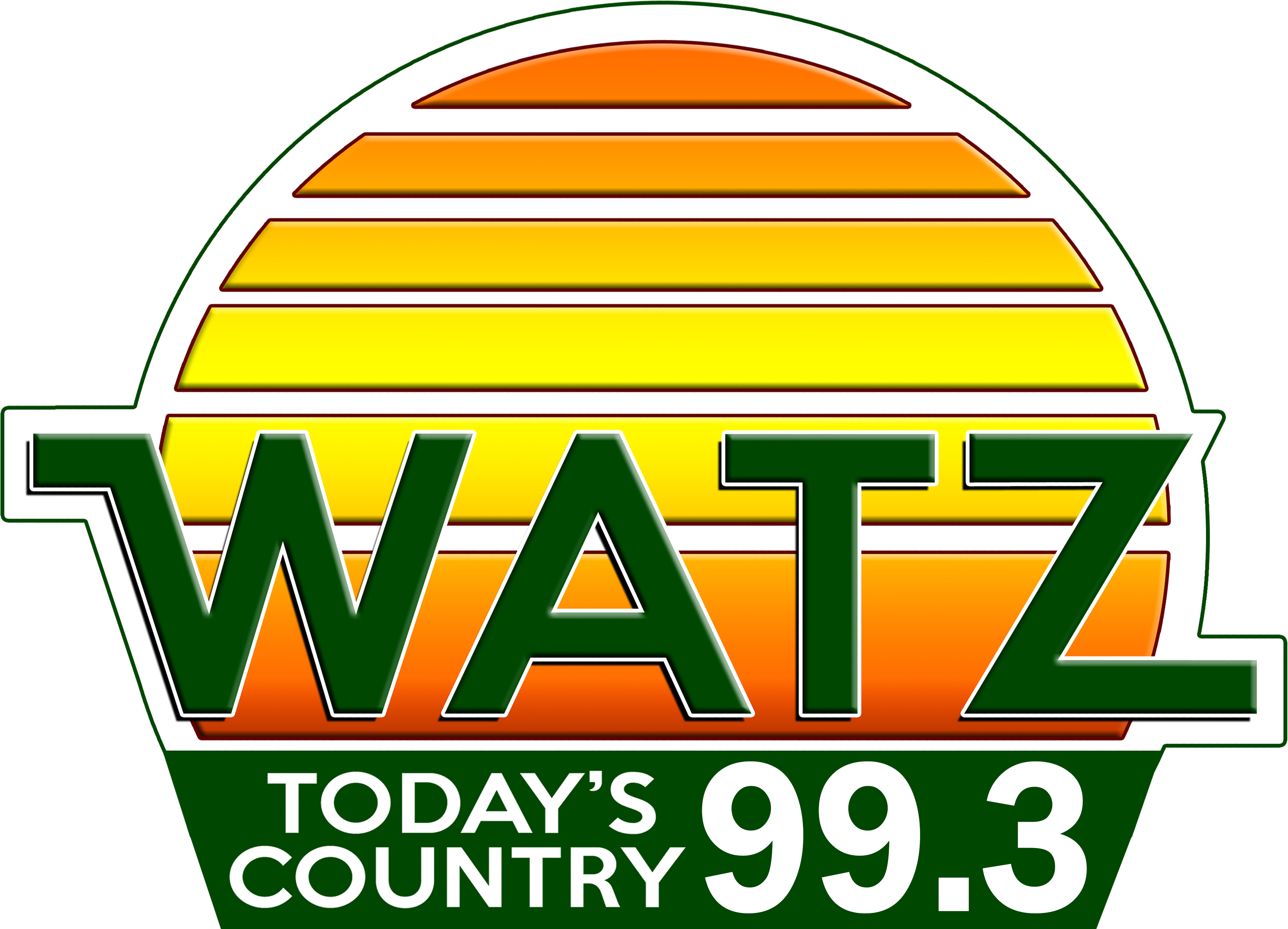 Wednesday State Sports Summary
Wed, 09 Jun 2021 06:30:13 EDT


THE TIGERS OPEN A WEEK-LONG, COMERICA PARK HOMESTAND LAST NIGHT
WITH A 5 TO 3 WIN OVER THE SEATTLE MARINERS. MATTHEW BOYD GETS
THE WIN, AFTER LIMITING SEATTLE TO JUST 1 RUN ON 6 HITS OVER 6 INNINGS
ERIC HAASE (HAAS) LED THE TIGERS OFFENSIVE ATTACK WITH A TWO-RUN
BLAST IN THE FIRST INNING.


THE DENVER NUGGETS NIKOLA (NICK-COLA) JOKIC (YO-KITCH) WAS NAMED
AS THE NBAS MOST VALUABLE PLAYER LAST NIGHT - BECOMING THE FIRST
CENTER IN 21 YEARS TO WIN THAT AWARD. JOKIC AVERAGED 26 POINTS, 11
REBOUNDS AND 8 ASSISTS DURING THE REGULAR SEASON.


IN THE NBA PLAYOFFS LAST NIGHT: UTAH EDGES PAST THE L.A. CLIPPERS,
112 TO 109; PHILADELPHIA DOWNS ATLANTA, 118 TO 102.


OVER IN THE STANLEY CUP PLAYOFFS: TAMPA BAY ELIMINATES CAROLINA
WITH A 2 - NOTHING WIN IN GAME #6 OF THAT SECOND ROUND SERIES;
VEGAS NEEDED OVERTIME TO DEFEAT COLORADO, 3 TO 2.


ACCORDING TO YAHOO SPORTS PETE THAMEL.OFFICIALS WITH THE
COLLEGE FOOTBALL PLAYOFF COMMITTEE REPORTEDLY FAVOR A
PROPOSAL THAT WOULD EXPAND THE PLAYOFF FIELD FROM 4 TO 12 TEAMS.
ACCORDING TO THAMEL, THAT PROPOSED PLAN WOULD CREATE AUTOMATIC
PLAYOFF BIDS FOR THE CHAMPIONS OF THE POWER 5 CONFERENCEPLUS
THERE WOULD BE AN AUTOMATIC BID FOR THE HIGHEST RANKED NONPOWER 5 CONFERENCE CHAMPION.


JACKSON NATIVE - AND FORMER OAKLAND UNIVERSITY STANDOUT - BRIAN
STUARD WILL COMPETE AT THIS MONTHS U.S. OPEN, AFTER HE FINISHED
FOURTH AT A QUALIFIER EARLIER THIS WEEK IN OHIO. ITS THE TENTH TIME
IN HIS CAREER THAT STUARD WILL PLAY IN ONE OF GOLFS FOUR MAJOR
TOURNAMENTS.






WebReadyTM Powered by WireReady®NSI