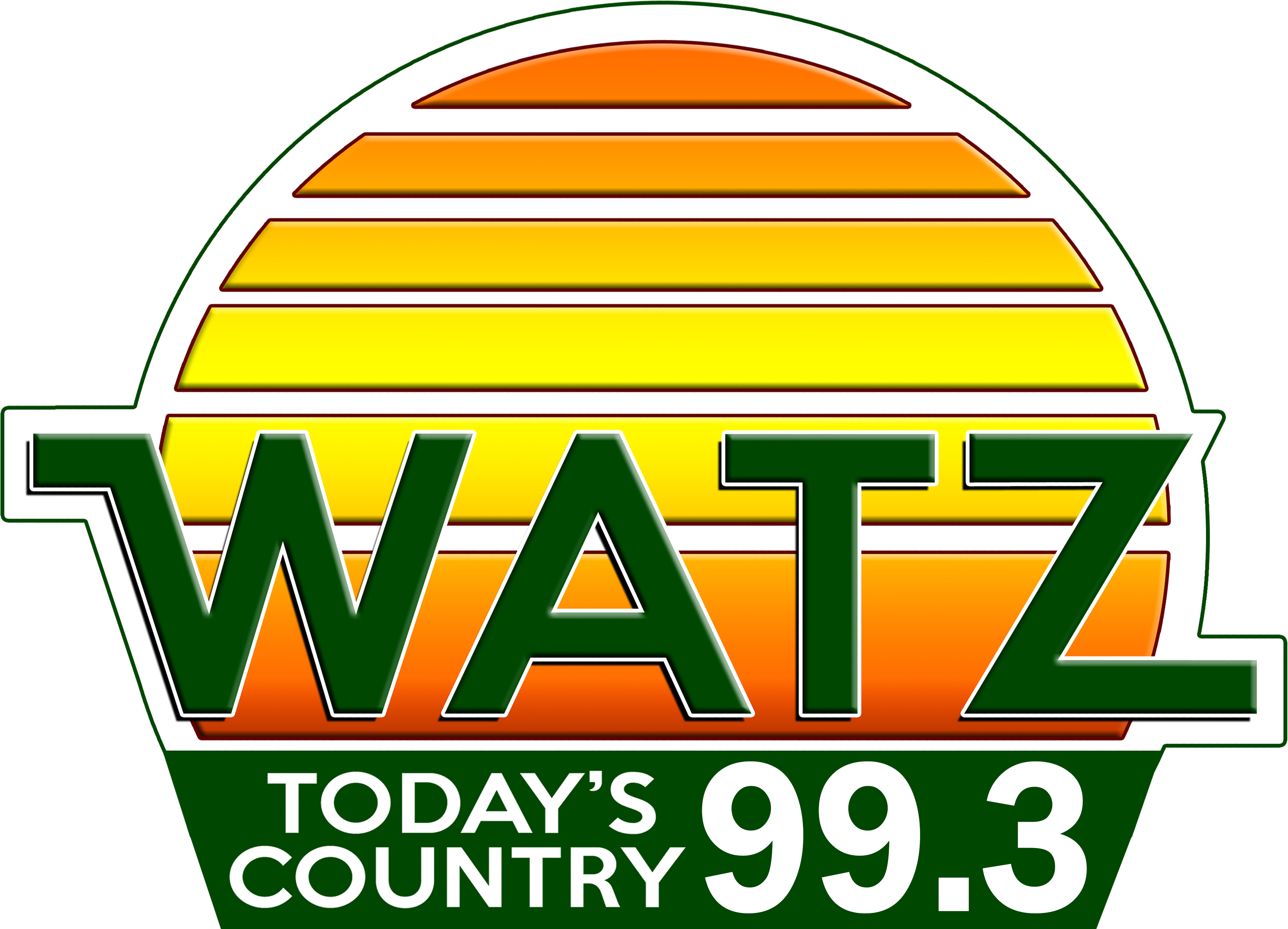 Tuesday State Sports Summary
Tue, 02 Mar 2021 06:37:41 EST


MICHIGAN CAN CLINCH - AT LEAST - A SHARE OF THE BIG TEN'S REGULAR
SEASON TITLE, WITH A WIN TONIGHT OVER FOURTH-RANKED ILLINOIS AT
CRISLER CENTER. TIP-OFF IS AT 7……


THE WOLVERINES BEGIN THE WEEK AS THE #2 TEAM IN THE
NATION…..ACCORDING TO THE LATEST A.P. POLL, RELEASED YESTERDAY.
MICHIGAN SLIPS PAST BAYLOR, WHO FELL TO #3 THIS WEEK…..AFTER
LOSING LAST WEEK TO KANSAS……


MEANWHILE, MICHIGAN STATE'S RUN FOR A SPOT IN THE NCAA
TOURNAMENT RESUMES TONIGHT…..AS THE SPARTANS WILL TAKE ON
INDIANA AT THE BRESLIN CENTER. TIP-OFF IS AT 8…….


ELSEWHERE IN COLLEGE BASKETBALL THIS EVENING……..CENTRAL
MICHIGAN TAKES ON TOLEDO; WESTERN MICHIGAN TRAVELS TO NORTHERN
ILLINOIS; EASTERN MICHIGAN BATTLES BALL STATE.....


THE PISTONS GAME TONIGHT AGAINST THE TORONTO RAPTORS HAS BEEN
PUSHED BACK TO TOMORROW BY THE NBA……BECAUSE OF POSITIVE TESTS
FOR COVID-19 AND ONGOING CONTACT TRACING WITHIN THE RAPTORS'
ORGANIZATION………


A FOUR-GAME ROAD TRIP CONTINUES TONIGHT FOR THE RED WINGS……AS
THEY'RE IN COLUMBUS TO FACE THE BLUE JACKETS. THAT CONTEST WILL
GET UNDERWAY THIS EVENING AT 7……..


THE TIGERS LOSE TO THE NEW YORK YANKEES, 5 TO 4, IN A GRAPEFRUIT
LEAGUE GAME THAT WAS PLAYED YESTERDAY IN TAMPA……..


ACCORDING TO A STORY IN TODAY'S 'SPORTS BUSINESS JOURNAL', NFL
OFFICIALS WILL REPORTEDLY ANNOUNCE NEW MEDIA RIGHTS DEALS WITH
CBS, NBC, ESPN AND FOX LATER THIS WEEK OR EARLY NEXT WEEK. THE
BIGGEST CHANGE WITH THE NEW DEALS: 'AMAZON PRIME' WILL REPORTEDLY
BE THE EXCLUSIVE HOME FOR 'THURSDAY NIGHT FOOTBALL'…..BEGINNING
IN 2022 OR 2023……


ALL-PRO DEFENSIVE END J.J. WATT IS OFFICIALLY OFF THE FREE AGENT
MARKET, AFTER HE OFFICIALLY AGREED TO A TWO-YEAR, $31-MILLION
DOLLAR DEAL YESTERDAY WITH THE ARIZONA CARDINALS……..






WebReadyTM Powered by WireReady®NSI