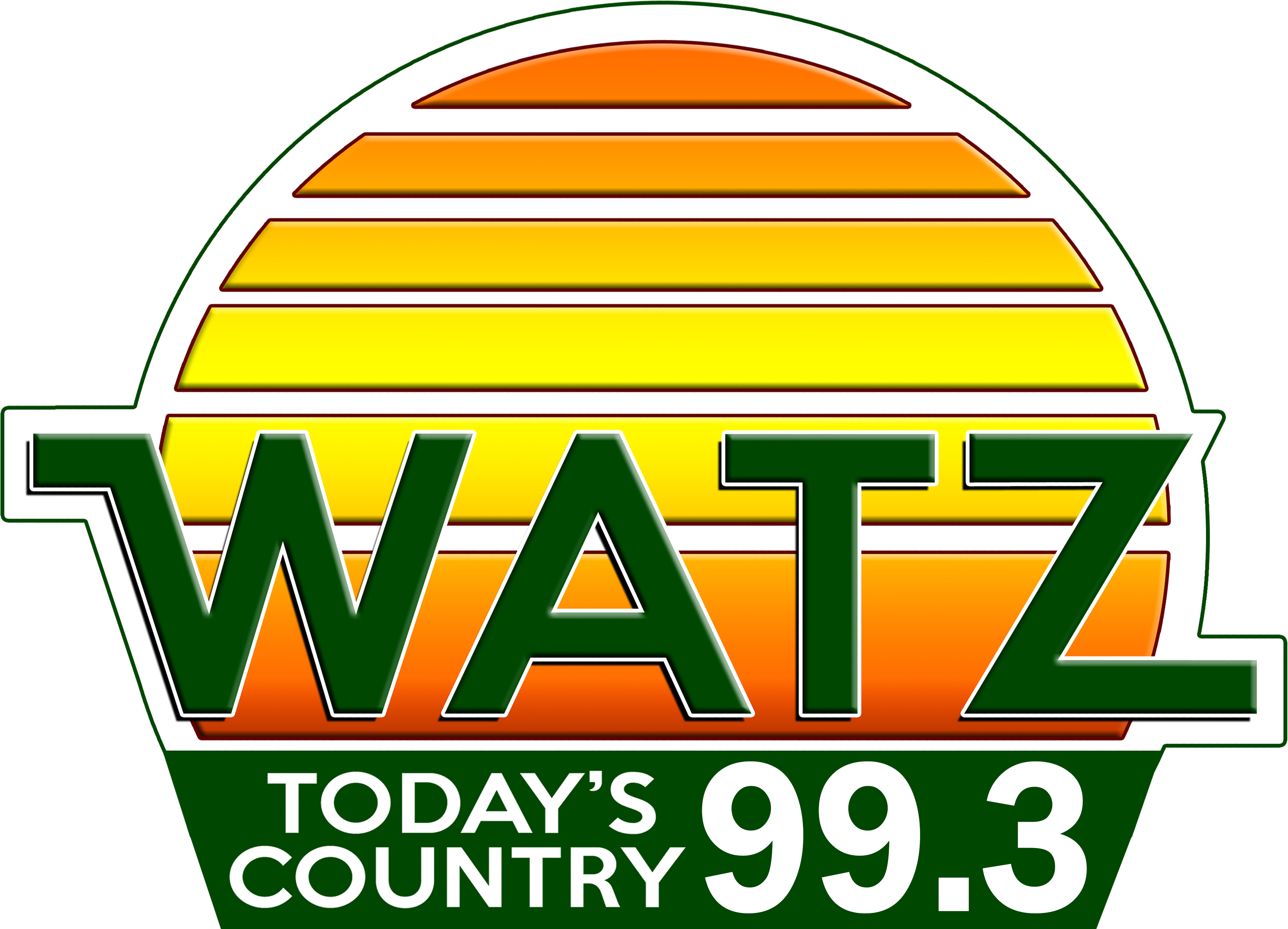 Wednesday State Sports Summary
Wed, 03 Mar 2021 05:35:49 EST


MICHIGAN STATE'S RUN FOR A POSSIBLE NCAA TOURNAMENT BID GETS
ANOTHER BOOST LAST NIGHT…….AFTER THE SPARTANS BATTLED TO A 64
TO 58 WIN OVER INDIANA. AARON HENRY LED MICHIGAN STATE'S OFFENSIVE
ATTACK WITH 22 POINTS……….


IT WAS A DIFFERENT STORY AT CRISLER CENTER, AS MICHIGAN LOSES TO
FOURTH-RANKED ILLINOIS LAST NIGHT, 76 TO 53. WITH THAT VICTORY, THE
ILLINI ARE NOW TIED WITH THE WOLVERINES FOR FIRST PLACE IN THE BIG
TEN, HEADING INTO THE FINAL WEEKEND OF THE REGULAR SEASON. THAT'S
ADDS EVEN MORE IMPORTANCE TO THAT MICHIGAN - MICHIGAN STATE TWO
GAME SERIES, WHICH BEGINS TOMORROW NIGHT AT CRISLER CENTER.......


MEANWHILE, IN THE MAC ON TUESDAY NIGHT: CENTRAL MICHIGAN EDGES
PAST TOLEDO, 81 TO 79; WESTERN MICHIGAN BEATS NORTHERN ILLINOIS, 73
TO 63; BALL STATE HAMMERS EASTERN MICHIGAN, 100 TO 65......


A THREE-GOAL SECOND PERIOD OUTBURST POWERS THE COLUMBUS BLUE
JACKETS A 4 TO 1 WIN OVER THE RED WINGS, LAST NIGHT, IN COLUMBUS……..
THE PISTONS RETURN TO GAME ACTION TONIGHT, AS THEY BATTLE THE
TORONTO RAPTORS IN TAMPA. TIP-OFF IS AT 7. DESPITE THE NBA'S
DECISION TO DELAY THE GAME TO THIS EVENING, FIVE MEMBERS OF THE
RAPTORS - INCLUDING HEAD COACH NICK NURSE - WILL MISS THE GAME
AGAINST THE PISTONS, BECAUSE OF COVID-19.......


CASEY MIZE THROWS TWO SCORELESS INNINGS IN HIS FIRST START OF THE
SPRING, AS THE TIGERS DEFEATED THE PITTSBURGH PIRATES YESTERDAY, 6
TO 1……..


ACCORDING TO A STORY FROM THE USA TODAY, THE LOS ANGELES COUNTY
SHERIFF'S DEPARTMENT EXECUTED A SEARCH WARRANT YESTERDAY TO
SEIZE DATA FROM THE 'BLACK BOX' INSIDE TIGER WOODS' CRASHED CAR, AS
THEY CONTINUE TO INVESTIGATE LAST WEEK'S ACCIDENT......WHICH CAUSED
EXTENSIVE DAMAGE TO WOODS' RIGHT LEG AND ANKLE.








WebReadyTM Powered by WireReady®NSI