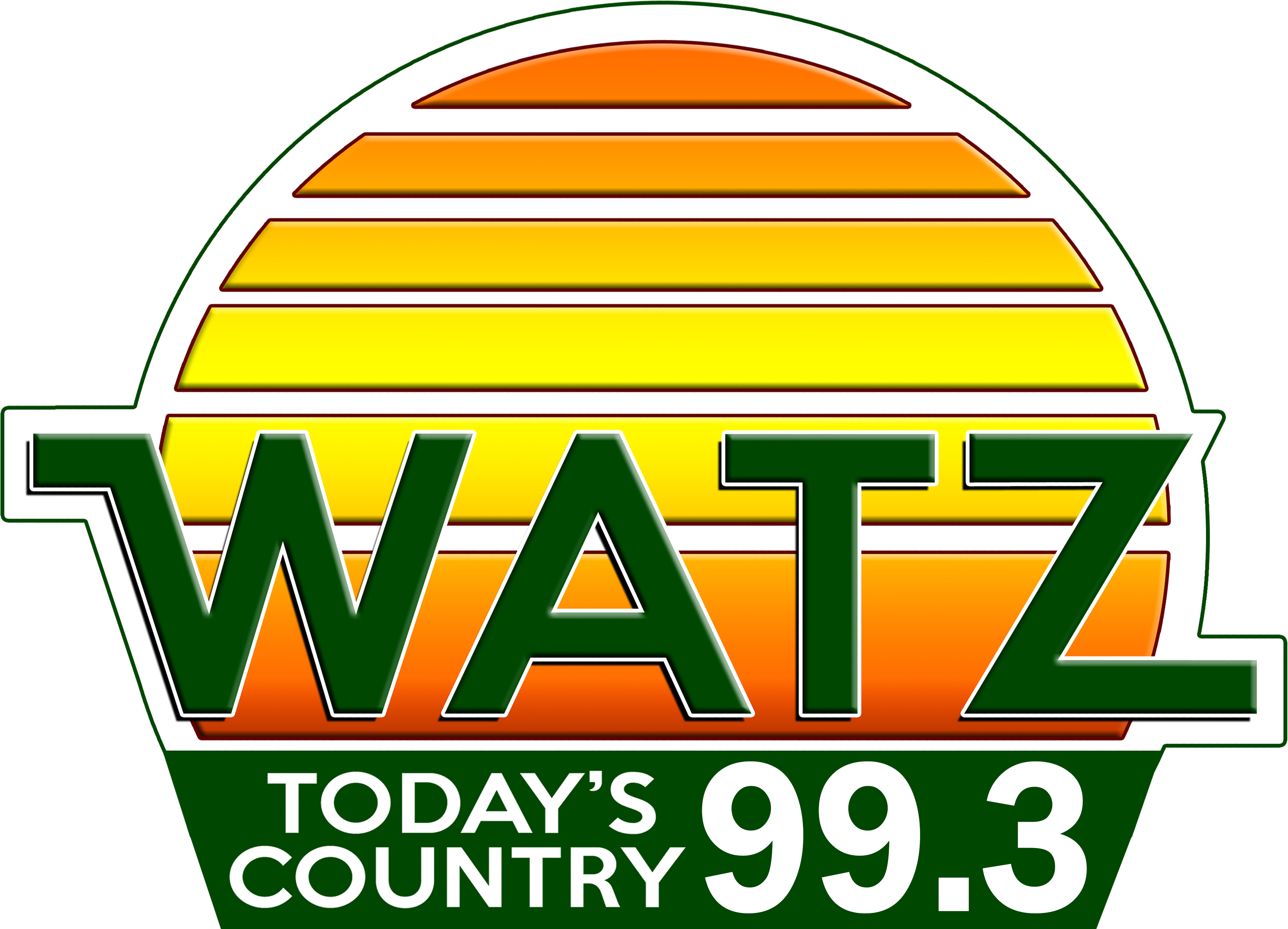 Thursday State Sports Summary
Thu, 04 Mar 2021 06:13:16 EST


THE PISTONS SNAPPED A THREE-GAME LOSING STREAK LAST NIGHT WITH A
129 - 105 WIN OVER THE TORONTO RAPTORS. MASON PLUMLEE AND DENNIS
SMITH WOULD EACH RECORD TRIPLE-DOUBLES IN THAT CONTEST……THE
FIRST TIME IN 57 YEARS THAT A PAIR OF PISTONS NOTCHED A TRIPLEDOUBLE IN THE SAME GAME……….


HUGE GAME TONIGHT IN COLLEGE BASKETBALL…….AS SECOND-RANKED
MICHIGAN WILL BATTLE MICHIGAN STATE AT CRISLER CENTER. TIP-OFF WILL
TAKE PLACE AT 7. A WIN BY THE SPARTANS THIS EVENING WOULD BE THEIR
THIRD OVER A TEAM RANKED IN THE TOP 5 IN THE LAST TWO WEEKS………


ELSEWHERE IN COLLEGE BASKETBALL TODAY: THE OPENING ROUND OF THE
GLIAC TOURNAMENT HAS SAGINAW VALLEY STATE TAKING ON #1 SEED
WAYNE STATE; FERRIS STATE TANGLES WITH ASHLAND; LAKE SUPERIOR
STATE BATTLES GRAND VALLEY STATE; MICHIGAN TECH TAKES ON PURDUENORTHWEST........


THE LIONS ADD SOME DEPTH AT WIDE RECEIVER YESTERDAY, AS TEAM
OFFICIALS AGREE TO A 1-YEAR, $6-POINT-2 MILLION DOLLAR DEAL WITH
FORMER RAIDER TYRELL WILLIAMS…….WILLIAMS - WHO WAS RELEASED BY
THE RAIDERS LAST MONTH - MISSED THE ENTIRE 2020 SEASON WITH A TORN
SHOULDER MUSCLE…..


THERE WAS ONE OTHER MOVE OF NOTE IN THE NFL YESTERDAY: FORMER
LION GOLDEN TATE WAS RELEASED BY THE NEW YORK GIANTS
YESTERDAY…..A DECISION THAT CLEARS $6 MILLION DOLLARS IN SALARY
CAP SPACE FOR THE GIANTS……..


THE RED WINGS WILL CLOSE OUT A FOUR-GAME ROAD TRIP
TONIGHT…….WITH A CLASH AGAINST THE CAROLINA HURRICANES. FACEOFF WILL TAKE PLACE AT 7……
MATT MANNING THREW TWO SCORELESS INNINGS IN HIS FIRST START OF
THE SPRING, AS THE TIGERS LOST TO THE PHILADELPHIA PHILLIES, 4 TO 2,
YESTERDAY IN LAKELAND.






WebReadyTM Powered by WireReady®NSI