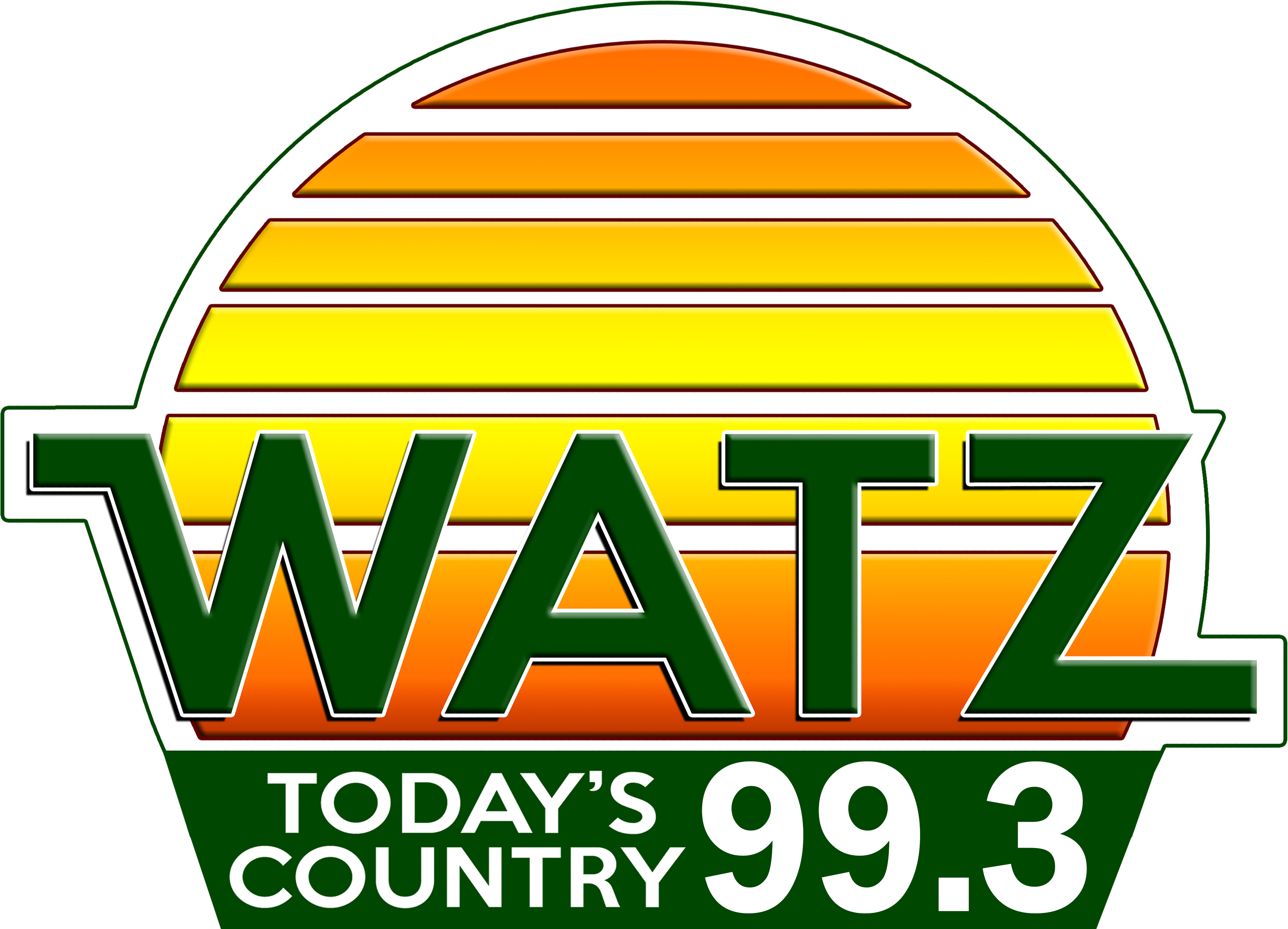 Tuesday State Sports Summary
Tue, 09 Mar 2021 06:06:03 EST


AFTER A MUCH-NEEDED FOUR-DAY BREAK IN THE SCHEDULE, THE RED
WINGS RETURN TO THE ICE TONIGHT FOR A GAME AGAINST THE TAMPA BAY
LIGHTNING AT LITTLE CAESARS' ARENA. FACE-OFF THIS EVENING IS AT
7:30………


OAKLAND UNIVERSITY IS NOW ONE WIN AWAY FROM QUALIFYING FOR THE
NCAA TOURNAMENT…….AFTER THE GOLDEN GRIZZLIES STUNNED
NORTHERN KENTUCKY, 69 TO 58, IN LAST NIGHT'S SEMI-FINAL ROUND OF THE
HORIZON LEAGUE TOURNAMENT………


MEANWHILE, ELI BROOKS' STATUS FOR THIS WEEK'S BIG TEN TOURNAMENT
REMAINS QUESTIONABLE……AS HE CONTINUES TO DEAL WITH A LEFT ANKLE
INJURY THAT HE SUSTAINED IN MICHIGAN'S LOSS ON SUNDAY TO MICHIGAN
STATE……..


CONGRATULATIONS TO MICHIGAN'S NAZ HILLMON, WHO WAS NAMED THE BIG
TEN'S PLAYER OF THE YEAR IN WOMEN'S BASKETBALL LAST NIGHT……..
THE LIONS MAKE A SERIES OF ROSTER MOVES YESTERDAY……CUTTING
STARTING LINEBACKER CHRISTIAN JONES WHILE RE-SIGNING CORNERBACK
MIKE FORD…….


DAK PRESCOTT BECOMES THE HIGHEST PAID PLAYER IN THE NFL……AFTER
HE AGREES TO A FOUR-YEAR, $160 MILLION DOLLAR CONTRACT EXTENSION
WITH THE DALLAS COWBOYS LAST NIGHT……A DEAL THAT REPORTEDLY
CARRIES WITH IT A $66 MILLION DOLLAR SIGNING BONUS……..WHICH IS THE
LARGEST SIGNING BONUS IN NFL HISTORY……..


AFTER AN OFF-DAY YESTERDAY, THE TIGERS CONTINUE GRAPEFRUIT
LEAGUE PLAY TODAY……..WHEN THEY TAKE ON THE NEW YORK YANKEES IN
LAKELAND. FIRST PITCH IS AT 1:05………


JUST FOUR DAYS AFTER A REPORT SURFACED THAT ACCUSED HIM OF
INAPPROPRIATE BEHAVIOR WITH FEMALE STUDENTS, WHILE HE WAS THE
HEAD FOOTBALL COACH AT LSU……….LES MILES WAS FIRED LAST NIGHT AS
THE HEAD COACH AT KANSAS. MIKE DeBORD - A FORMER HEAD COACH AT
CENTRAL MICHIGAN - WILL NOW SERVE AS THE JAYHAWKS' INTERIM HEAD
COACH……..





WebReadyTM Powered by WireReady®NSI