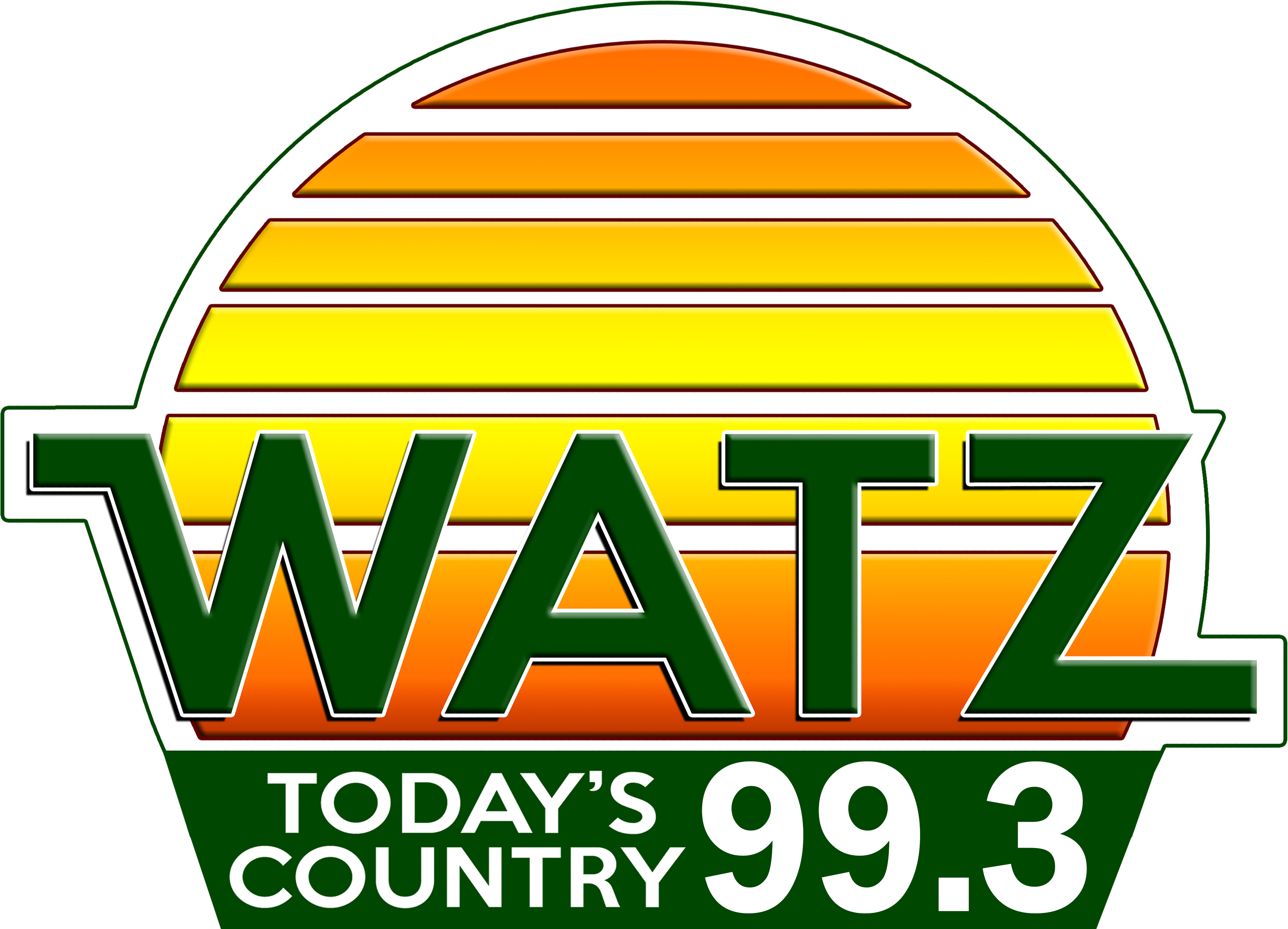 Tuesday State Sports Summary
Tue, 16 Mar 2021 05:24:19 EDT


WE START WITH THE PISTONS, WHO LOSE THEIR FOURTH IN A ROW……..AS
THEY DROP A 109 TO 99 DECISION TO THE SAN ANTONIO SPURS, LAST NIGHT,
AT LITTLE CAESARS' ARENA. SIX SPURS' PLAYERS WOULD REACH DOUBLE
FIGURES IN THAT WIN……LED BY DEJOUNTE (DUH-JOHN-TAY) MURRAY, WHO
HAD 19 POINTS AND 10 REBOUNDS…….


A SIX-GAME HOMESTAND CONTINUES TONIGHT FOR THE RED WINGS……AS
THEY'LL TAKE ON THE CAROLINA HURRICANES AT LITTLE CAESARS' ARENA.
FACE-OFF WILL TAKE PLACE AT 7:30……


IT WAS A BUSY MONDAY FOR THE LIONS……AS TEAM OFFICIALS RE-SIGN
DEFENSIVE END ROMEO OKWARA (OH-KWAR-RAH) TO A THREE-YEAR, $39
MILLION DOLLAR DEAL AND RE-SIGN LINEBACKER JALEN REEVES-MAYBIN TO
A ONE-YEAR DEAL, WORTH A REPORT $2-POINT-3 MILLION DOLLARS. IN
ADDITION, THE LIONS ALSO CUT BACK-UP OFFENSIVE LINEMAN JOE DAHL
(DOLL)……….


MEANWHILE, LINEBACKER JARRAD (JARED) DAVIS AGREED TO A ONE-YEAR
DEAL WITH THE NEW YORK JETS AND KICK RETURNER JAMAL AGNEW
AGREES TO A THREE-YEAR CONTRACT WITH THE JACKSONVILLE
JAGUARS………


LEFT-HANDER MATTHEW BOYD WOULD ALLOW TWO RUNS OVER HIS FOUR
INNINGS OF WORK YESTERDAY.......AS THE TIGERS LOSE TO THE TORONTO
BLUE JAYS, 4 TO NOTHING, IN A GRAPEFRUIT LEAGUE GAME PLAYED
YESTERDAY IN LAKELAND.......


THERE WERE A PAIR OF COACHING CHANGES IN THE BIG TEN
YESTERDAY……..AS OFFICIALS AT MINNESOTA FIRED HEAD BASKETBALL
COACH RICHARD PITINO, WHILE OFFICIALS AT INDIANA FIRED HEAD
BASKETBALL COACH ARCHIE MILLER……..


THREE TEAMS FROM OUR AREA - MICHIGAN, MICHIGAN STATE AND CENTRAL
MICHIGAN - WERE CHOSEN TO PLAY IN THIS YEAR'S NCAA WOMEN'S
BASKETBALL TOURNAMENT. ON SUNDAY, THE WOLVERINES WILL FACE
FLORIDA GULF-COAST IN ROUND #1 WHILE THE CHIPPEWAS WILL CLASH
WITH IOWA. ON MONDAY, THE SPARTANS OPEN TOURNAMENT PLAY WITH A
GAME AGAINST IOWA STATE………


IN THE SEMI-FINAL ROUND OF THE BIG TEN HOCKEY TOURNAMENT LAST
NIGHT IN SOUTH BEND, INDIANA.......MICHIGAN LOSES IN OVERTIME TO
MINNESOTA, 3 TO 2.






WebReadyTM Powered by WireReady®NSI