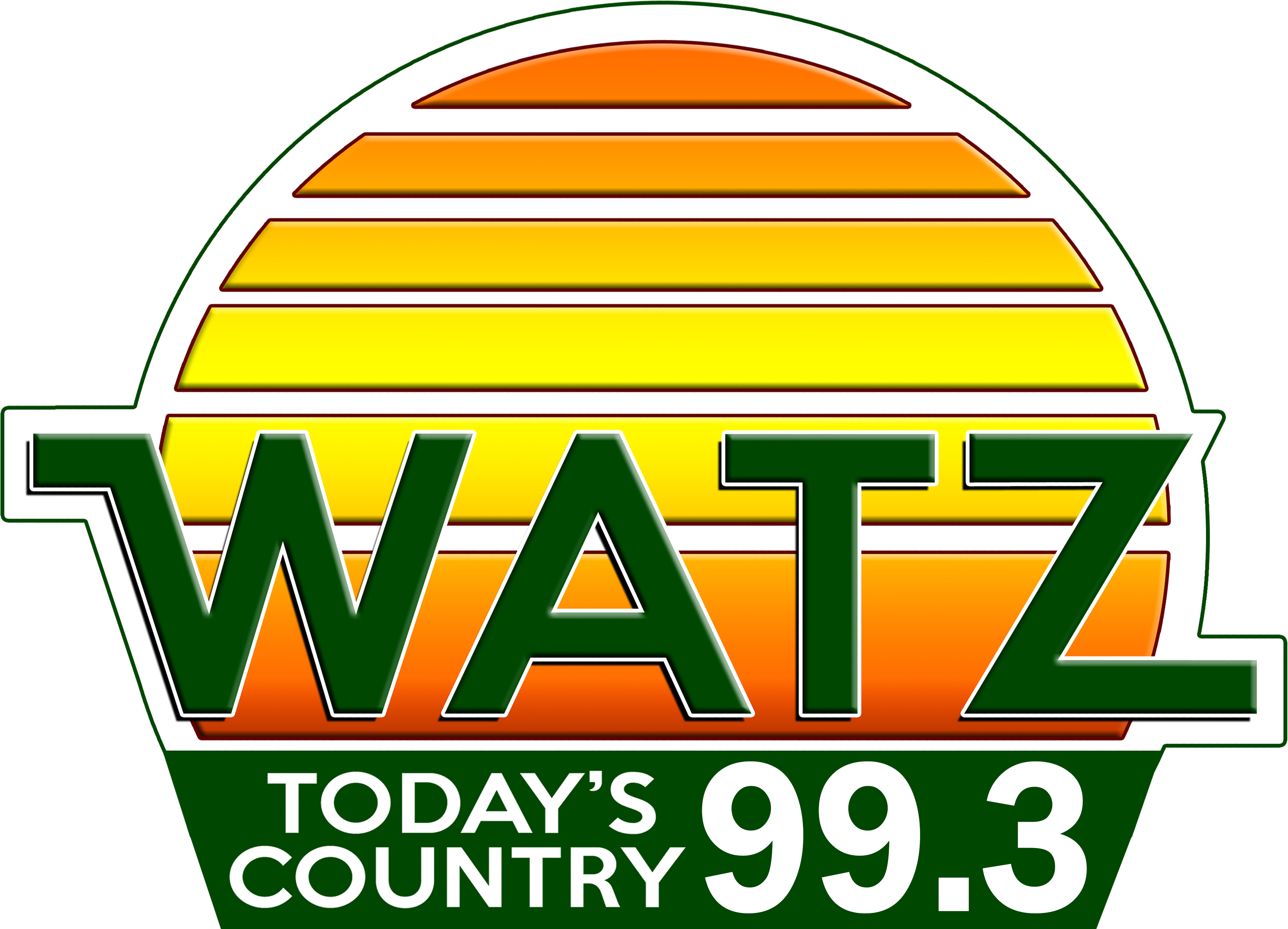 Thursday State Sports Summary
Thu, 18 Mar 2021 05:29:59 EDT


WE OPEN WITH THE PISTONS, WHO SNAP A FOUR-GAME LOSING STREAK
LAST NIGHT……..WITH A 116 TO 112 WIN OVER THE TORONTO RAPTORS.
GOOD NIGHT FOR ROOKIE SADDIQ (SAH-DEEK) BEY (BAY), WHO HAD A
CAREER-HIGH 28 POINTS TO LEAD DETROIT TO THAT VICTORY………


MICHIGAN STATE WILL LOOK TO ADVANCE TO THE FIRST ROUND OF THE
NCAA TOURNAMENT, WITH A WIN TONIGHT IN OVER UCLA IN THE 'FIRST FOUR
ROUND'. THAT CONTEST WILL TIP-OFF AT 9:57. THE WINNER OF THIS
CONTEST WILL ADVANCE TO FACE BYU IN A FIRST ROUND GAME OF THE
EAST REGIONAL ON SATURDAY NIGHT........


THERE ARE THREE OTHER NCAA TOURNAMENT GAMES SET TO TAKE PLACE
THIS EVENING: TEXAS SOUTHERN TAKES ON MOUNT ST. MARY'S; WICHITA
STATE CLASHES WITH DRAKE; APPALACHIAN STATE BATTLES NORFOLK
STATE………


THE LIONS HAVE A NEW BACK-UP QUARTERBACK IN PLACE…….AS TEAM
OFFICIALS REPORTEDLY AGREED TO A ONE-YEAR DEAL LAST NIGHT WITH
FORMER GREEN BAY PACKER TIM BOYLE……..


OTHER MOVES OF NOTE FROM THE NFL YESTERDAY: FORMER LION KYLE
VAN NOY SIGNS A FOUR-YEAR DEAL WITH THE NEW ENGLAND PATRIOTS;
FORMER LIONS' KICKER MATT PRATER (PRAY-TERR) SIGNS A TWO-YEAR
CONTRACT WITH THE ARIZONA CARDINALS; PRO BOWL CORNERBACK
PATRICK PETERSON AGREES TO A ONE-YEAR DEAL WITH THE MINNESOTA
VIKINGS……..


A SIX-GAME HOMESTAND CONTINUES TONIGHT FOR THE RED WINGS……AS
THEY'LL BATTLE THE DALLAS STARS AT LITTLE CAESARS' ARENA. THAT
GAME WILL FACE OFF AT 7:30......


FORMER EASTERN MICHIGAN HEAD BASKETBALL COACH ROB MURPHY WAS
NAMED THE PRESIDENT AND GENERAL MANAGER YESTERDAY OF THE
MOTOR CITY CRUISE……THE PISTONS' NEW G-LEAGUE TEAM THAT WILL
BEGIN PLAY NEXT SEASON AT A NEW ARENA BEING BUILT ON THE CAMPUS
OF WAYNE STATE UNIVERSITY IN DOWNTOWN DETROIT…….







WebReadyTM Powered by WireReady®NSI