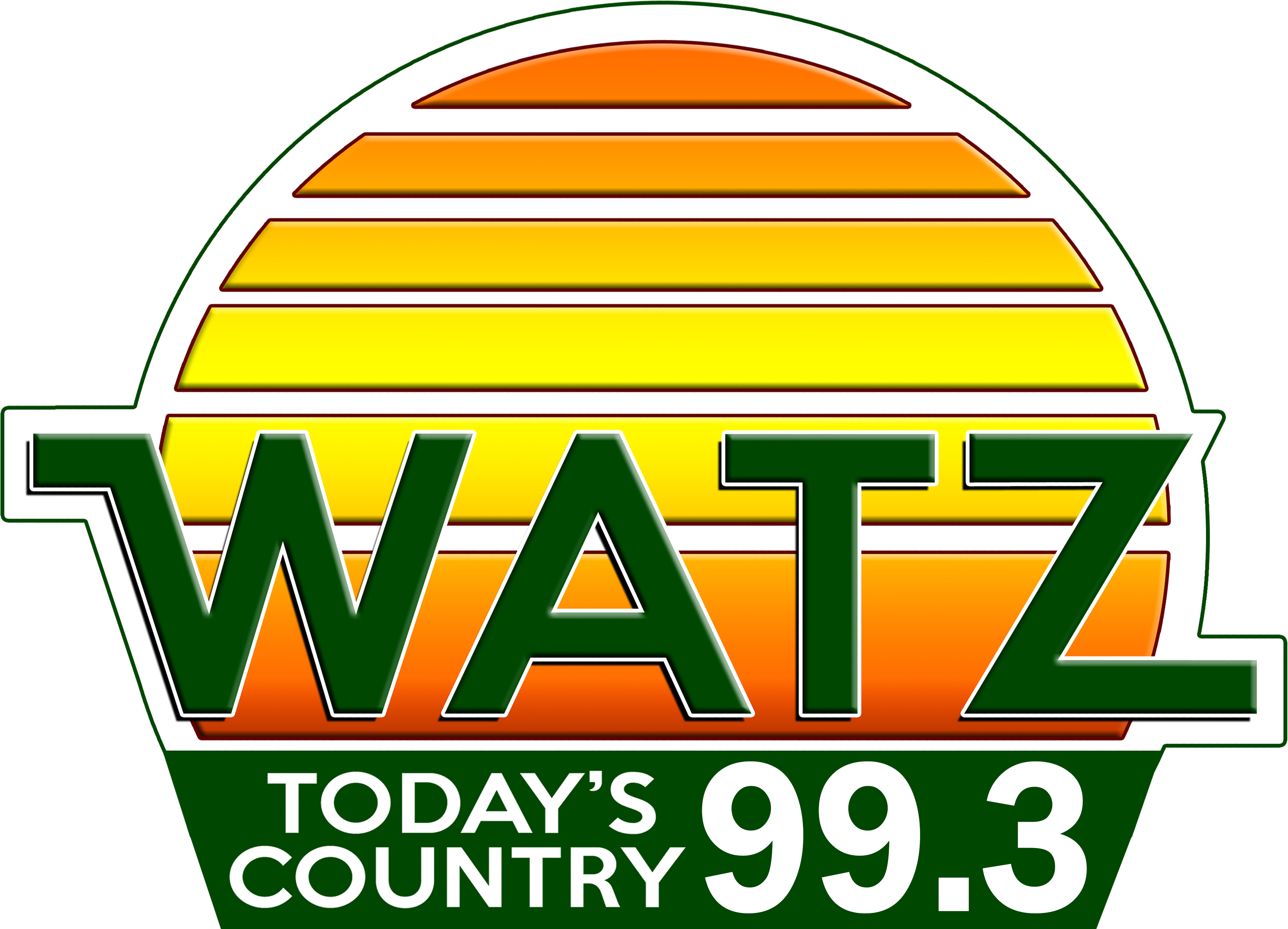 Friday State Sports Summary
Fri, 19 Mar 2021 05:31:28 EDT


MICHIGAN STATE'S RUN AT THE NCAA TOURNAMENT IS OVER……AFTER THE
SPARTANS LOSE IN OVERTIME TO UCLA LAST NIGHT, 86 TO 81. IN HIS FINAL
GAME AT MICHIGAN STATE, JOSH LANGFORD WOULD FINISH WITH 12 POINTS
AND 7 REBOUNDS……..


IT'S JUST THE THIRD TIME IN THE LAST 14 YEARS THAT MICHIGAN STATE IS
'ONE AND DONE' IN THE NCAA TOURNAMENT.........


OTHER FINALS FROM THE NCAA TOURNAMENT LAST NIGHT: NORFOLK STATE
UPENDS APPALACHIAN STATE, 54 TO 53; DRAKE EDGES PAST WICHITA STATE,
53 TO 52; TEXAS SOUTHERN DEFEATS MOUNT ST. MARY'S, 60 TO 52………THE
TIGERS WILL NOW FACE #1 SEED MICHIGAN TOMORROW AFTERNOON, IN A
FIRST ROUND GAME OF THE EAST REGIONAL.......


THE RED WINGS WIN THEIR SECOND IN A ROW…….AS THEY TOPPLE THE
DALLAS STARS, 3 TO 2, LAST NIGHT AT LITTLE CAESARS' ARENA. ROBBI
(ROBBIE) FABBRI (FAB-BREE) SCORED ALL 3 OF THE WINGS' GOALS TO
POWER THEIR OFFENSE IN THE WIN………


24 HOURS AFTER LOSING MATT PRATER TO THE ARIZONA
CARDINALS……..THE LIONS - ACCORDING TO THE NFL NETWORK - HAVE
FOUND HIS REPLACEMENT. IT'S 31-YEAR OLD RANDY BULLOCK, WHO WAS 21-
FOR-26 ON FIELD GOALS FOR THE CINCINNATI BENGALS LAST SEASON………


THE PISTONS ARE BACK IN ACTION THIS EVENING, AS THEY'RE IN HOUSTON
TO FACE A ROCKETS' TEAM THAT'S LOST IT'S LAST 17 IN A ROW. TIP-OFF
WILL TAKE PLACE AT 8.....


MATT JONES' SCORE 9-UNDER PAR 61 GIVES HIM A THREE-SHOT LEAD ON
THE FIELD, AS FIRST ROUND PLAY CONTINUES TODAY AT THE PGA TOUR'S
HONDA CLASSIC IN FLORIDA……..






WebReadyTM Powered by WireReady®NSI