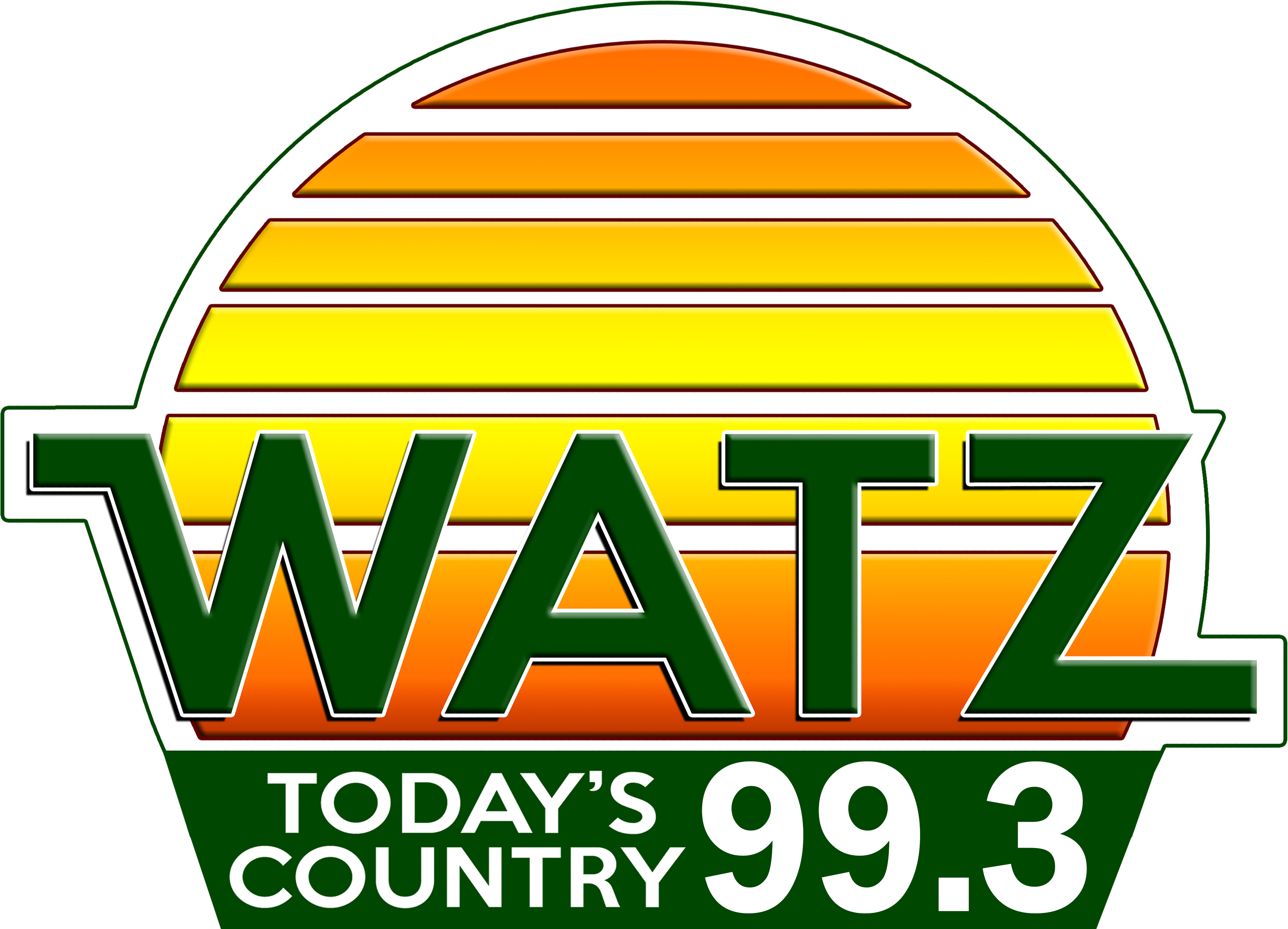 Monday State Sports Summary
Mon, 22 Mar 2021 07:18:09 EDT


MICHIGAN LOOKS TO ADVANCE TO THE 'SWEET 16' ROUND OF THE NCAA
TOURNAMENT, WITH A WIN TONIGHT OVER LSU. TIP-OFF WILL TAKE PLACE
AT 7:10. ODDSMAKERS HAVE THE WOLVERINES LISTED AS A 5-POINT
FAVORITE FOR THAT CONTEST........


MEANWHILE, IT WAS A ROUGH SUNDAY AT THE NCAA TOURNAMENT FOR THE
BIG TEN………AS ILLINOIS IS UPSET BY LOYOLA OF CHICAGO, 71 TO 58;
WISCONSIN LOSES TO BAYLOR, 76 TO 63 AND RUTGERS FALLS TO HOUSTON,
63 TO 60……..


AT THE NCAA WOMEN'S TOURNAMENT YESTERDAY: CENTRAL MICHIGAN
LOSES TO IOWA, 87 TO 72; MICHIGAN SAILS BY FLORIDA GULF-COAST, 87 TO
66. TONIGHT, MICHIGAN STATE WILL TAKE ON IOWA STATE IN A FIRST-ROUND
GAME THAT WILL TIP-OFF AT THE ALAMODOME IN SAN ANTONIO AT 6.........


THE PISTONS HAVE THEIR TWO-GAME WINNING STREAK SNAPPED LAST
NIGHT…….AS THEY LOSE TO THE CHICAGO BULLS, 100 TO 86, AT LITTLE
CAESARS' ARENA. JERAMI GRANT HAD 26 POINTS TO LEAD DETROIT'S
OFFENSE IN THE LOSS….


ACCORDING TO THE FREE PRESS' DAVE BIRKETT, NEW LION MICHAEL
BROCKERS HAS REWORKED HIS CONTRACT…..WHICH WILL ALLOW THE
VETERAN DEFENSIVE TACKLE TO STAY IN DETROIT THROUGH THE END OF
THE 2022 SEASON. THAT RE-WORKING ALSO CLEARED $4 MILLION DOLLARS
IN SALARY CAP SPACE FOR THE LIONS………


HOME RUNS FROM AKIL (AH-KEEL) BADDOO AND NIKO (NEE-COE) GOODRUM
WOULD POWER THE TIGERS TO A 5 TO 3 GRAPEFRUIT LEAGUE WIN OVER THE
PHILADELPHIA PHILLIES YESTERDAY……..


A FINAL ROUND SCORE OF 2-UNDER PAR 68 ALLOWS MATT JONES TO CRUISE
TO AN EASY FIVE-SHOT WIN ON SUNDAY AT THE PGA TOUR'S HONDA
CLASSIC IN FLORIDA…..


A PAIR OF TEAMS FROM OUR AREA - MICHIGAN AND LAKE SUPERIOR STATE -
ARE IN THE 16-TEAM FIELD FOR THIS YEAR'S NCAA HOCKEY TOURNAMENT.
THE WOLVERINES WILL BATTLE MINNESOTA-DULUTH IN ROUND ONE…..WHILE
THE LAKERS WILL CLASH WITH MASSACHUSETTES……….






WebReadyTM Powered by WireReady®NSI