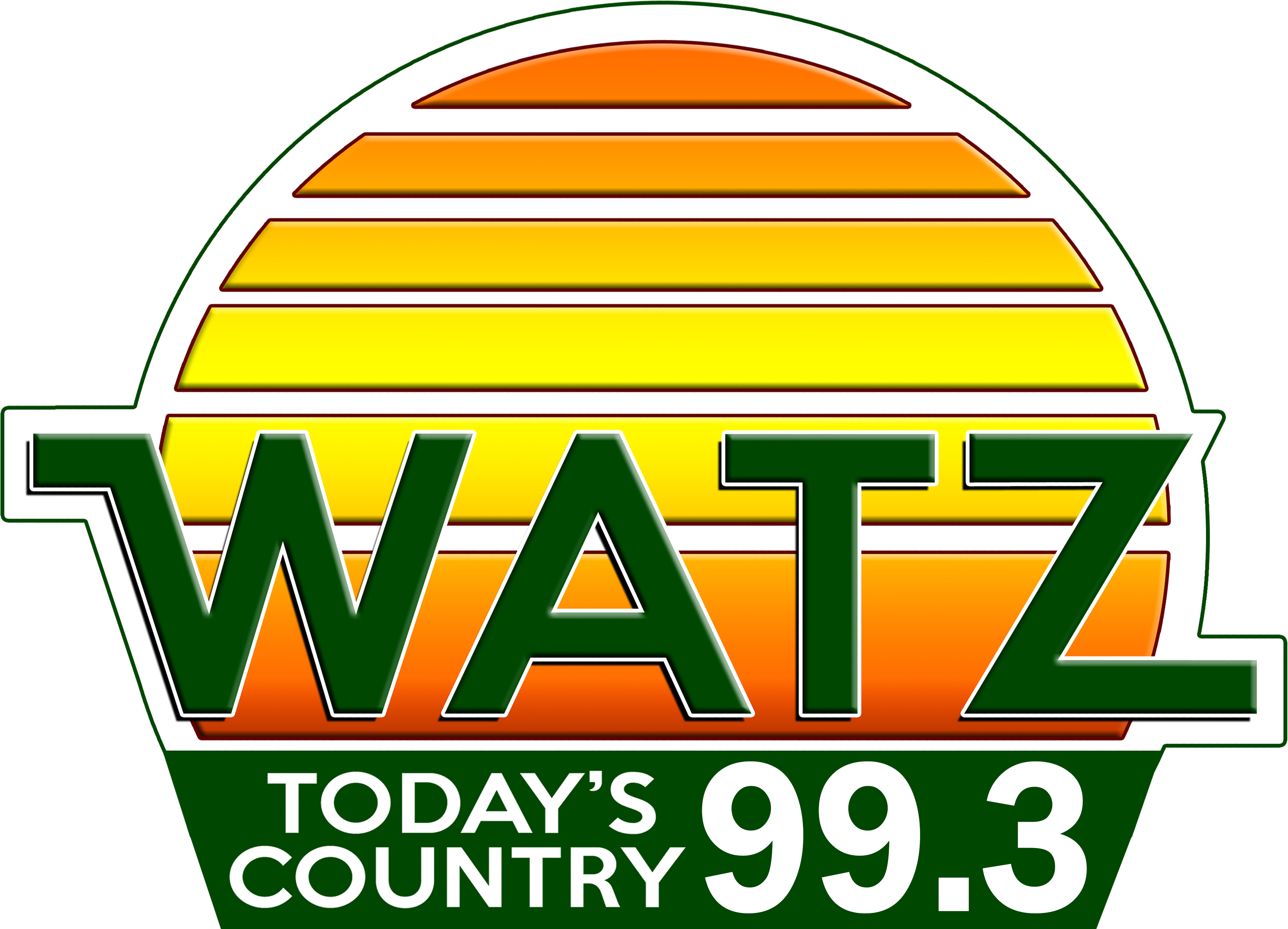 Tuesday State Sports Summary
Tue, 23 Mar 2021 06:20:09 EDT


LET'S START WITH COLLEGE BASKETBALL……….AS MICHIGAN ADVANCES TO
THE 'SWEET 16'………THANKS TO AN 86 TO 78 WIN OVER LSU IN THE SECOND
ROUND OF THE NCAA TOURNAMENT. FOUR WOLVERINES WOULD REACH
DOUBLE FIGURES IN THAT VICTORY, LED BY ELI BROOKS, WHO HAD A
SEASON-HIGH 21 POINTS AND 7 ASSISTS………


NEXT UP FOR MICHIGAN: THEY'LL TAKE ON FLORIDA STATE ON SUNDAY
NIGHT. THAT GAME WILL TIP-OFF FROM INDIANAPOLIS AT 5 O'CLOCK……….


THE WOLVERINES ARE THE ONLY BIG TEN TEAM TO MAKE THE 'SWEET 16'
THIS YEAR……AS IOWA AND MARYLAND BOTH LOST YESTERDAY. THE
HAWKEYES WERE BEATEN BY OREGON, 95 TO 80…….WHILE THE TERRAPINS
WERE CRUSHED BY ALABAMA, 96 TO 77……


AT THE NCAA WOMEN'S TOURNAMENT YESTERDAY, MICHIGAN STATE IS 'ONE
AND DONE'......AS THE LADY SPARTANS LOST TO IOWA STATE, 79 TO 75........
THE RED WINGS WILL LOOK TO MAKE IT THREE WINS IN THEIR LAST FOUR
GAMES…..AS THEY TAKE ON THE PREDATORS TONIGHT IN NASHVILLE. THAT
GAME FACES OFF AT 8………..


GRAPEFRUIT LEAGUE ACTION LAST NIGHT FROM FLORIDA SEES THE TIGERS
LOSE TO THE TORONTO BLUE JAYS, 4 TO 3. STARTER JULIO TEHERAN
ALLOWED JUST ONE RUN OVER TWO INNINGS, BEFORE LEAVING THE GAME
WITH BACK TIGHTNESS………..


SEVEN MORE LAWSUITS WERE FILED AGAINST HOUSTON TEXANS'
QUARTERBACK DeSHAUN WATSON YESTERDAY………BRINGING TO 13 THE
NUMBER OF COMPLAINTS AGAINST WATSON FOR WHAT'S BEING CALLED
'SEXUAL HARRASSMENT AND MISCONDUCT'. AN NFL SPOKESMAN
CONFIRMED LAST NIGHT THAT THE LEAGUE HAS OPENED AN INVESTIGATION
INTO THOSE ALLEGATIONS AGAINST WATSON……


THERE'S SAD NEWS FROM THE WORLD OF BASKETBALL THIS MORNING......AS
HALL OF FAMER ELGIN BAYLOR DIED YESTERDAY AT HIS HOME IN LOS
ANGELES FROM WHAT'S BEING CALLED 'NATURAL CAUSES'. BAYLOR WAS 86
YEARS OLD........






WebReadyTM Powered by WireReady®NSI