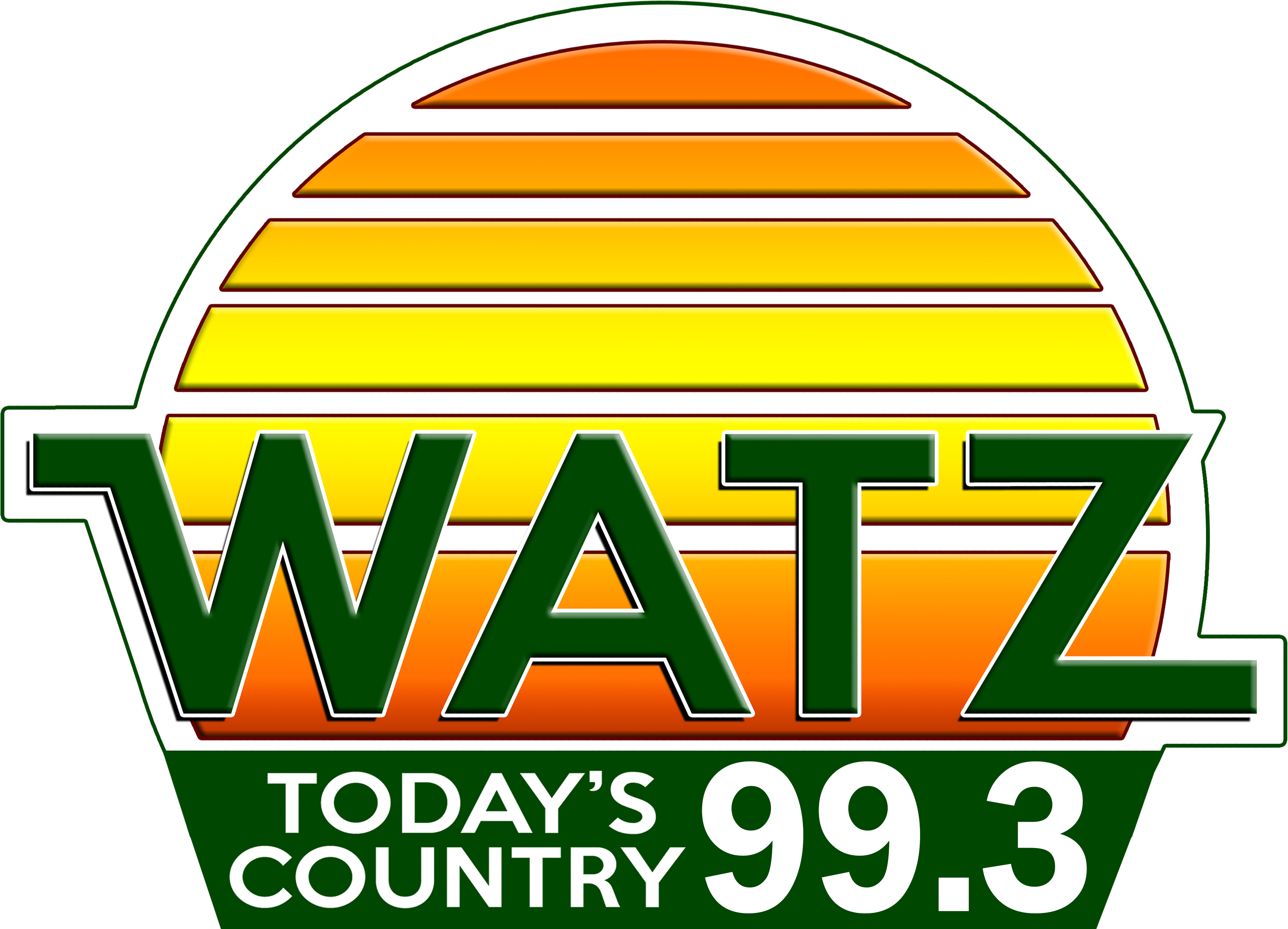 Wednesday State Sports Summary
Wed, 31 Mar 2021 05:30:36 EDT


THE SEASON COMES TO A STUNNING END LAST NIGHT FOR MICHIGAN…….AS
THEY LOSE TO UCLA, 51 TO 49, IN THE 'ELITE EIGHT' ROUND OF THE NCAA
TOURNAMENT. HUNTER DICKINSON HAD 11 POINTS TO LEAD MICHIGAN'S
OFFENSIVE ATTACK, WHILE SOPHOMORE GUARD JOHNNY JUZANG'S (JUHZANGG'S) BASKET WITH JUST 1:05 LEFT IN THE GAME WOULD POWER THE
BRUINS TO THE WIN………AND TO A SPOT IN THIS YEAR'S 'FINAL FOUR'……..


UCLA WILL NOW TAKE ON GONZAGA IN THE 'FINAL FOUR'…….THE
BULLDOGS ADVANCED BY DEFEATING USC, 85 TO 66, IN THE WEST REGIONAL
FINAL………


THE RED WINGS' TWO-GAME WINNING STREAK COMES TO AN END LAST
NIGHT, AS THEY LOSE TO THE FLORIDA PANTHERS, 4 TO 1. CENTER CARTER
VERHAEGHE (VER-HAY-GHEE) HAD A PAIR OF GOALS TO LEAD FLORIDA TO
THAT VICTORY………


NFL COMMISSIONER ROGER GOODELL - TALKING TO REPORTERS AFTER
YESTERDAY'S FIRST DAY OF THE LEAGUE'S VIRTUAL OWNERS MEETINGS -
SAYS THAT THE LEAGUE EXPECTS TO HAVE 'FULL STADIUMS' AT SOME POINT
DURING THE 2021 SEASON. GOODELL'S COMMENT CAPPED OFF A BUSY DAY
FOR THE OWNERS, WHO ALSO APPROVED EXPANDING THE REGULAR
SEASON TO 17 GAMES, BEGINNING THIS SEASON. FOR THE LIONS, THAT 17th
CONTEST WILL BE A ROAD GAME IN DENVER AGAINST THE BRONCOS.......


A WEEK-LONG HOMESTAND CONTINUES TONIGHT FOR THE PISTONS……..AS
THEY'LL TANGLE WITH THE PORTLAND TRAIL BLAZERS. TIP-OFF IS AT 7………..


IN HIS FINAL START OF THE SPRING…….CASEY MIZE STRIKES OUT 6 - WHILE
GIVING UP 2 RUNS - OVER FOUR-AND-TWO-THIRD INNINGS, AS THE TIGERS
LOSE TO THE TAMPA BAY RAYS, 5 TO NOTHING, IN LAKELAND……….


BEFORE THAT GAME, MANAGER A.J. HINCH CONFIRMED THAT MIGUEL
CABRERA WILL START AT FIRST BASE FOR THE TIGERS IN TOMORROW'S
OPENING DAY GAME AT COMERICA PARK AGAINST THE CLEVELAND
INDIANS……….






WebReadyTM Powered by WireReady®NSI