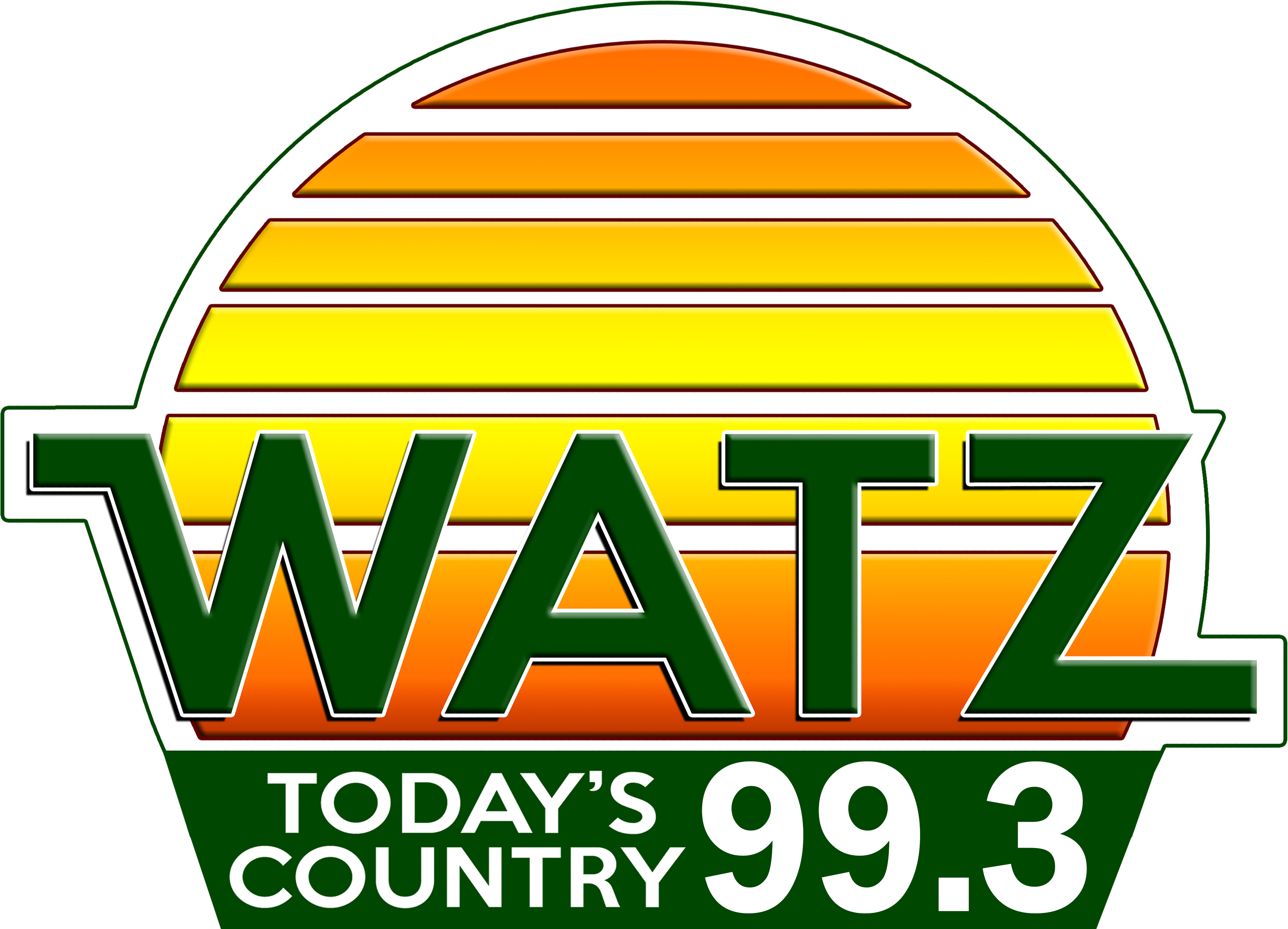 Monday State Sports Summary
Mon, 05 Apr 2021 05:35:32 EDT


HOME RUNS FROM JORDAN LUPLOW (LOOP-LOW), FRANMIL (FRAHN-MEAL)
REYES AND AUSTIN HEDGES WOULD POWER THE CLEVELAND INDIANS TO A 9
TO 3 WIN OVER THE TIGERS, IN YESTERDAY'S FINALE OF THAT WEEKEND
SERIES AT COMERICA PARK. AKIL (AH-KEEL) BADDOO (BAH-DOO) PROVIDED
A HIGHLIGHT MOMENT FOR THE TIGERS……..AS HE HOMERED ON THE FIRST
PITCH HE SAW FROM INDIANS' STARTER AARON CIVALE (SEE-VALLEY) IN THE
BOTTOM OF THE THIRD INNING……THE FIRST HOME RUN IN THE MAJORS FOR
THE 22-YEAR OLD BADDOO……..


THE RED WINGS ENDED A THREE-GAME LOSING STREAK WITH A 5 TO 1 WIN
OVER THE LIGHTNING, YESTERDAY, IN TAMPA. THAT VICTORY MARKS THE
FIRST TIME IN SIX YEARS THAT THE WINGS HAVE WON A ROAD GAME IN
TAMPA……..


THE PISTONS BEGIN A FIVE-GAME ROAD TRIP TONIGHT………WITH A
CONTEST IN OKLAHOMA CITY AGAINST THE THUNDER. THAT CONTEST WILL
TIP-OFF AT 7……..


GONZAGA LOOKS TO MAKE HISTORY TONIGHT………AS THE BULLDOGS
TANGLE WITH BAYLOR IN THE TITLE GAME OF THE NCAA TOURNAMENT,
TONIGHT, IN INDIANAPOLIS. TIP-OFF IS AT 9:20. WITH A WIN, GONZAGA
WOULD BECOME THE FIRST TEAM TO GO UNDEFEATED AND WIN A NATIONAL
TITLE SINCE INDIANA, BACK IN 1976...........


LAST NIGHT, STANFORD WINS THE NCAA WOMEN'S TOURNAMENT
TITLE……….AS THE CARDINAL EDGES PAST ARIZONA, 54 TO 53………


FORMER MICHIGAN STATE ASSISTANT COACH DREW VALENTINE WILL
REPORTEDLY BECOME THE NEW HEAD COACH AT LOYOLA OF CHICAGO,
REPLACING PORTER MOSER (MOH-SERR).....WHO ACCEPTED THE HEAD
COACHING JOB AT OKLAHOMA LAST WEEK......


JORDAN SPIETH WINS ON THE PGA TOUR FOR THE FIRST TIME IN FOUR
YEARS………AS HE CAPTURES THE TITLE YESTERDAY AT THE VALERO TEXAS
OPEN IN SAN ANTONIO………THE FINAL EVENT BEFORE THE MASTERS,
WHICH IS SET TO BEGIN ON THURSDAY AT AUGUSTA.






WebReadyTM Powered by WireReady®NSI