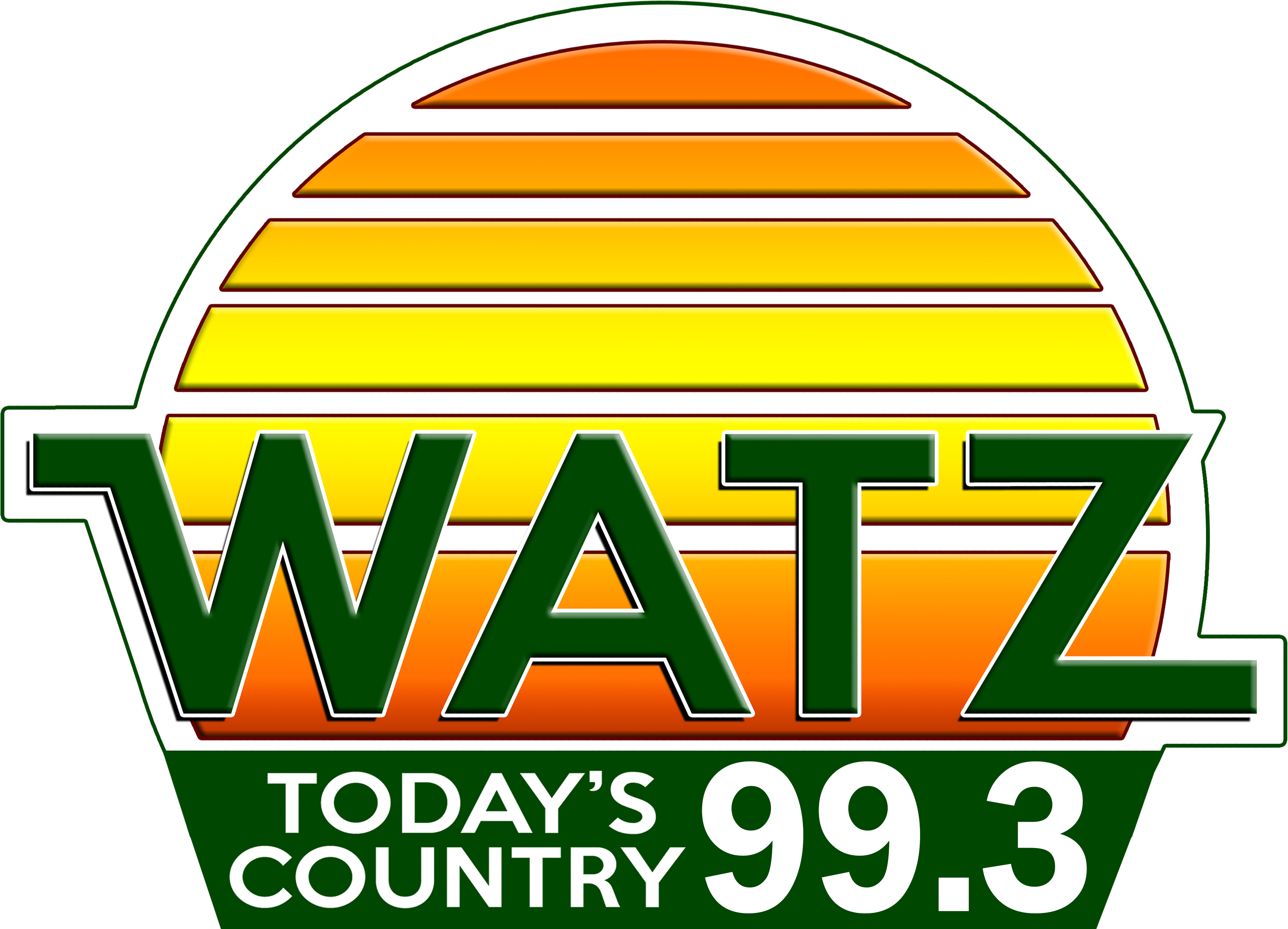 Wednesday State Sports Summary
Wed, 07 Apr 2021 05:50:51 EDT


THE TIGERS ENDED A TWO-GAME LOSING SKID WITH A 4 TO 3 WIN OVER THE
MINNESOTA TWINS, YESTERDAY, AT COMERICA PARK. OUTFIELDER AKIL (AHKEEL) BADDOO (BAH-DOO) DELIVERED THE GAME-WINNING HIT FOR THE
TIGERS, WITH AN RBI SINGLE OFF TWINS' RELIEVER HANSEL ROBLES (ROWBLAZE) IN THE BOTTOM OF THE TENTH INNING………..


NIKOLA (NICK-COLA) JOKIC'S (YOKE-ITCH'S) DOUBLE-DOUBLE - 27 POINTS AND
11 ASSISTS - WOULD LEAD THE DENVER NUGGETS TO A 134 TO 119 WIN OVER
THE PISTONS, LAST NIGHT, IN DENVER. FORMER NUGGET JERAMI (JEREMY)
GRANT HAD 29 POINTS IN THE LOSS FOR THE PISTONS……….


THE RED WINGS LOSE IN A SHOOTOUT TO THE NASHVILLE PREDATORS, 3 TO
2, LAST NIGHT AT LITTLE CAESARS' ARENA. ROMAN JOSI'S (YO-SEE'S) GOAL
IN THE SHOOTOUT ROUND TURNS OUT TO BE THE GAME-WINNER FOR
NASHVILLE……


IT LOOKS LIKE JIM SCHWARTZ ISN'T TAKING A YEAR OFF FROM THE NFL
AFTER ALL………AS THE FORMER LIONS' HEAD COACH SIGNS ON YESTERDAY
TO BECOME A 'SPECIAL ASSISTANT' TO TENNESSEE TITANS' HEAD COACH
MIKE VRABEL……….


THE SEMI-FINAL ROUND OF THE GIRLS' HIGH SCHOOL BASKETBALL PLAYOFFS
WILL TAKE PLACE TODAY AT THE BRESLIN CENTER IN EAST LANSING AND AT
THE VAN ANDEL ARENA IN GRAND RAPIDS. THE GIRLS' FINALS IN EACH OF
THE FOUR DIVISIONS WILL BE HELD ON FRIDAY AT THE BRESLIN CENTER,
BEGINNING AT 10 A.M.......


A SPOKESMAN FOR THE U.S. STATE DEPARTMENT CONFIRMS THAT THEY'LL
DISCUSS THIS WEEK A POSSIBLE BOYCOTT OF THE 2022 WINTER OLYMPICS -
SET TO TAKE PLACE IN BEIJING, CHINA - WITH OTHER COUNTRIES……AS A
WAY TO PROTEST CHINA'S TREATEMENT OF IT'S ETHNIC MINORITIES…….






WebReadyTM Powered by WireReady®NSI