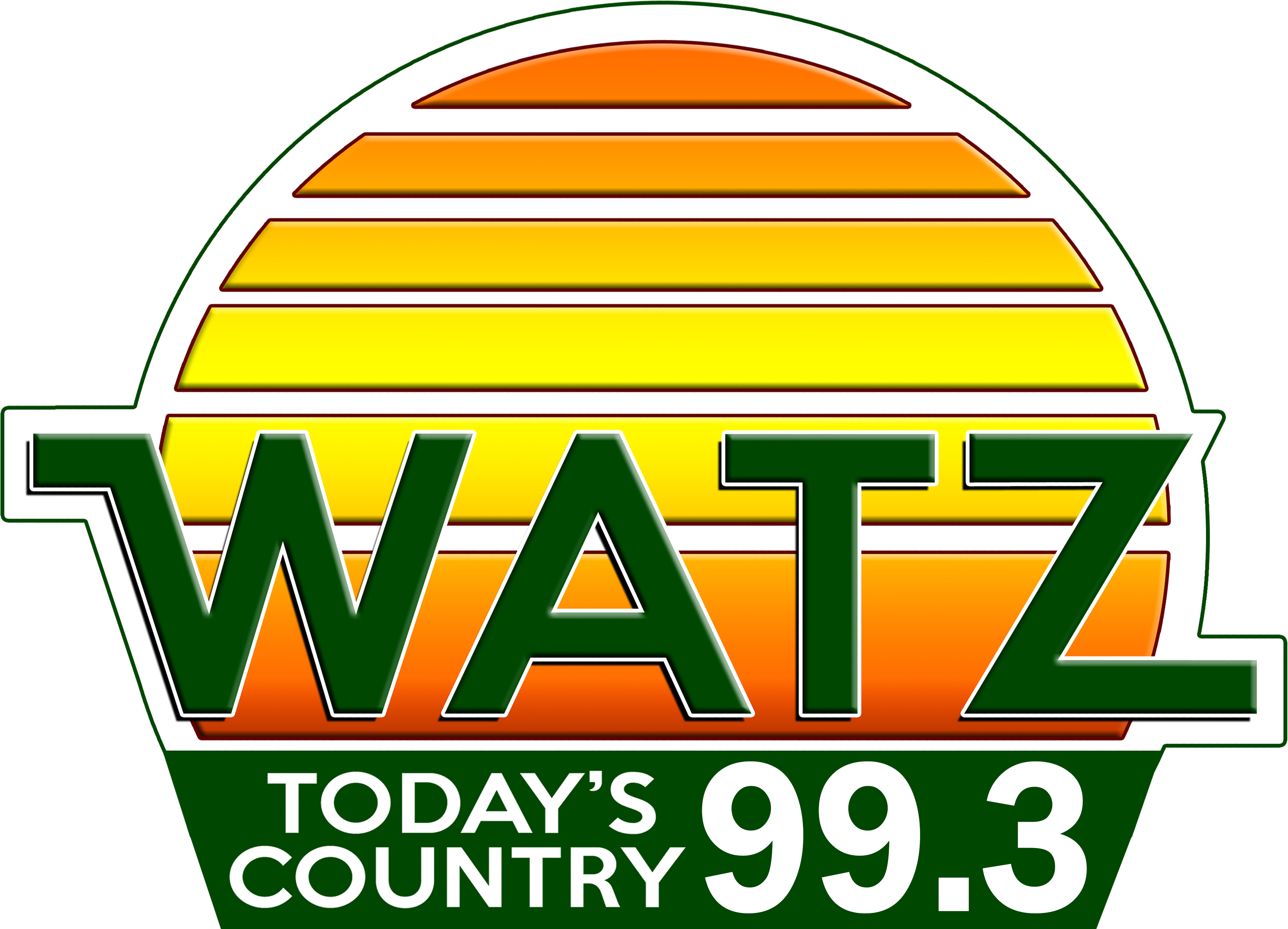 Friday State Sports Summary
Fri, 09 Apr 2021 05:51:23 EDT


A FIRST ROUND SCORE OF 7-UNDER PAR 65 WOULD GIVE JUSTIN ROSE A
FOUR-SHOT LEAD ON THE FIELD, AS SECOND ROUND PLAY BEGINS LATER
TODAY AT THE MASTERS. THAT SCORE GETS EVEN MORE IMPRESSIVE,
WHEN YOU CONSIDER THAT HE WAS AT TWO-OVER THRU HIS FIRST SEVEN
HOLES……..BUT AN EAGLE ON 8 PROVED TO BE THE TURNING POINT FOR
ROSE……….


OTHER SCORES OF NOTE: DEFENDING CHAMPION DUSTIN JOHNSON IS TIED
FOR 30th PLACE, AFTER SHOOTING A 2-OVER PAR 74; BRYSON deCHAMBEAU
(DUH-SHAM-BEAU) IS IN DANGER OF MISSING THE CUT, AFTER HE SHOT A 4-
OVER PAR 76 IN ROUND ONE……….


THE PISTONS IMPROVE TO 2 AND 1 ON THEIR CURRENT FIVE-GAME ROAD
TRIP, WITH A 113 TO 101 VICTORY, LAST NIGHT, OVER THE SACRAMENTO
KINGS. ROOKIE ISAIAH STEWART HAD 16 POINTS AND 13 REBOUNDS TO LEAD
THE PISTONS TO THAT VICTORY……….


A HAT TRICK BY FORWARD VICTOR ARVIDSSON (ARR-VID-SON) WOULD
POWER THE NASHVILLE PREDATORS TO A 7 TO 1 WIN OVER THE RED WINGS,
LAST NIGHT, AT LITTLE CAESARS' ARENA. THIS MARKS THE FIFTH TIME THIS
SEASON THAT THE WINGS HAVE ALLOWED SEVEN GOALS IN A SINGLE
GAME………..


MEANWHILE, VANCOUVER CANUCKS' OFFICIALS CONFIRM ON THURSDAY
THAT 25 PLAYERS AND COACHES HAVE NOW TESTED POSITIVE SINCE LAST
WEEK FOR THE BRAZILIAN VARIANT OF THE COVID-19 VIRUS. RIGHT NOW,
THERE'S NO TIMETABLE IN PLACE FOR WHEN THE CANUCKS CAN RETURN TO
THE ICE……VANCOUVER'S LAST GAME - BEFORE THE OUTBREAK - WAS
MARCH 30th…….


RIGHT-HANDER JULIO TEHERAN (TEY-RAHN) WILL GET THE START FOR THE
TIGERS THIS EVENING………AS THEY'RE IN CLEVELAND FOR THE START OF A
WEEKEND SERIES AGAINST THE INDIANS. FIRST PITCH THIS EVENING IS AT
7:10……….


THE FINALS OF THE GIRLS' HIGH SCHOOL BASKETBALL TOURNAMENT BEGIN
LATER TODAY AT THE BRESLIN CENTER IN EAST LANSING. IN DIVISION 1,
HUDSONVILLE BATTLES DETROIR RENAISSANCE; IN DIVISION 2, PORTLAND
TAKES ON NEWAYGO; IN DIVISION 3, GRASS LAKE FACES KENT CITY; IN
DIVISION 4, FOWLER BATTLES BELLAIRE.....


THE BOYS' HIGH SCHOOL FINALS WILL TAKE PLACE TOMORROW, ALSO AT
THE BRESLIN CENTER..






WebReadyTM Powered by WireReady®NSI