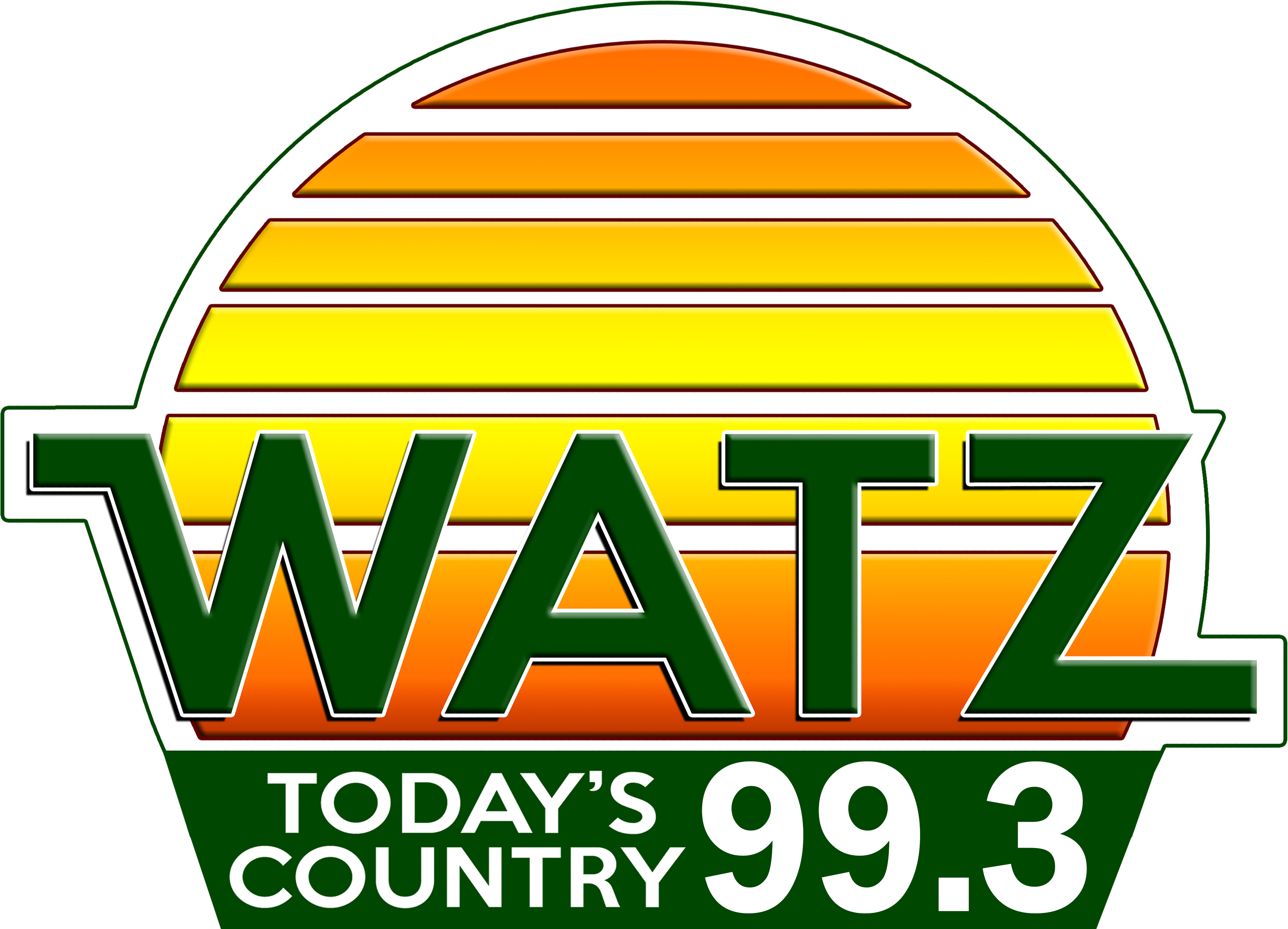 Monday State Sports Summary
Mon, 12 Apr 2021 07:05:38 EDT


HIDEKI MATSUYAMA (MATT-SUE-YAH-MAH) MAKES HISTORY YESTERDAY……
AS HE DEFEATS WILL ZALATORIS (ZAL-AH-TORE-IS) BY A SINGLE SHOT TO WIN
THIS YEAR'S MASTERS. WITH THAT VICTORY, MATSUYAMA - WHO FINISHED
AT 10-UNDER PAR - BECOMES THE FIRST GOLFER FROM JAPAN TO EVER WIN
A MAJOR ON THE PGA TOUR.……….


PAUL GEORGE AND FORMER PISTON MARCUS MORRIS COMBINED FOR 65
POINTS LAST NIGHT……..AS THEY LEAD THE LOS ANGELES CLIPPERS TO A
131 TO 124 WIN, LAST NIGHT, OVER THE PISTONS. JOSH JACKSON HAD 26
POINTS TO LEAD DETROIT'S OFFENSE IN THAT LOSS.......


THE TIGERS LOSE THEIR FOURTH IN A ROW……..AS THEY FALL TO THE
INDIANS, 5 TO 2, YESTERDAY IN CLEVELAND. JEIMER (JAY-MERR)
CANDELARIO (CANDLE-ARR-REE-OH) AND WILSON RAMOS (RAH-MOHS) EACH
DROVE IN RUNS TO LEAD THE TIGERS' OFFENSE IN THE LOSS……….


THE RED WINGS WILL CLOSE OUT A SHORT, TWO-GAME ROAD TRIP
TONIGHT………AS THEY SKATE AGAINST THE HURRICANES IN CAROLINA.
THAT CONTEST WILL FACE-OFF AT 7…..


THE WINGS WOULD MAKE ANOTHER TRADE ON SUNDAY…….SENDING
DEFENSEMAN JON MERRILL TO THE MONTREAL CANADIENS IN EXCHANGE
FOR FORWARD HAYDEN VERBEEK AND A FIFTH-ROUND DRAFT PICK. THAT'S
THE THIRD TRADE THAT WINGS' OFFICIALS HAVE MADE SINCE
FRIDAY……..WITH THE NHL'S TRADING DEADLINE SET TO ARRIVE TODAY AT 3
P.M………


MARTIN TRUEX, JR. WOULD EDGE PAST DENNY HAMLIN TO WIN LAST NIGHT'S
RAIN DELAYED NASCAR RACE AT MARTINSVILLE. IT'S THE SECOND VICTORY
OF THE YEAR FOR TRUEX, WHO BECOMES THE FIRST NASCAR DRIVER THIS
YEAR TO WIN MULTIPLE RACES.....







WebReadyTM Powered by WireReady®NSI