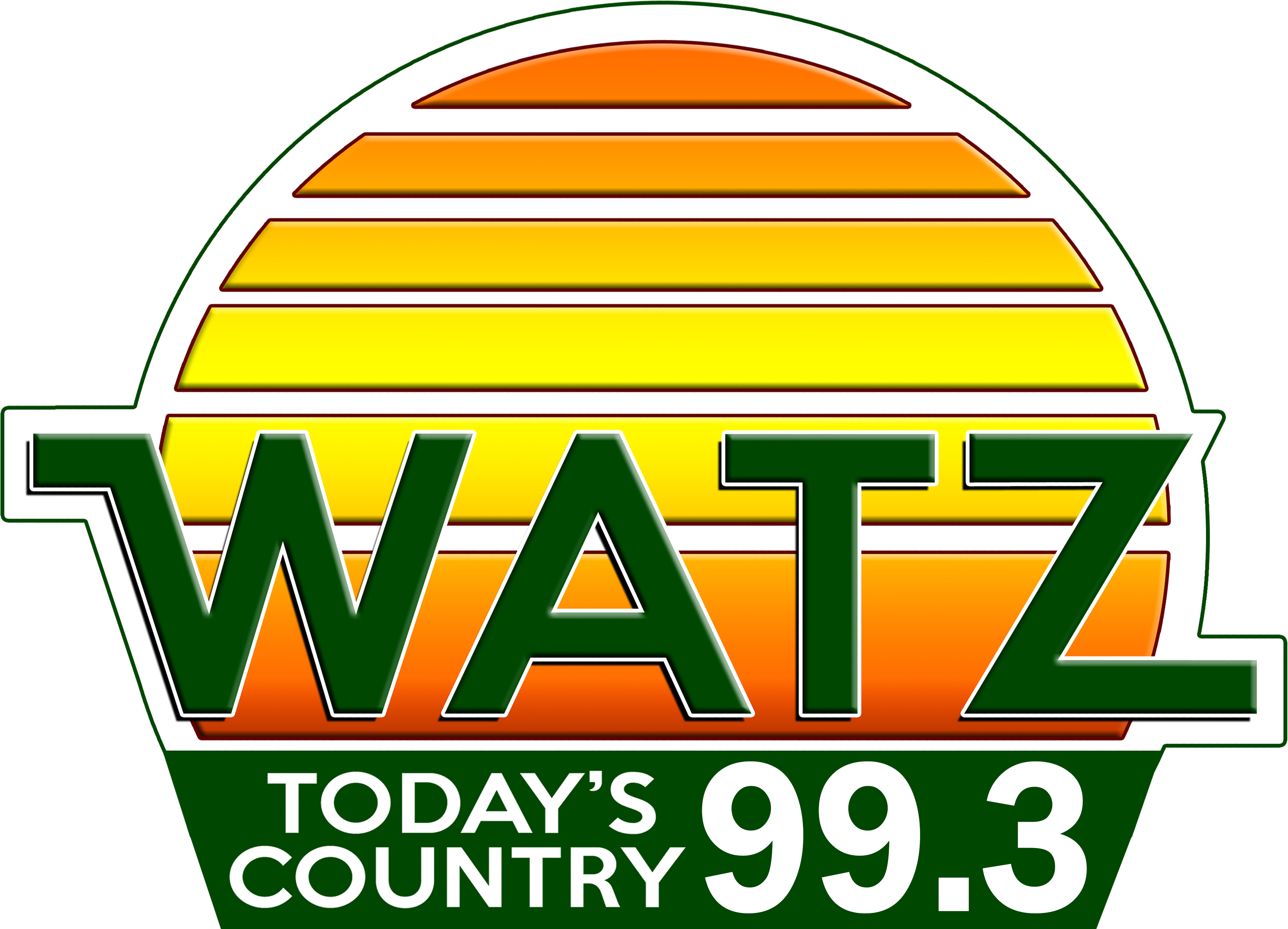 Wednesday State Sports Summary
Wed, 14 Apr 2021 05:27:59 EDT


THE TIGERS WIN THEIR SECOND IN A ROW, AS THEY DRILLED THE ASTROS, 8
TO 2, LAST NIGHT IN HOUSTON. IT WAS A GOOD NIGHT AT THE PLATE FOR
TIGERS' HITTERS, WHO BLASTED FIVE HOME RUNS………TWO OF THOSE
CAME OFF THE BAT OF CATCHER WILSON RAMOS (RAH-MOHS)…….WHO NOW
LEADS ALL OF MAJOR LEAGUE BASEBALL WITH SIX HOME RUNS THIS
SEASON………..


AS A TEAM, THE TIGERS HAVE HIT 14 HOME RUNS THIS SEASON - WHICH TIES
THEM WITH THE LOS ANGELES ANGELS FOR FOURTH-BEST IN MAJOR
LEAGUE BASEBALL………


THE PISTONS WILL LOOK TO END A TWO-GAME LOSING SKID………AS THEY
TANGLE WITH THE LOS ANGELES CLIPPERS, TONIGHT, AT LITTLE CAESARS'
ARENA. IT'S A LATER-THAN-NORMAL TIP-OFF TIME THIS EVENING, AS THAT
GAME WON'T GET UNDERWAY UNTIL 8 P.M.………


PLAYERS FOR THREE NFL TEAMS - THE TAMPA BAY BUCCANEERS, THE
SEATTLE SEAHAWKS AND THE DENVER BRONCOS - ANNOUNCE IN
STATEMENTS YESTERDAY THAT THEY WON'T TAKE PART IN ANY VOLUNTARY
WORKOUTS THIS OFF-SEASON. THE MOVE COMES JUST HOURS AFTER
OFFICIALS WITH THE NFL PLAYERS' UNION ADVISED ALL PLAYERS - IN A
MEMO - TO SKIP VOLUNTARY WORKOUTS, DUE TO THEIR CONCERNS ABOUT
COVID-19……….


MEANWHILE, OFFICIALS WITH A NUMBER OF NFL TEAMS - INCLUDING THE
LIONS, JETS, BRONCOS, 49ers, FALCONS AND PATRIOTS - ARE EXPECTED TO
ATTEND QUARTERBACK JUSTIN FIELDS SECOND PRO-DAY WORKOUT TODAY
AT OHIO STATE. FIELDS IS ONE OF THE MORE INTRIGUING PROSPECTS THIS
YEAR……..AS THE CURRENT TORRENT OF MOCK DRAFTS OUT THERE HAVE
HIM GOING ANYWHERE FROM 4th - TO THE ATLANTA FALCONS - TO 20th - TO
THE CHICAGO BEARS - IN THIS YEAR'S DRAFT.







WebReadyTM Powered by WireReady®NSI