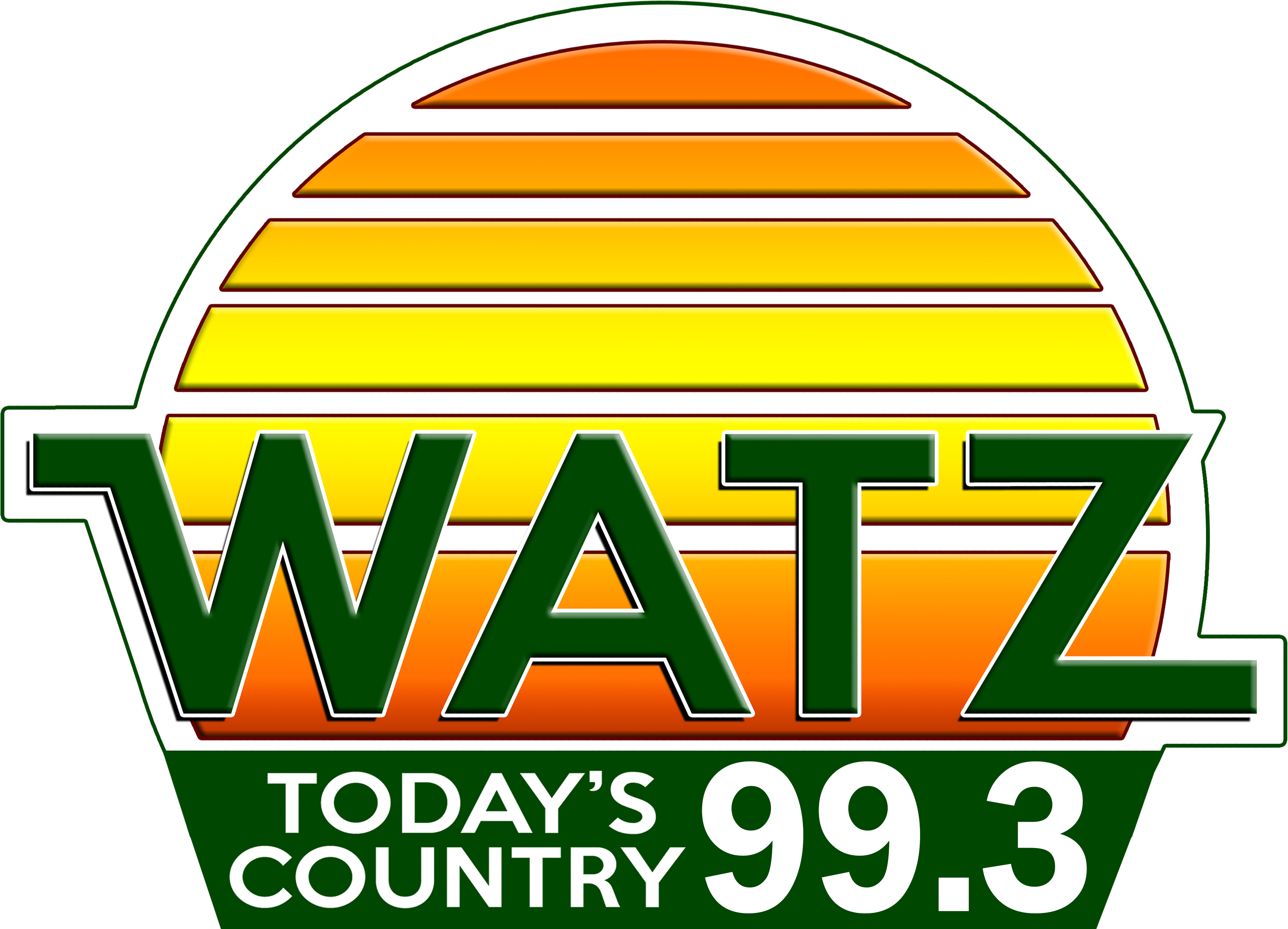 Friday State Sports Summary
Fri, 16 Apr 2021 05:35:01 EDT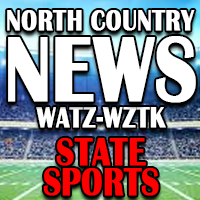 LET'S START WITH THE TIGERS…….WHO HAVE THEIR THREE GAME WINNING
STREAK ENDED LAST NIGHT………WITH AN 8 TO 4 LOSS TO THE A'S IN
OAKLAND. STARTER TARIK (TEAR-RICK) SKUBAL (SKOO-BULL) TAKES THE
LOSS, AFTER GIVING UP TWO RUNS, TWO HITS AND FOUR WALKS OVER FOUR
INNINGS………


WALKS - BY THE WAY - WERE A KEY REASON FOR THAT LOSS………AS FIVE
TIGERS' PITCHERS WOULD COMBINE TO ALLOW A SEASON-HIGH 12
WALKS…….


JAKUB (JAK-OOB) VRANA'S (VER-RAN-UH'S) GOAL MIDWAY THROUGH THE
SECOND PERIOD TURNS OUT TO BE THE GAME-WINNER FOR THE RED
WINGS…….AS THEY DOWNED THE CHICAGO BLACKHAWKS LAST NIGHT, 4 TO
1. THAT WIN IS THE THIRD IN A ROW FOR THE RESURGENT WINGS……….


THE PISTONS WILL LOOK TO END A THREE-GAME LOSING STREAK………WHEN
THEY CLASH WITH THE OKLAHOMA CITY THUNDER AT LITTLE CAESARS'
ARENA. THAT GAME WILL TIP-OFF AT 7………


OFFICIALS WITH THE NAISMITH MEMORIAL BASKETBALL HALL OF FAME
CONFIRM LAST NIGHT THAT MICHAEL JORDAN WILL SERVE AS THE
PRESENTER FOR THE LATE KOBE BRYANT…….DURING INDUCTION
CEREMONIES THAT WILL TAKE PLACE ON MAY 15th……….


IN A POST ON TWITTER YESTERDAY……..WIDE RECEIVER XAVIER WORTHY
ANNOUNCES THAT HE'S ASKED TO BE RELEASE FROM THE LETTER OF
INTENT HE SIGNED WITH THE MICHIGAN WOLVERINES' FOOTBALL PROGRAM
BACK IN DECEMBER. ACCORDING TO 24-7 SPORTS, WORTHY WAS THE THIRD
HIGHEST RANKED PLAYER IN MICHIGAN'S 2021 RECRUITING CLASS……..
ITEM OF NOTE FROM WOMEN'S BASKETBALL TODAY: CENTRAL MICHIGAN'S
MICAELA (MY-KALE-LAH) KELLY WAS CHOSEN BY THE CONNECTICUT SUN IN
THE SECOND ROUND OF LAST NIGHT'S WNBA DRAFT..







WebReadyTM Powered by WireReady®NSI