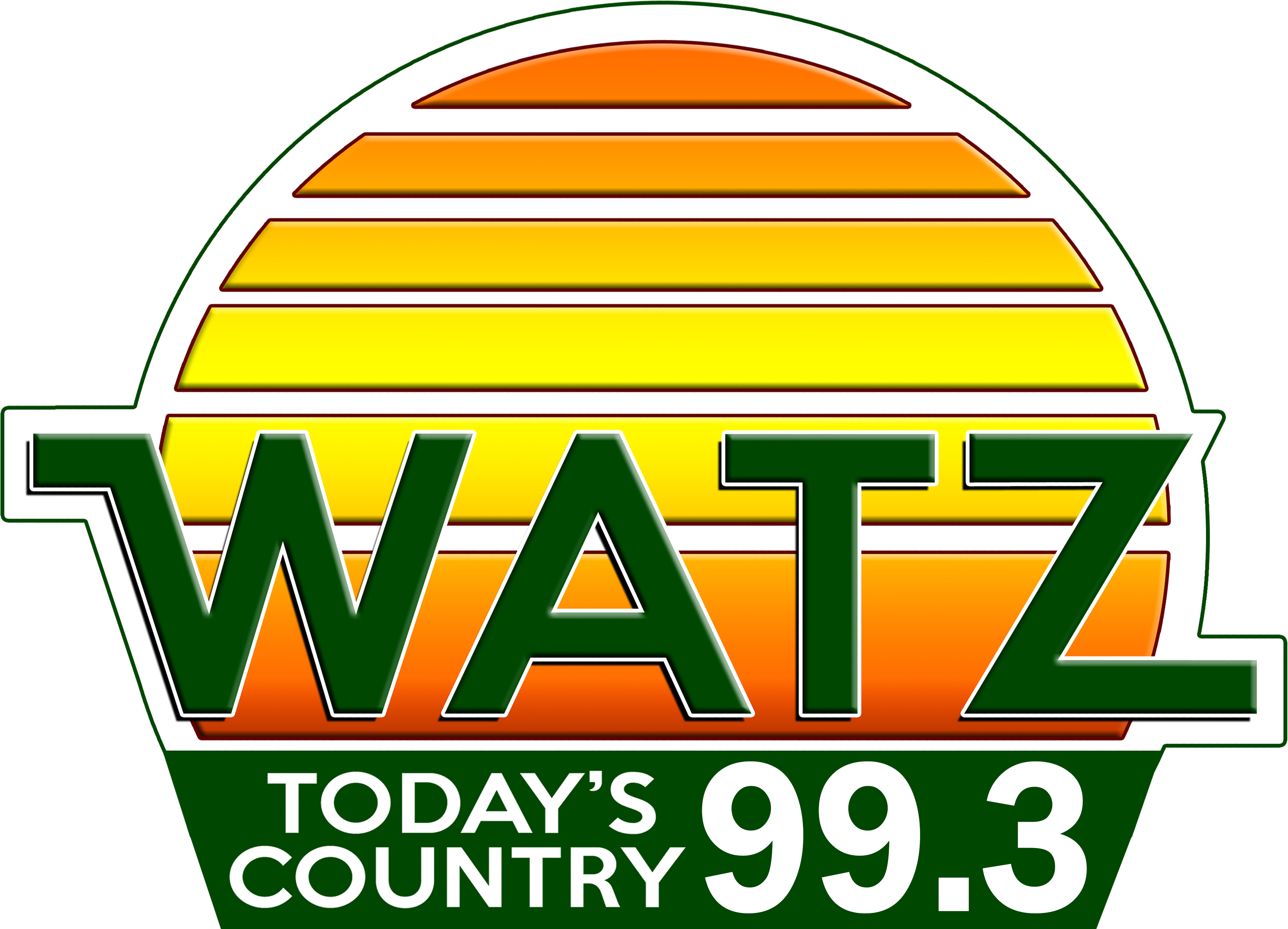 Monday State Sports Summary
Mon, 26 Apr 2021 06:21:45 EDT


MAKE IT NINE LOSSES IN THE LAST 10 GAMES NOW FOR THE TIGERS………AS THEY FALL TO THE KANSAS CITY ROYALS, 4 TO NOTHING, YESTERDAY AT COMERICA PARK. ONE MAJOR REASON FOR THOSE RECENT LOSSES - A LACK OF OFFENSE, AS THE TIGERS HAVE SCORED A TOTAL OF JUST 18 RUNS OVER THE LAST 10 GAMES.……….

MADISON BUMGARNER THROWS THE THIRD NO-HITTER OF THE SEASON IN MAJOR LEAGUE BASEBALL………AS HE LEADS THE ARIZONA DIAMONDBACKS TO A 7 - NOTHING WIN OVER THE ATLANTA BRAVES. HOWEVER, THAT NO HITTER ISN'T OFFICIAL…..BECAUSE THE CONTEST WAS THE SECOND GAME OF A DOUBLEHEADER AND WAS ONLY SEVEN INNINGS LONG…….

THE PISTONS WILL LOOK TO END A THREE-GAME LOSING STREAK………WHEN THEY FACE THE PLAYOFF-BOUND ATLANTA HAWKS, TONIGHT, AT LITTLE CAESARS' ARENA. THAT GAME WILL TIP-OFF THIS EVENING AT 7…….

CENTRAL MICHIGAN QUARTERBACK JOHN KELLER IS SAID TO BE IMPROVING - BUT REMAINS IN SERIOUS CONDITION AT A MT. PLEASANT HOSPITAL - AFTER HE WAS SHOT IN THE CHEST AT AN OFF-CAMPUS PARTY OVER THE WEEKEND. A SPOKESMAN FOR THE ISABELLA COUNTY SHERIFF'S OFFICE CONFIRMS LAST NIGHT THAT THE SHOOTER - OR SHOOTERS - REMAIN AT LARGE………

ACCORDING TO A POST FROM THE NFL NETWORK'S IAN RAPAPORT, OFFICIALS WITH THE SAN FRANCISCO 49ers HAVE REPORTEDLY NARROWED THEIR CHOICE OF QUARTERBACKS THAT THEY'LL SELECT WITH THE THIRD PICK IN THURSDAY NIGHT'S FIRST ROUND OF THE NFL DRAFT DOWN TO 2 - ALABAMA'S MAC JONES OR NORTH DAKOTA STATE'S TREY LANCE……….

BRAD KESELOWSKI WINS YESTERDAY'S NASCAR RACE AT TALLADEGA. THIS MARKS THE FIRST NASCAR WIN FOR KESELOWSKI SINCE SEPTEMBER OF LAST YEAR………

THE TEAM OF MARC LEISHMAN (LEASH-MAN) AND CAMERON SMITH WINS THE TITLE AT THE PGA TOUR'S ZURICH CLASSIC OF NEW ORLEANS ON SUNDAY IN A PLAYOFF OVER LOUIS (LOUIE) OOSTHUIZEN (HUIST-HAY-ZEN) AND CHARL SCHWARTZEL.....






WebReadyTM Powered by WireReady®NSI